Game News
Apex Legends might be adding vehicles soon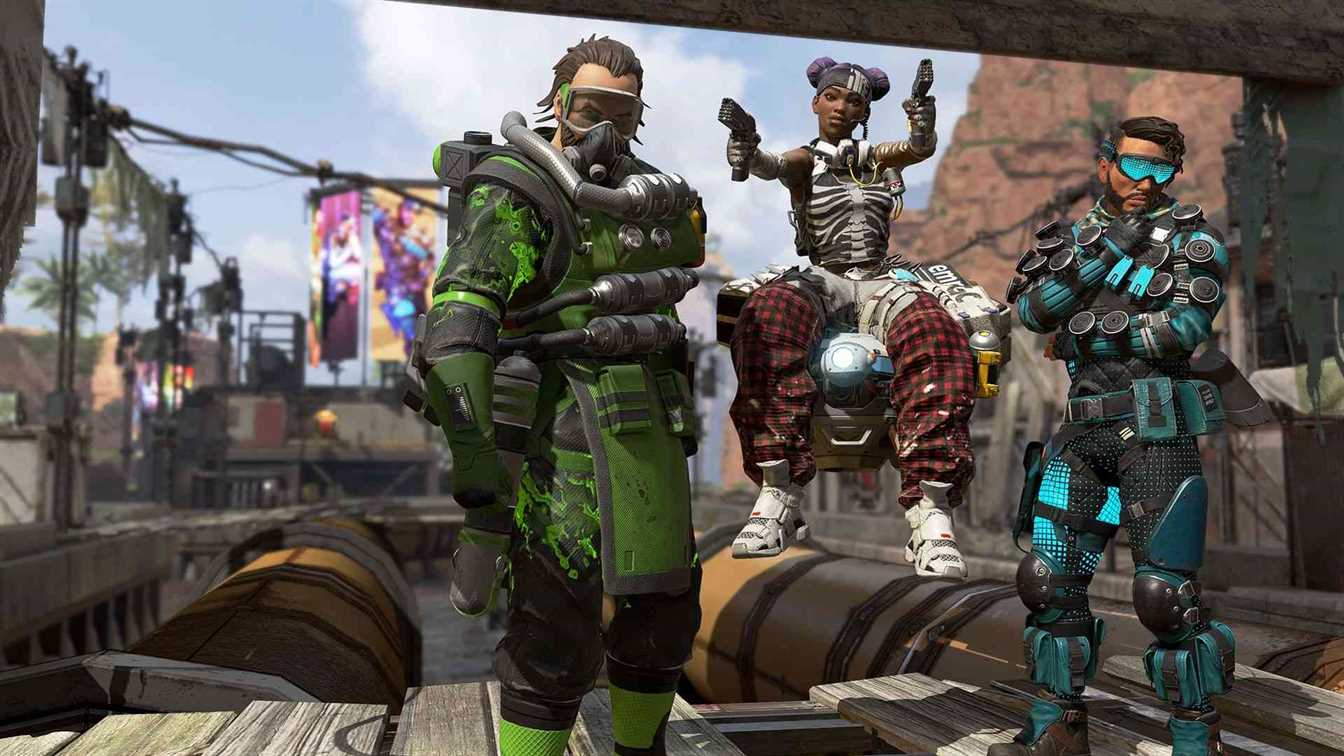 Respawn Entertainments Apex Legends might be getting vehicles soon. Surprise big hit Battle Royale game Apex Legends is going fast and strong. The game is not a month old yet however, we get to see many new updates and leaks. Today, we get to see another leak.
Apex Legends might be adding vehicles soon
According to the latest leak, the game will be adding hoverbikes to the game modes for players to use. We will be able to go around the map with our squad in a hoverbike. This leak file comes from game folders, so it will be likely to happen. It even means they might be testing it as we speak. Also this week, we heard that the game will be adding solo and duo modes in the future. Looks like Respawn Entertainment wants to keep the battle royale crown for a long time. Apex Legends is free on Origin, PS4 and Xbox One.