Game News
Heist simulator The Swindle now available on the Nintendo eShop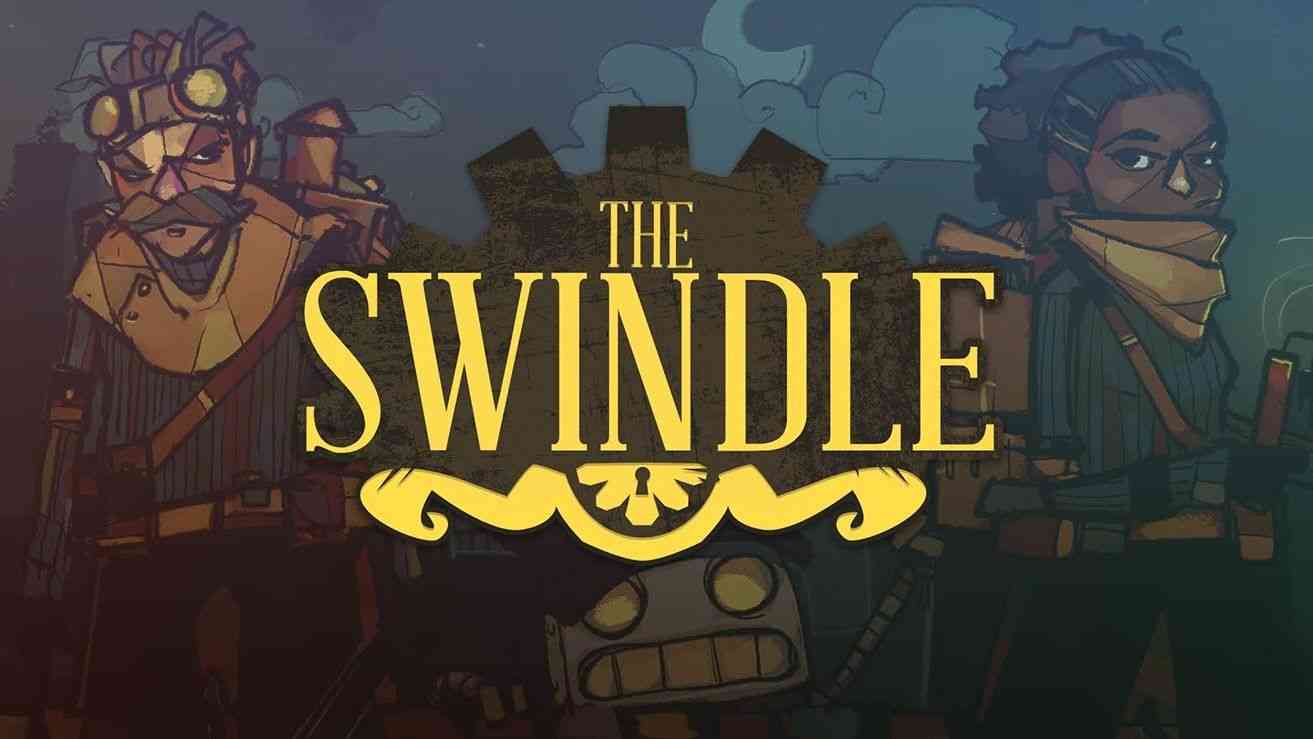 Developer Studio Size Five Games and publishing hero Curve Digital are announced their celebrated cybercrime caper, The Swindle, has sneaked onto the Nintendo eShop.
The Swindle is a tense game of cat and mouse in which players must break into buildings, loot stacks of dough and hotfoot it from the police across a gorgeously drawn steampunk London. Lo-fi stealth is the recommended course of action as players execute silent takedowns and disable security measures. If you get caught, the guards will start to shift money from the premises, compromising the possibility of securing the ultimate payout. All this must happen in the 100 days before Scotland Yard activates The Devil's Basilisk, a mass surveillance system which threatens to end crime as we know it, ramping up tension along the way.
The Swindle Nintendo eShop price
Each level in The Swindle is procedurally generated providing subtly shifting permutations of patrolling robots, vigilant security cameras and keen-eyed guards, all stationed throughout the game's seemingly impenetrable mansions. An airship high above London acts as the player's base, from which they can kit out their thief with the tools, skills, and gadgets needed to pull off the most daring heists in video games.
"I'm delighted to see The Swindle make its way to the Nintendo Switch," said Dan Marshall, Founder of Studio Size Five Games. "Now wannabe thieves can while away the hours cooking up perfect robberies either sat at home or dilly-dallying about the place on a train or whatever. The Swindle was designed around that 'just one more go' vibe and it's nice to know that leaving the house is no longer a barrier to entry to that. In many ways, the Switch is the perfect format for the game."
"Look, all I'm saying is your wallet might feel a little emptier now The Swindle has hit the eShop," said Jakub Klitenik, Product Manager at Curve Digital. "We're thrilled to release the best version of the game yet."
Combining intricate, hand-drawn visuals with deep stealth mechanics and top of the range steampunk technology, The Swindle is available now for €14.99, £14.99, $14.99.