Game News
Xbox One BSOD Surfaces After Insider Update. Here is a Fix From Microsoft.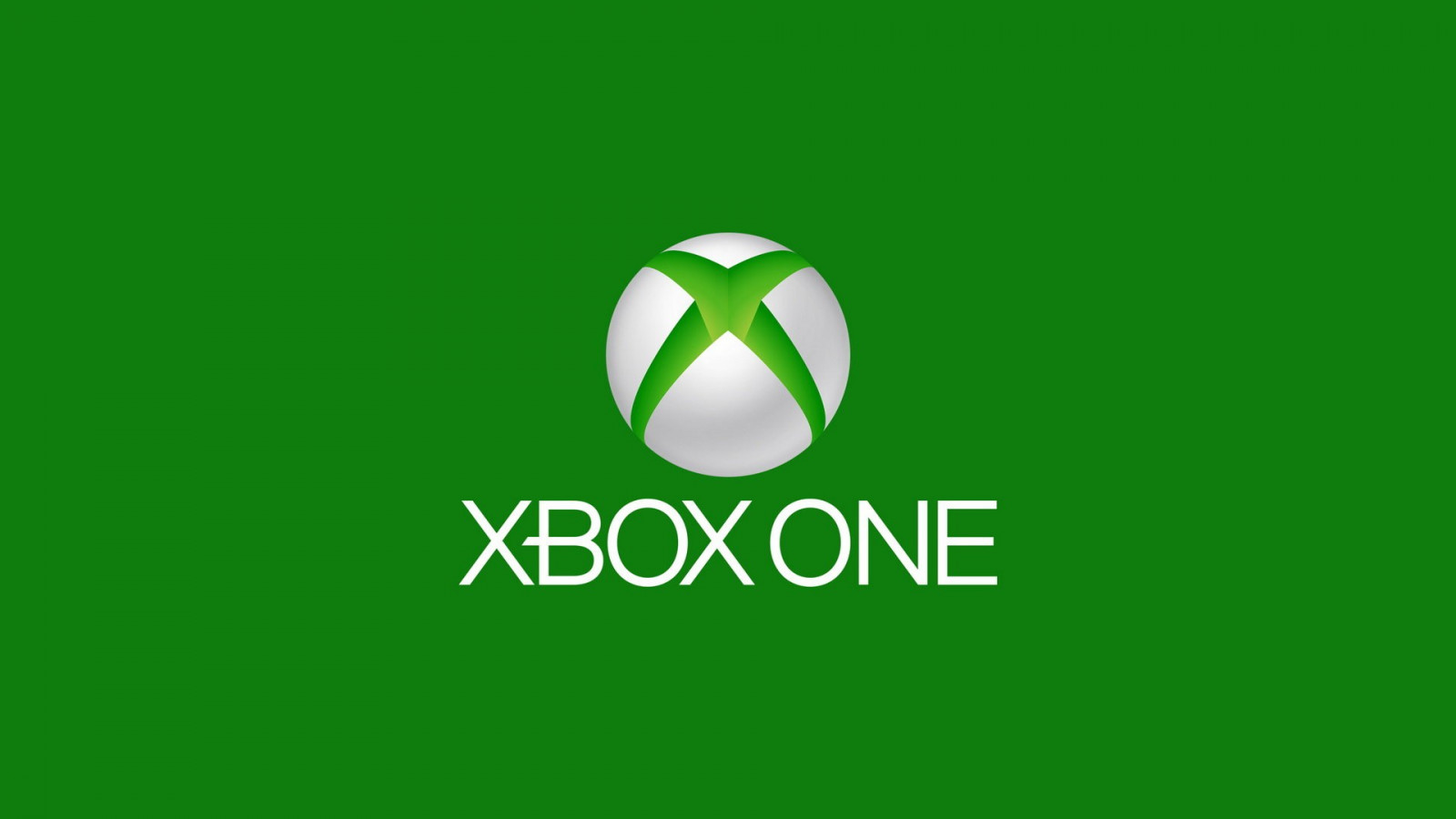 Xbox One BSOD comes up after an Insider Update officially released by Microsoft. However, the company has offered a fix for it already.
Xbox One BSOD fix is published by Microsoft
Xbox One BSOD is appearing on some of the user's consoles. But this is not for everyone. If you are a part of the Insider program that lets you get additional Beta updates, then there is a high chance that you might get affected by this issue. The Xbox One BSOD is appearing after the users updated their console with the latest Insider Update. But Microsoft has announced a possible solution for this issue.
An update can potentially end up bricking the console as was the case with the Insider update earlier this week. Some users already claimed that the latest Insider Update causes a Black Screen of Death error. So they were practically stuck with no solution for this issue. But it seems like Microsoft is aware of this situation and came up with a fix.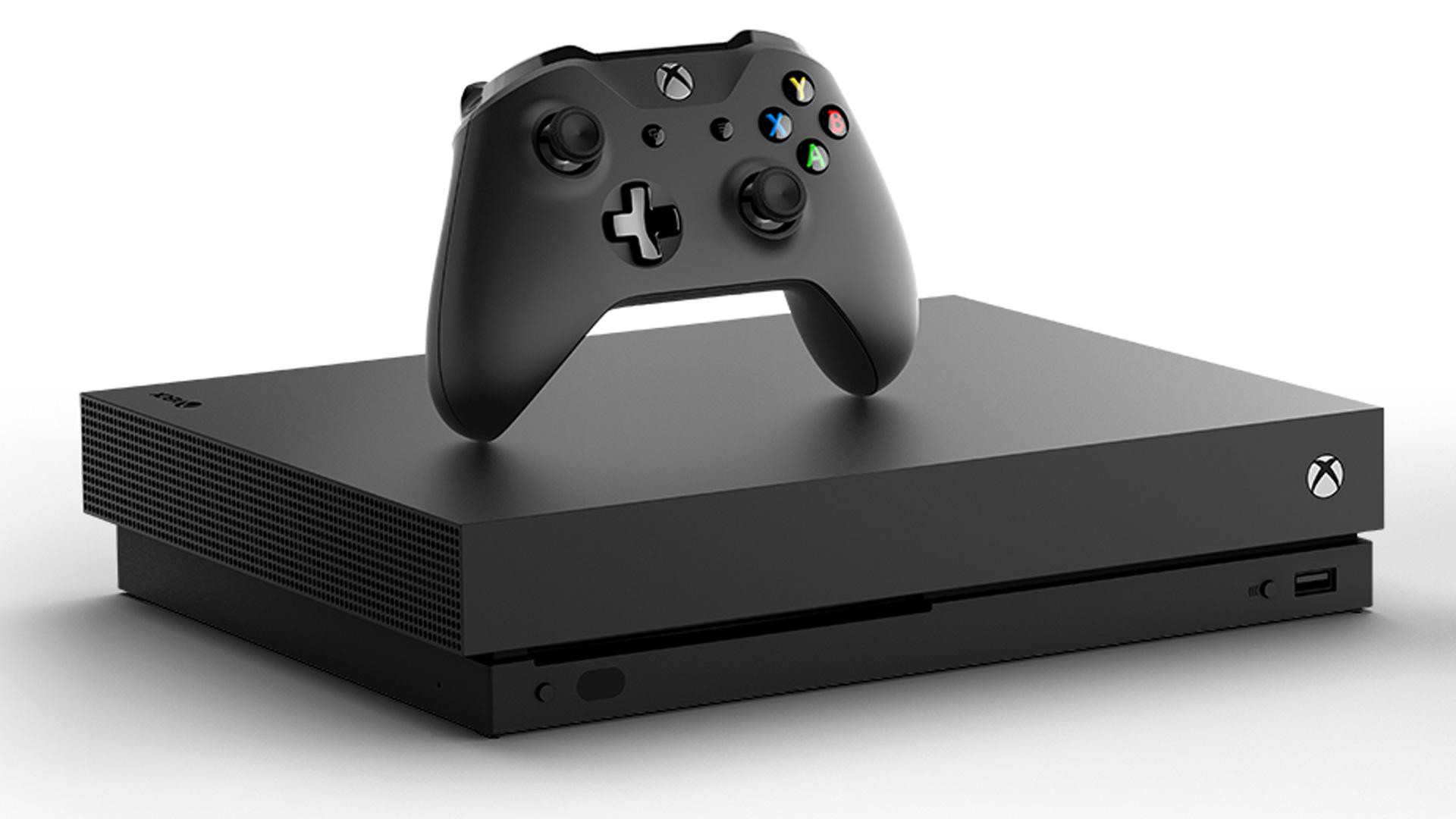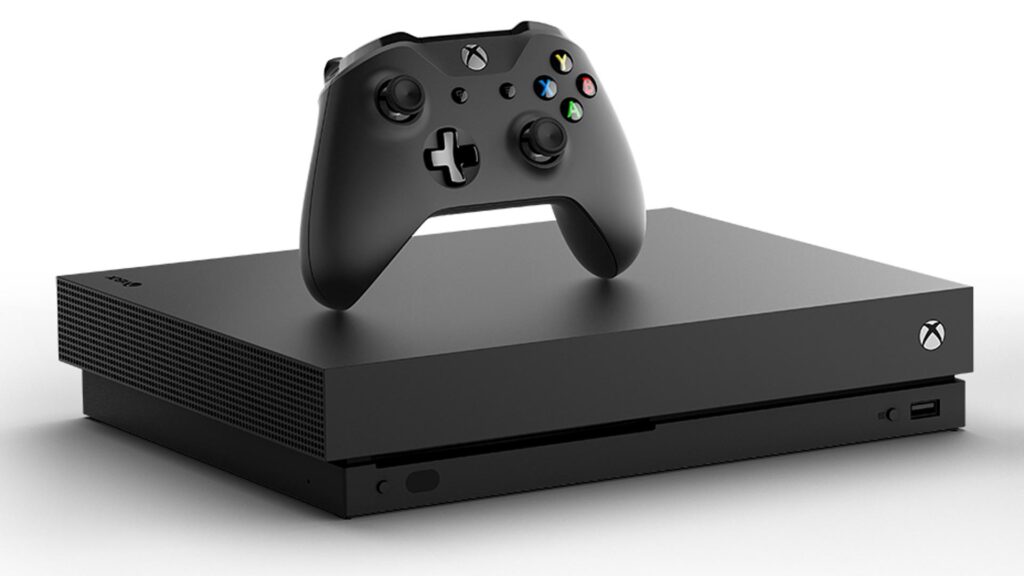 Xbox One BSOD fix has been released by Microsoft. However, it is not a permanent solution. But still, this should hinder you from getting the Black Screen Of Death until Microsoft comes up with a permanent solution to this issue. The fix offered by Microsoft is just below:
Press and hold the Bind + Eject button for 10 to 15 seconds
Listen for two power-up tones a couple of seconds apart
Release the button after hearing the two tones
In the menu that comes up next, pick up "Troubleshoot" and then "Reset this Xbox but keep Games and Apps"
Your Xbox will end up installing the latest version of public system software
You will be required to login into your account again after installing the update
It looks like the system software is corrupted and the fix above lets you revert the issue.