Game News
Halo Infinite Xbox One Version is Coming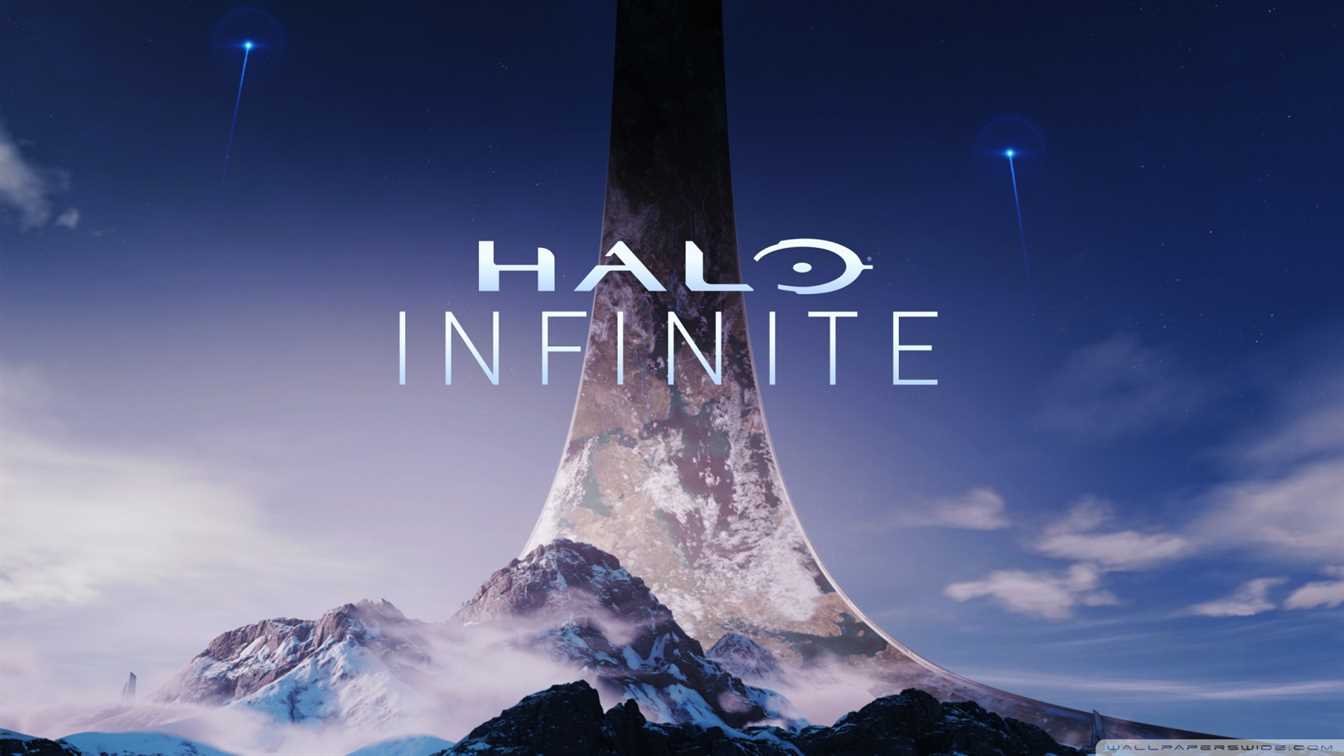 Recently, there were rumours about Halo Infinite not coming for Xbox One. But according to Halo community manager, the rumours are not true at all.
The rumour about Halo Infinite not coming to Xbox One was not true
Earlier this week, some media outlets were talking about a rumour suggesting that the upcoming Halo Infinite would be exclusive to Microsoft's next-gen consoles, the Xbox Series X/S, and PC. The source of this rumour was LinkedIn. The game was only mentioned for next-gen consoles and pc. But it looks like, this rumour was eventually fake. So yes, the game is also coming to Xbox One.
On social media, some people were happy about this rumour and some were not. But the Halo community manager John Junyszek came to put an end to this discussion. As the rumour about Halo Infinite not coming to Xbox One has already been debunked on Twitter. "Nope", 343's community manager simply replied when asked about the matter. So current-gen users can take a deep breath.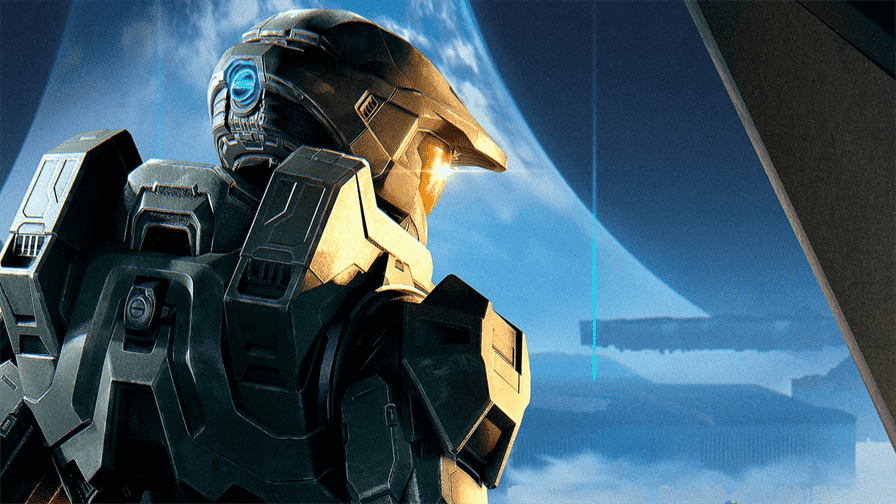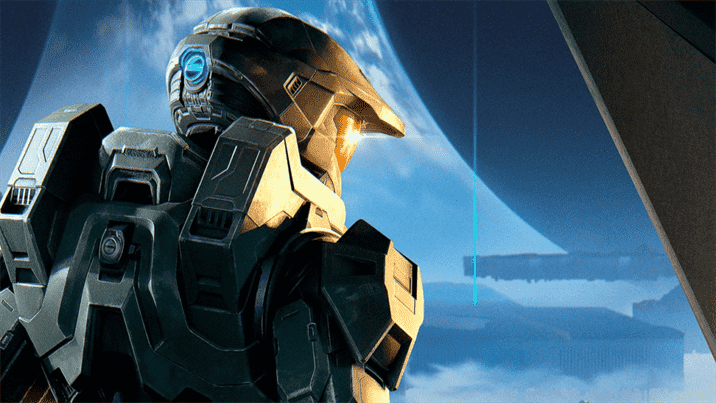 A rumour similar to this was also a discussion topic back in August. And already back then, "Hey Eric – we're seeing lots of fake "leaks" out there, so please don't believe everything you read", the community manager wrote. "There are no plans to change our 2021 release or the devices and platforms we'll be supporting. We're building Halo Infinite to be the best it can be on each device/platform." This already meant that game will come to current-gen console back then.
We don't know how good Halo Infinite will be. But there is one thing we know. 343 Industries President says that Halo Infinite is definitely worth the wait. We also don't know about the graphics difference of the Series X/S and Xbox One versions of Halo Infinite. So we have to wait for that too. But after all, 343 Industries are trusting their upcoming release. The players will decide if it will be a good game or not when it comes out.