Game News
Cyberpunk 2077 Saves Over 8MB Will Make it Corrupt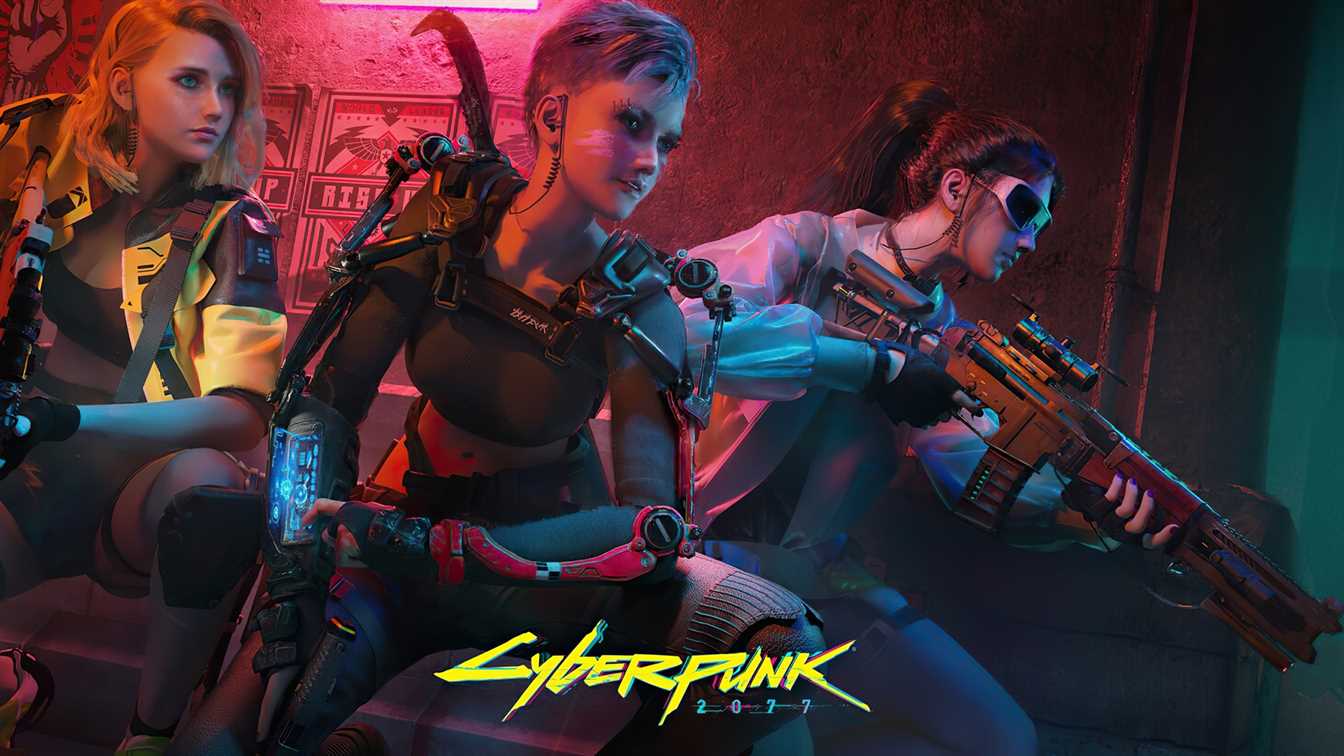 Another day and another issue with CD Projekt RED's latest title. Now, some players report that Cyberpunk 2077 saves over 8MB will make it corrupt and non-usable.
Always make a backup of your Cyberpunk 2077 saves
We get aware of this issue thanks to a Redditor. He recently posted a PSA on the official Cyberpunk 2077 Subreddit. Stating that Cyberpunk 2077 saves have a cap of 8MB and everything over that size will get corrupt. Which means, if you obtain too many items in-game, you may not access your save files anymore. So the players all around the world get angry with this situation.
GOG.com gave a statement about this issue. But it doesn't seem like a promising answer. "Unfortunately the save is damaged and can't be recovered. Please use an older save file to continue playing and try to keep a lower amount of items and crafting materials. If you have used the item duplication glitch, please load a save file not affected by it. The save file size limit might be increased in one of the future patches, but the corrupted files will remain that way."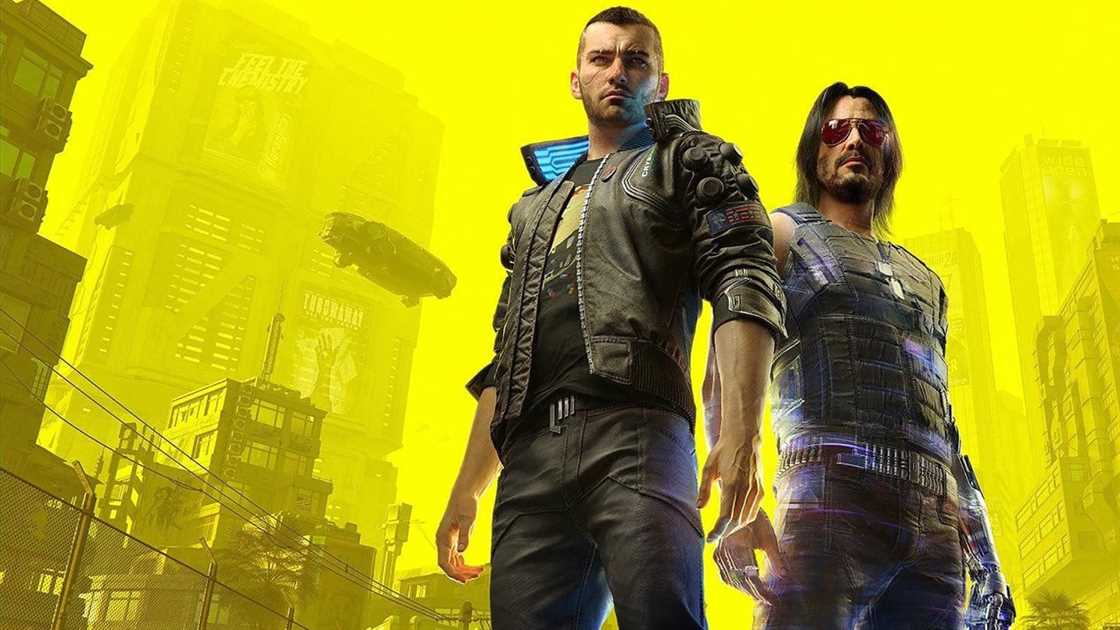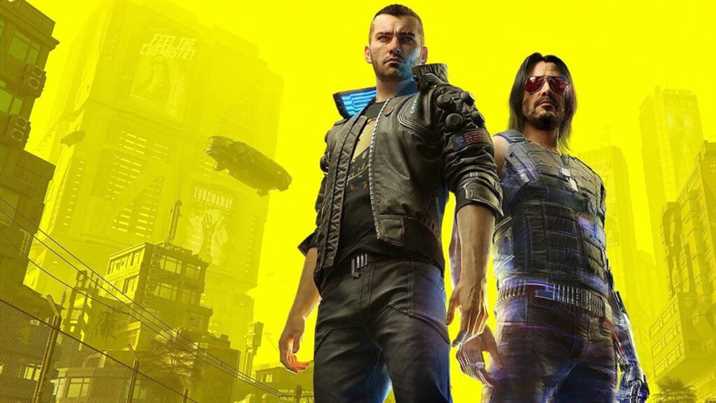 So, unfortunately, if you play Cyberpunk 2077 and have saves that are more than 8MB on size, you should take extreme caution. We strongly recommend you to take a backup of your saves in case it gets corrupt. You can find your saves in these locations:
PC – %userprofile%\Saved Games\CD Projekt Red\Cyberpunk 2077

PlayStation 4 – Settings > Application Saved Data Management > SAVED DATA IN SYSTEM STORAGE > Cyberpunk 2077

PlayStation 5- Settings > STORAGE > [Storage device] >Saved Data > PS4 Games / PS5 Games > Cyberpunk 2077

Xbox One – My Games and Apps > Cyberpunk 2077 > Menu > Manage Game > SAVED DATA

Xbox Series X|S – My Games and Apps > Cyberpunk 2077 > Menu > Manage Game and add-ons > SAVED DATA
Also, this is just one of the many issues of the title right now. But this issue, Cyberpunk 2077 making saves corrupt, is one of the main things that CD Projekt should be aware of if you ask me.