Game News
The new details of The Witcher 3 nextgen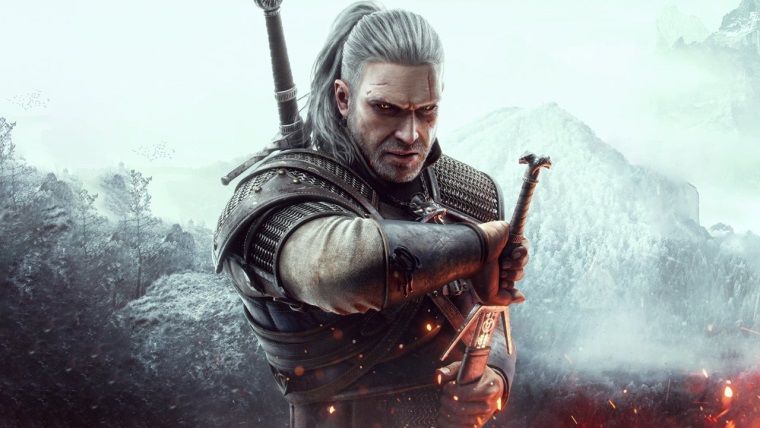 The Witcher 3 nextgen version has been under construction for a long time, and now there are only a few days left for this renewed version of the game. Finally, the CD Projekt Red team, which stated the release date as December 14, held a presentation for the game.
In this live broadcast, new videos of the game were shown as well as some technical details were shared.
The Witcher 3 nextgen release arrives on December 14
The new generation version of The Witcher 3, which has made many visual improvements, especially ray tracing technology, will not witness major changes in basic dynamics. In other words, it will appear with corrections and additions to be made in a completely visual sense.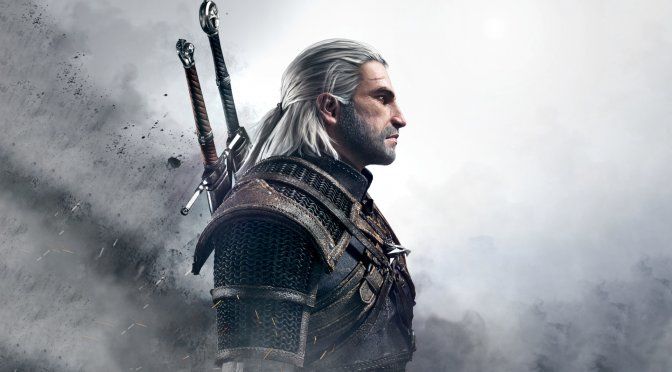 The Witcher 3 nextgen will include many visual, performance and technical improvements compared to the original game. Besides ray tracing technology, the game will include various graphic mods. As far as we know so far, HD Rework Project will be included in the game.
CD Projekt RED also shared details on fixes for the PC version, especially ray tracing. The game will have RTGI and RTAO. In addition, new Ultra+ settings are added in the graphical settings. The game will also have NVIDIA DLSS 2 and AMD FSR 2.0 support. The videos published about this version, which will be accessible to those who have the game for free, are as follows;