Game News
Battlefield 2042 Offline Mode Will Not Be Available. Sea Warfare Also Not Confirmed.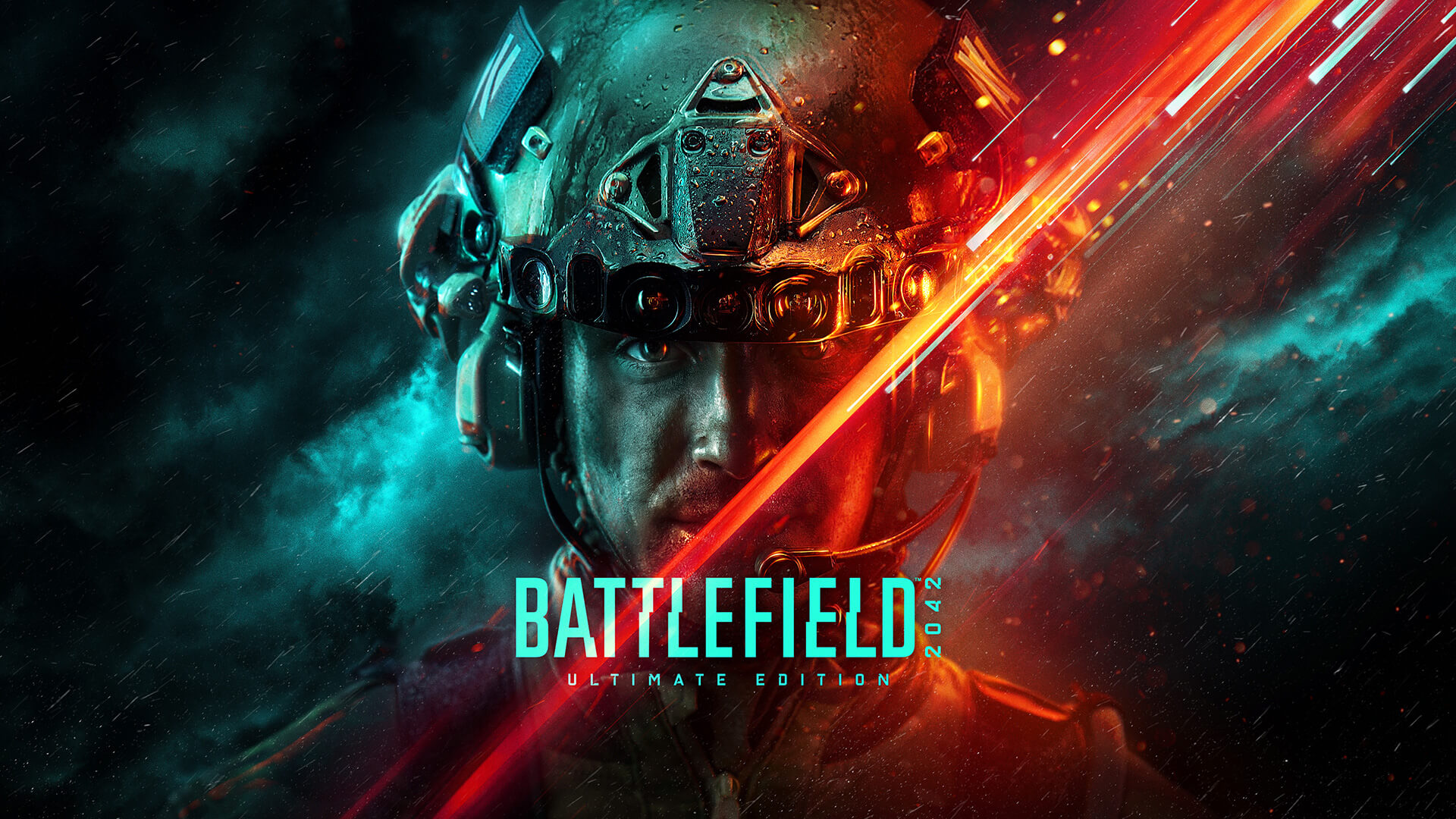 Battlefield 2042 offline mode will not be available even with bots. You will have to be connected to the internet in order to play it.
Battlefield 2042 offline mode will be impossible
As you may have heard, Battlefield 2042 will feature bots to full the 128-player servers and give the best experience. And thus, some people have wondered if the Battlefield 2042 offline mode will be available. Here is the answer: Sadly, Battlefield 2042 offline mode will not be available. At least in the early stages of the game. The future is still not clear.
We learn this news from the official latest Battlefield Briefing page update. Another bad news is for the sea warfare fans. Because Battlefield 2042 will also not feature any naval warfare vehicles. Even though there are some exceptions, it will still not be full naval warfare. You can check out the briefing page answers just below: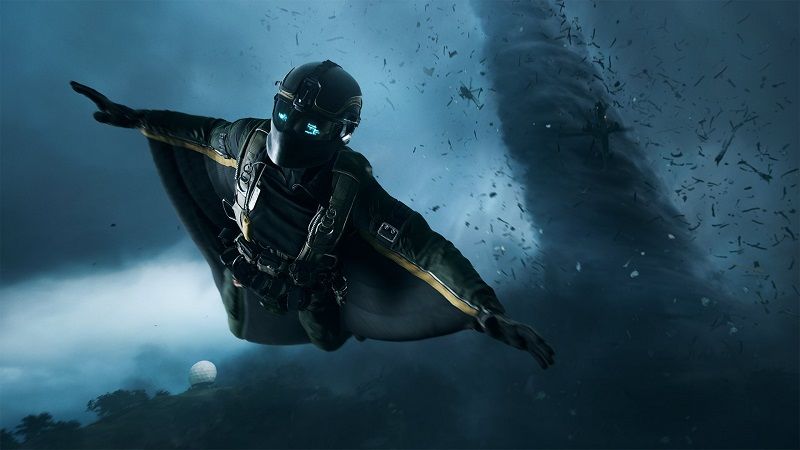 Since AI Soldiers can be used in Solo mode, does that mean I can play offline?

Battlefield 2042 is a multiplayer-only experience. So while you can play Solo against AI Soldiers if you'd like to practice, it will be in an online setting.
Will there be naval vehicles and sea warfare?

You can expect to see naval oriented vehicles such as the LCAA Hovercraft, however there isn't a focus on naval specific warfare right now. We've seen your comments about how excited you are about naval warfare, so stay in touch with us about what you'd like to see in the future!
So this is it, in short, Battlefield 2042 offline mode and sea warfare will not be available at least at launch. Since this will be a live-service game, we can expect some new content coming into the game in the future. But for now, that's all we know about EA's long-awaited first-person shooter. Hope to see these features in the future.