Game News
Battlefield 2042 Alpha Spotted on the PlayStation Servers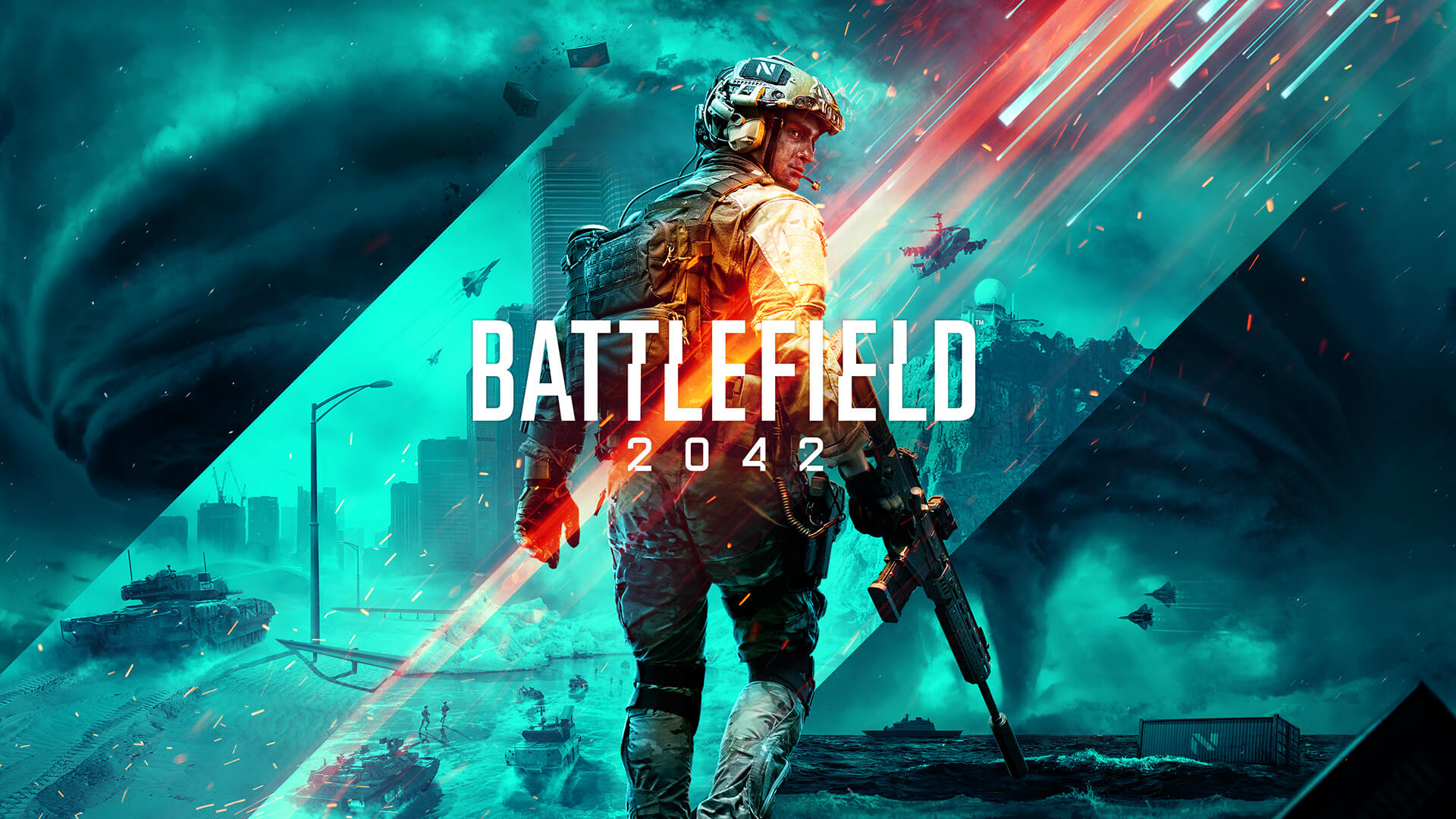 Today, Battlefield 2042 Alpha has been uploaded to PlayStation servers. It looks like the developers are going to launch the alpha very soon.
Battlefield 2042 Alpha is very close
It looks like EA and DICE are looking forward to releasing the Battlefield 2042 Alpha stage very soon. Because the Alpha files have been spotted on the PlayStation servers. The download size is approximately 38.5 GB. But this will most probably change when the game fully releases. The Alpha appears to be for PS5 with no indication of a PS4 Alpha. We can say that the Alpha test will be available for those who own the next-gen PlayStation console.
The Battlefield 2042 Alpha on the PlayStation servers is uploaded with the codename LoremIpsum31. But the icons and background images indicate that it is Battlefield 2042. It also has a release date of October 1 on the PlayStation servers but most probably it is a placeholder. But the Alpha test is not the only one. There will be a Beta test in the future. However, there is no exact release date for it as of now.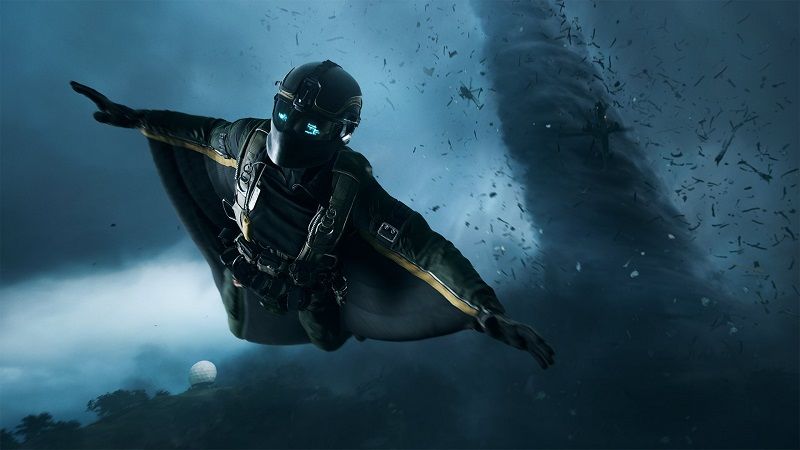 The upload to the PlayStation servers may hint to us that the Alpha phase will launch pretty soon. Of course, after the Alpha phase, the next step will be the Beta phase. Both of these stages will be held before the game officially gets released. The Beta phase will be available to all users who pre-order the Battlefield 2042 before launch. After the players giving feedback both from the Alpha and Beta phase, the developers will make fixes and improvements.
This year, Battlefield 2042 was announced surprisingly. Also, what's more interesting than that is that there is no word from Call of Duty. Some rumours have been floating around indicating that the game has been delayed. Some rumours also state that the upcoming Call of Duty game will be held in the WW2 era.