Game News
Netflix Game Studio is on the Way
Not wanting to stay away from the game industry, Netflix decided to establish Netflix game studio.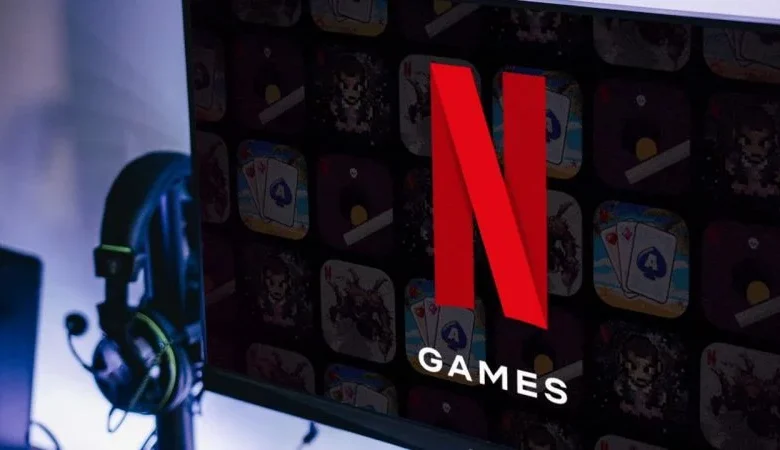 The platform, which adds a whole new dimension to the TV series and movie industry, is now planning to move into the game world. For this purpose, they are ​​establishing Netflix game studio. The company, which will establish an internal game studio of its own, has bought some developers in the past months, giving signals that this will actually happen.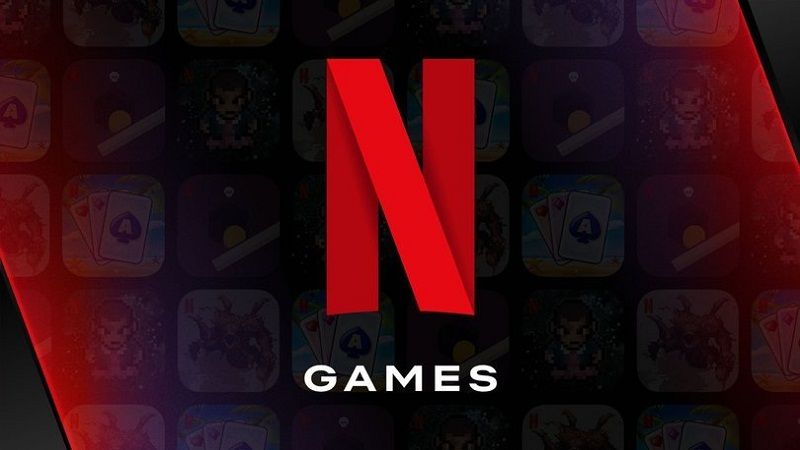 Netflix was on a buying spree last year, adding Night School Studio, developer of Oxenfree, in September, Boss Fight Entertainment, developer of Stranger Things 3: The Game, in March, and Stranger Things: Puzzles Tales developer Next Game in the same month. Making such a big preparation, Netflix officially took action to establish its own Netflix game studio.
Netflix Game Studio is on the Way
Netflix has announced its intention not only to acquire game developers, but also to start building its own internal game studios. "I am excited to announce today that we have established an in-house game studio in Helsinki, Finland, with studio director Marko Lastikka," said Amir Rahimi, Vice President of Netflix Game Studio. "This is the first big step in our vision to create a world-class game studio that will deliver a variety of enjoyable and deeply engaging original games to our hundreds of millions of members around the world, without ads and in-app purchases," he continued.
The studio, whose name is not yet known, will participate in the Next Games, which will be held in Helsinki. It is not yet known which games will be made, but Rahimi said that he does not expect an announcement about the games anytime soon. "We have a lot of work to do to deliver a great gaming experience on Netflix, it can take years to make a game, so we are laying the foundations of our first game studio on a solid and stable basis," Rahimi said.