Game News
Battlefield V – December 11 Patch Notes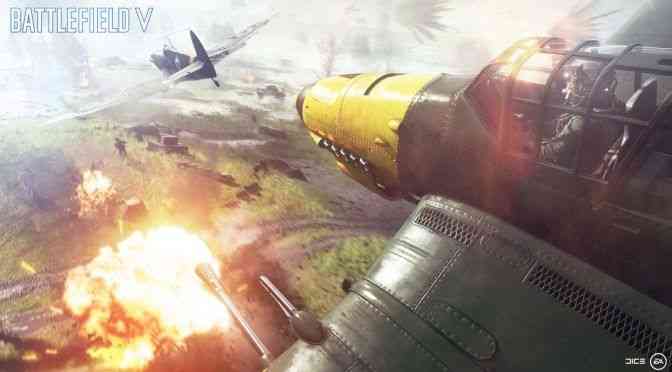 Even with some doubts about the release of Battlefield V, the game is well received from most of the players. And DICE, as promised, continues the work on the game to improve all aspects of Battlefield V. And today, DICE released a new update for the game. The update is only 650 MB in size and focusing on some bug fixes and balance issues. The update will adjust the respawn count on some maps in Domination mode of Battlefield V.
Battlefield V December 11 Patch Notes
You can find all the patch notes below:
Players no longer get spotted on the mini-map after killing an enemy.
Fixed an issue where high-level Recon players lost access to the Throwing Knife.
Adjusted the initial respawn count on specific maps in Domination mode.
Fixed a crash that could occur when being in the Practice Range as a squad.
Fixed a crash that could occur when viewing the Tides of War menu.
Fixed a crash that could occur when playing the Nordlys War Story.
Corrected the Tides of War countdown notice to show the correct number of days.
Fixed broken audio when watching the tutorial videos.