Game News
MOZA Mirfak Audio TU10 Comes to Bring Ease to Voice Recording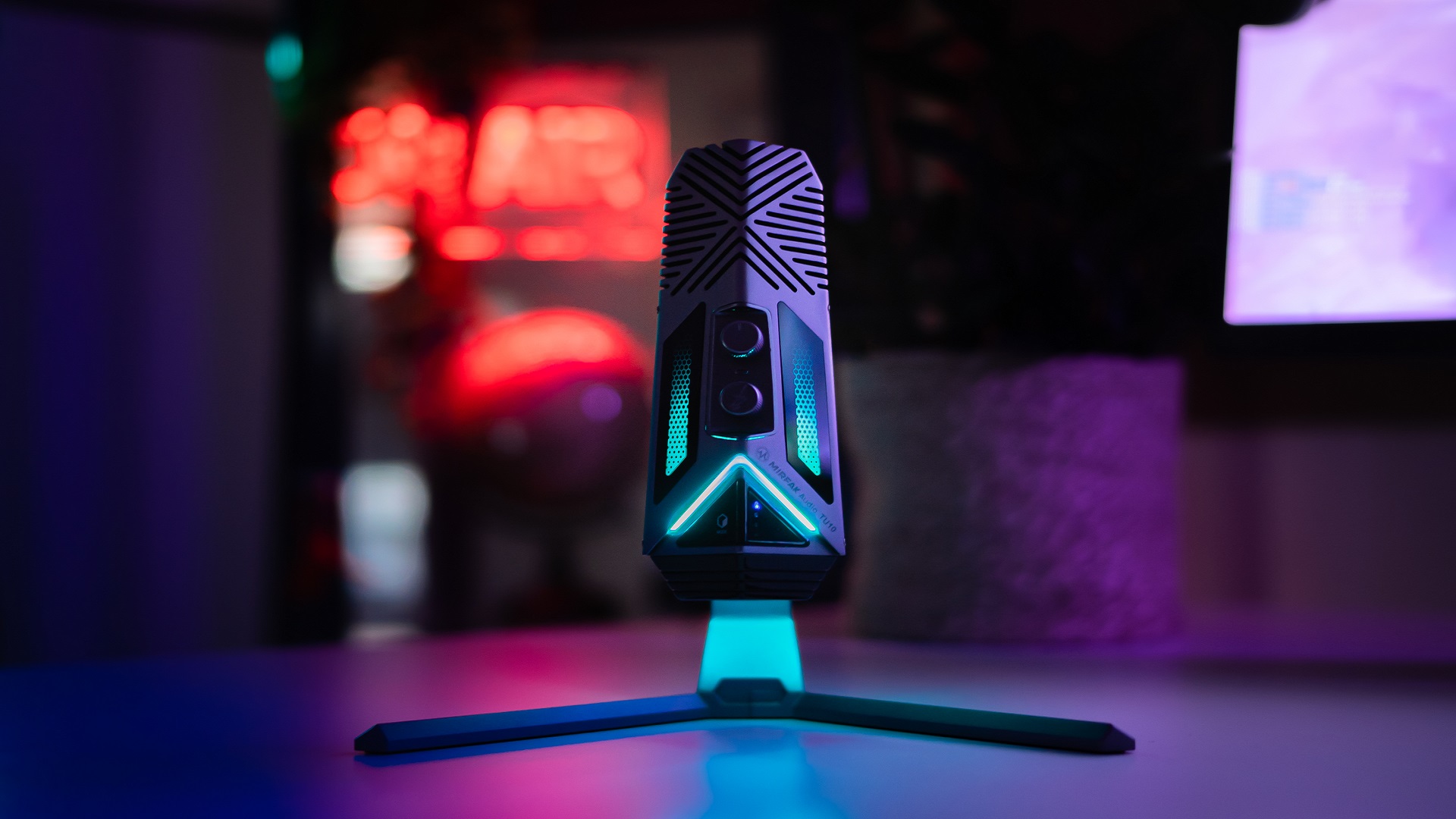 The MOZA Mirfak Audio TU10 is coming to bring a new and easier way both to your streaming and gaming projects.
MOZA Mirfak Audio TU10 is a nice-looking microphone with impressive performance
When we take a look at the MOZA Mirfak Audio TU10, we can see some pretty nice-looking RGB colours and it really takes the attention of everyone. However, that is not the only impressive thing with the Mirfak Audio TU10. Because the design and the colours are not the only things that will take your mind away from the other microphones.
The MOZA Mirfak Audio TU10 is also astonishing when it comes to performance. The TU10 is attractive in both its appearance and performance. The proprietary Penta-capsule technology enables you to create pristine, studio-quality recordings. With a frequency response of 50Hz-20Hz and a bit rate of 96Khz/24bit, the TU10 is ideal for live education, conference calls, live stream gaming, podcasting, vocal recording, etc.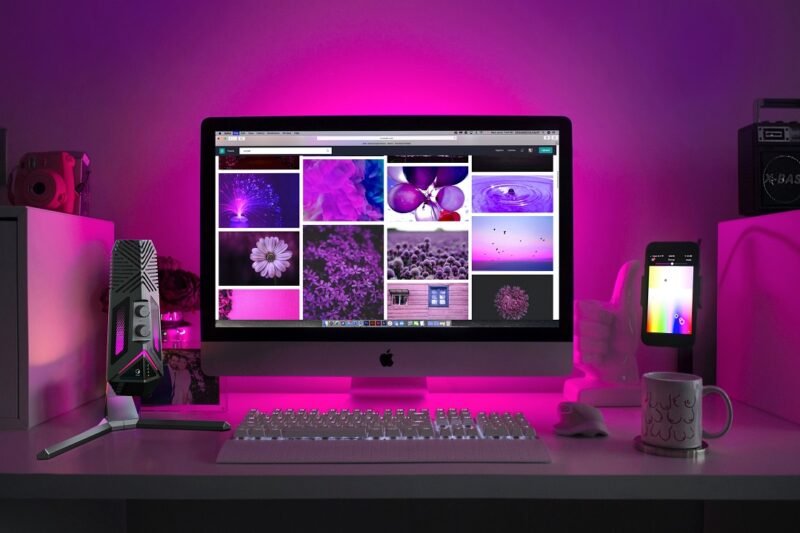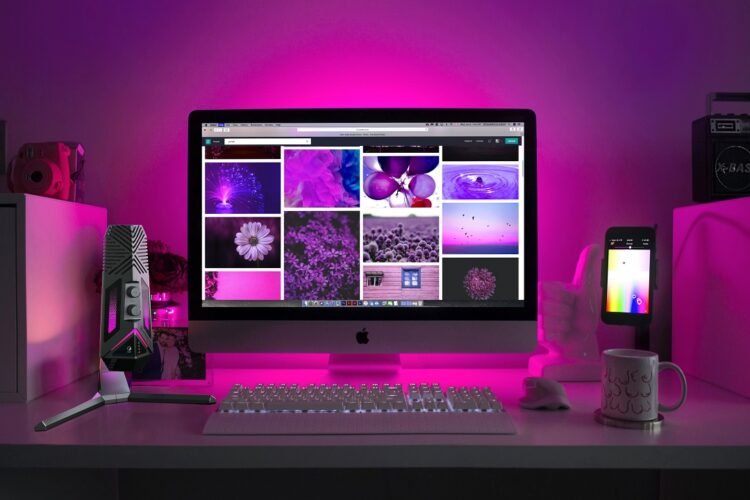 Also, the Mirfak Audio TU10 lets you choose your own patterns. There are four selectable pickup patterns, making the mic multi-purpose for a variety of needs. All you have to do is to press the button that is provided on the microphone. The patterns include cardioid, omnidirectional, bidirectional, and stereo microphone patterns. So for instance, if you are going to make a conference call or a stream. It doesn't matter at all. You can change the pattern whenever you want.
You may ask yourself that this might be a hard-to-install microphone. But fear not. Because the TU10 doesn't need any installation. You just need to plug the cable into a free USB slot and you are ready to go. Muting is also another easy option with the TU10. Because there is even a mute button located on the microphone which lets you avoid any accidents that will happen suddenly.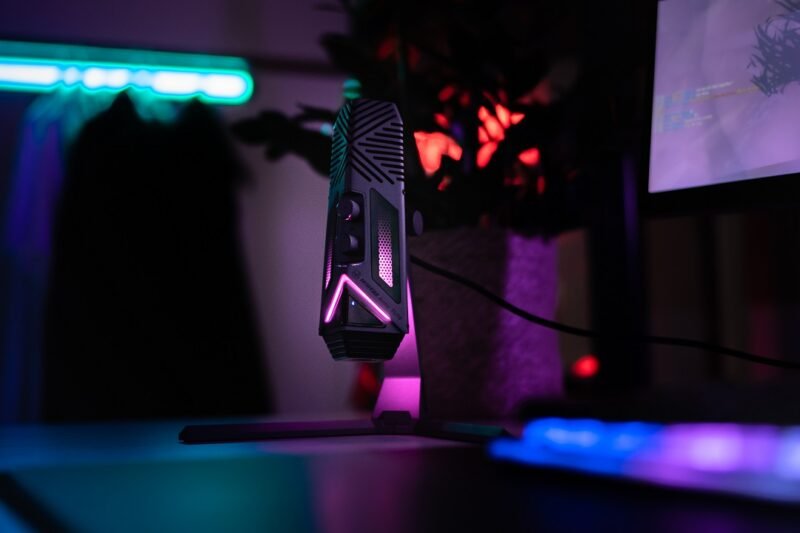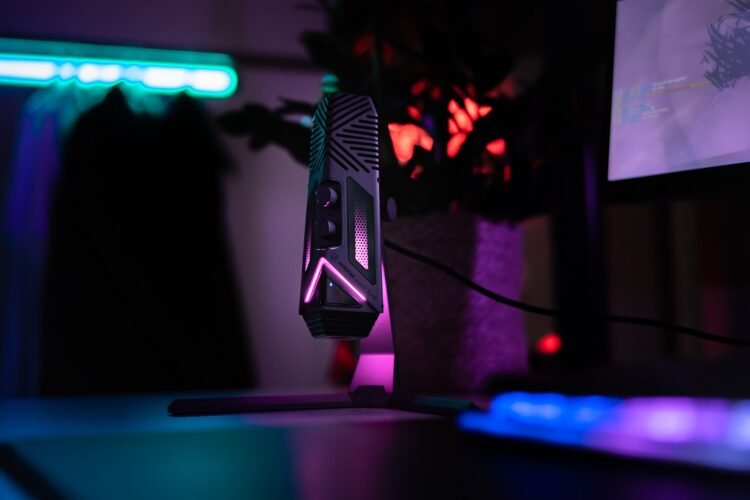 If you are interested in streaming, gaming, conference, making YouTube videos or similar things like that, then the MOZA Mirfak Audio TU10 is just for you. The current price of the microphone is just $189. You can learn more details about the MOZA Mirfak Audio TU10 by clicking here.
Lastly, you can check out the comparisons between the TU10 and its competitors just below to see what kind of differences you can expect.
Mifak Audio
BOYA
Blue
Takstar
HyperX
Thronmax
TU10
BY-PM700SP
Yeti
GX6
QUADCAST S
RBG
MDrill One Pro
Price ¥
1050
1299
988
1499
Pirce $
187.5
199
Polar Patterns
Stereo/Omnidirectional/Cardioid/Bidirectional
Stereo/Omnidirectional/Cardioid/Bidirectional
Cardioid, Bidirectional, Omnidirectional, Stereo
Cardioid, Bidirectional, Omnidirectional, Stereo
Cardioid/Stereo/Omnidirectional/Bidirectional
Cardioid/Stereo/Omnidirectional/Bidirectional
RGB
Dynamic RGB
NO
NO
NO
Dynamic RGB lighting effects customizable with HyperX NGENUITY Software
7-Colour Mood Lighting
Frequency Response
50-20KHz
20-20000Hz
15Hz-22kHz
20Hz-20kHz
20Hz-20kHz
20Hz-20kHz
Sensitivity
-45±3dB
-45±3dB
4.5mv/pa
5.6mv/pa
-36dB
信噪比
大于63dB
80dB
100db
Power Supply
USB Charger
USB Charger
USB Charger
USB Charger
USB Charger
USB Charger
Sample Rate
24bit/96kHz
24bit/48kHz
16bit/48kHz
24bit/192kHz
16bit/48KHz
24bit/96kHz
Polar Patterns Adjust
4
4
4
4
4
4
Headphone Volume Adjustment
Support
Support
Support
Support
——
Support
Microphone Volume Adjustment
Support
Support
Support
Support
Support
Support
Monitor
Support
Support
Support
Support
Support
Support

Output

Type-C
Micro USB
miniUSB
miniUSB
type-c
type-c
3.5mm
3.5mm
3.5mm
3.5mm
3.5mm
3.5mm
Material
Zinc Alloy
Aluminum alloy
Zinc alloy
Plastic

Accessories

Type-C
Cable
Cable
Cable
Cable
Cable
Screw
Spanner