Game News
Japan developers reveal their first Blockchain based game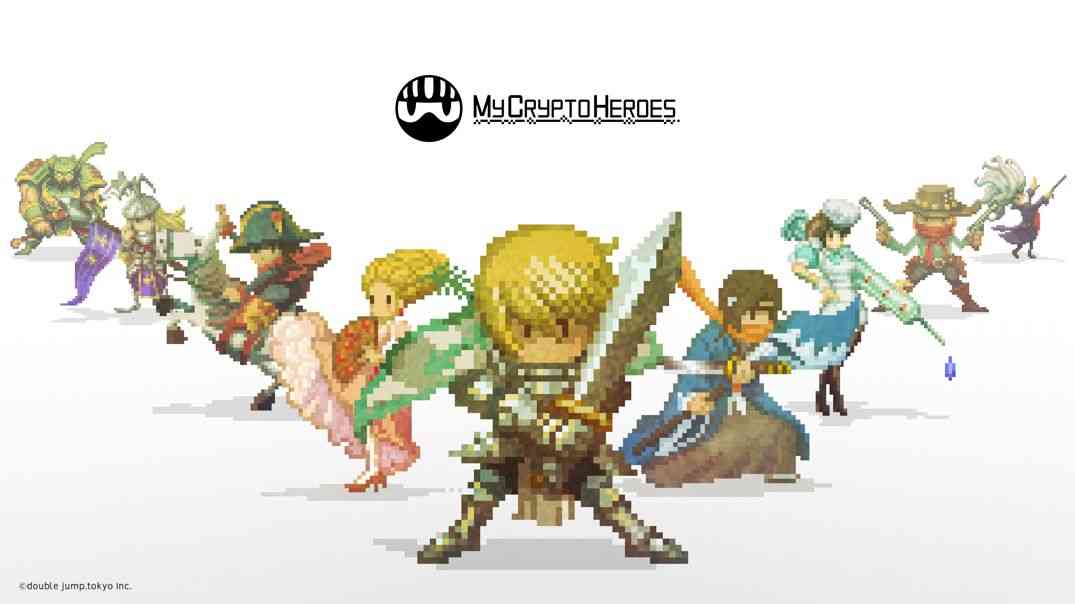 developer Double jump.tokyo is developing the blockchain game My Crypto Heroes, which went into its pre-sale period on September 21, 2018. In its first 24 hours, the game achieved the number one ranking for the quantity of Ethereum transactions in Decentralized Applications Game (DApps game), which includes games on distributed application, and live on blockchain platform. During the first ten days of the pre-sale period, the game recorded 694ETH (about USD $160,000) in transactions*1. Also, after the launch of My Cryptos Heroes on November 30, 2018, in DApps game, it achieved number one in first day daily active users (DAU) and in the quantity of Ethereum transactions, taking the lead in the blockchain gaming industry. Partnering with gumi Inc. is the natural next step in double jump.tokyo's growth as they look to expand globally and break new ground in the blockchain industry.
Blockchain based games
Hironao Kunimitsu, Founder and CEO of gumi Inc., said: "We've been impressed by the quality and the momentum of interest in My Crypto Heroes, we believe that through this succession of equity, allocation of new shares and capital involved in our business alliance, we can offer global marketing know-how to double jump.tokyo, and both of our companies can develop new successful blockchain properties by utilizing our intellectual properties, and accelerating business development in the blockchain business."
double jump.tokyo's parent company DLE has also created many dominant intellectual properties, such as Secret Society Takanotsume, through marketing strategies, planning and development of smartphone apps and the creation of properties across movies, television and web media. Both gumi Inc. and DLE expect to share synergies through this initial alliance, and will further pursue other alliances, such as with its Vtuber business and more.