Game News
Anthem player kills Stronghold boss with only 6 pistol shot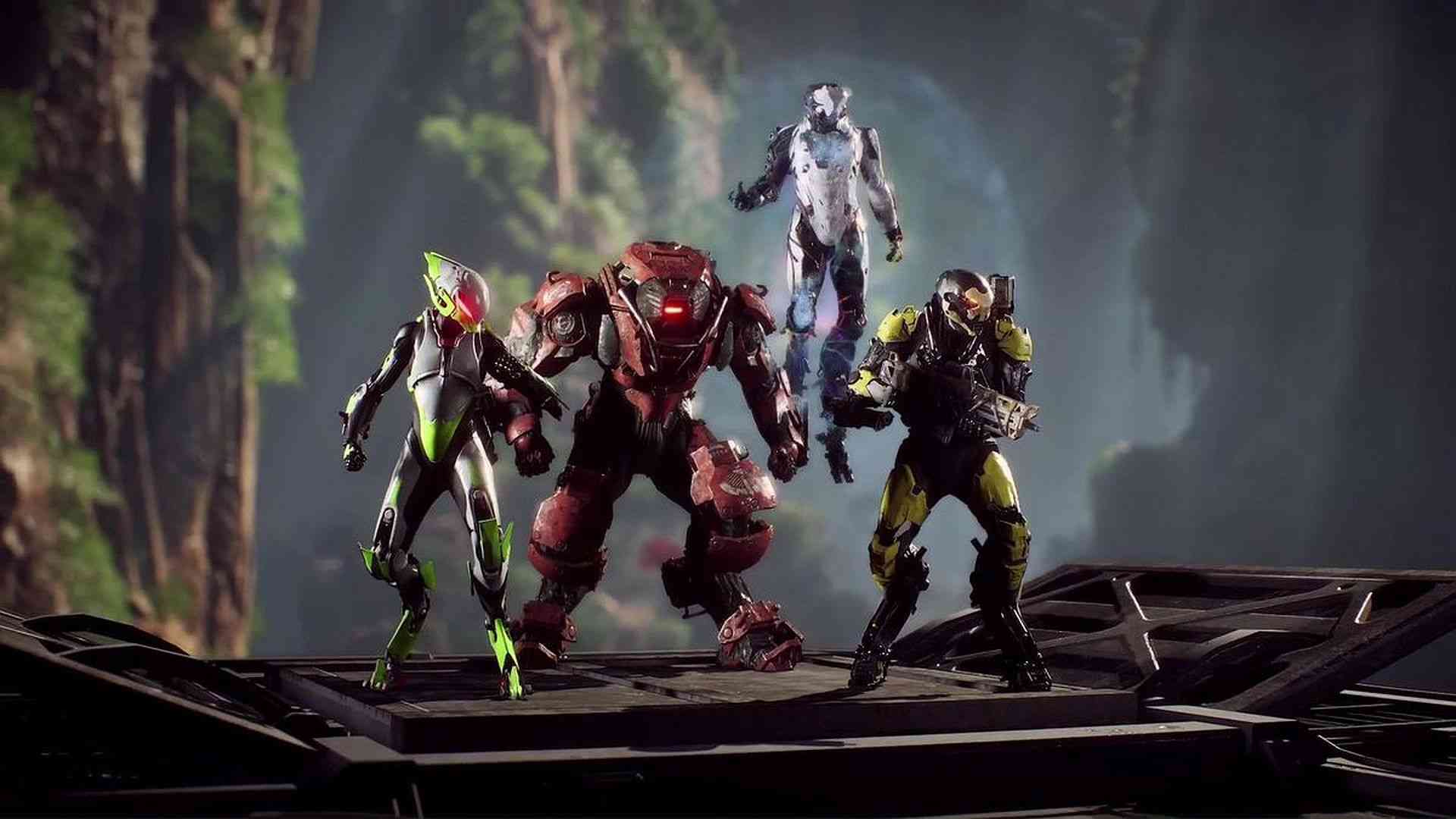 EA and BioWare's latest game Anthem has released last week. Some players are disappointed with the the game, but a lot of players are playing the game. But it seems the game needs to balance some weapons.
Source: GameRant
Anthem player kills Stronghold boss with only 6 pistol shot
Reddit user ShamelessToast has upload a video about Anthem. In the video, the player is doing a Tyrant Mine Stronghold and kills the final boss Swarm Tyrant with only 6 pistol shots. He is doing almost 1.4 million damage with each shot. He is damaging that much with a heavy pistol but other weapons can do much more (almost 5 million damage each shot with a weapon called Devastator). He also has Gunslinger's Mark buff (Storm javelin buff) and this buff is increasing damage % 60.
Anthem is available for PC, PlayStation 4 and Xbox One. What do you think about the video? Does Anthem need balance update to weapons or javelins?