Game News
Badlanders is Now on Open Beta for PC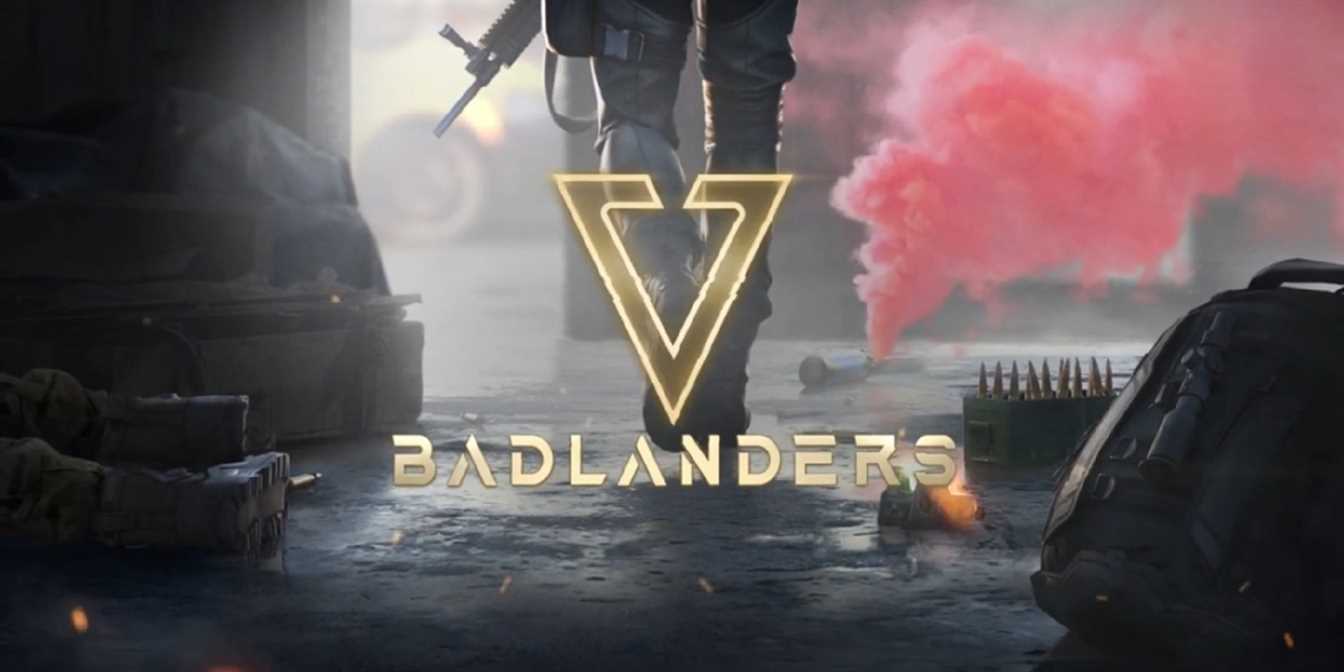 NetEase Games are proud to announce that their looter-shooter Badlanders is now available for Open Beta on PC. You can download it right away.
The looter-shooter Badlanders is now on Open Beta
25 badlanders, each with their own objective enter the battlefield in this title. Your mission is to take enemies head-on to strip them of their loot or slowly build up an arsenal from chests scattered across the map. In the field of this game, some become very rich overnight while others lose it all just in minutes. So, you should take precautions when you enter the battlefield.
Also, in Badlanders, you will be able to play both in a third-person perspective and first-person perspective. Even though it is relative, in my opinion, the first-person perspective is always the best. For such high-action paced games. So, if you want to jump straight into the action, I strongly recommend you that way. But however, the third-person perspective should also give some good experience.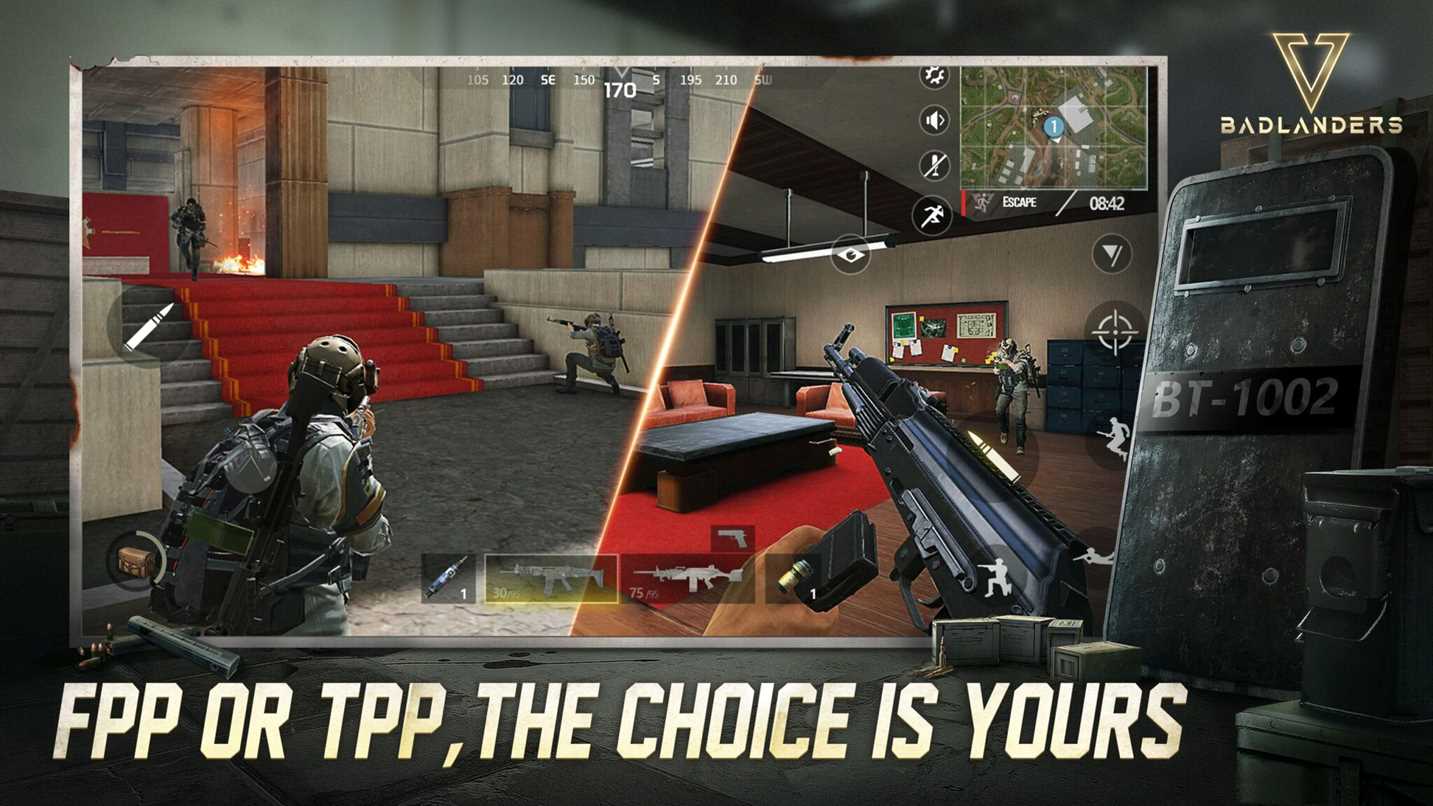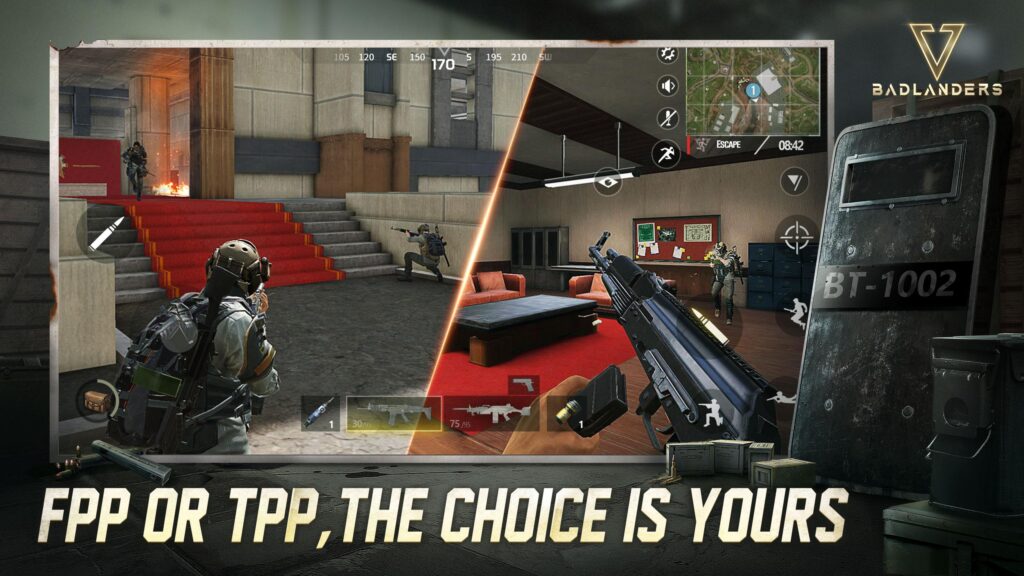 Another good thing on Badlanders is that you can fully customize your weapon. Many of the ultra-realistic firearms have several accessories and attachments. You can design your weapons using the custom weapon skin system and experience the extreme freedom of firearm modifications. But keep in mind that not all the weapons available in the game feature customization.
What's also good in Badlanders is that you can trade the loots that you have gathered throughout the game. This means that the game has its own economy. Even in-game purchased items can be resold for the marked price. Players are fully immersed in a carefully crafted eco-system for a different gaming style. In order to experience this harsh world of Badlanders, you only have to download the game and register to open beta. If you want to participate, you can download the game by clicking here.