Game News
Joe's Diner is the Other Game That Gets Backwards Compatibility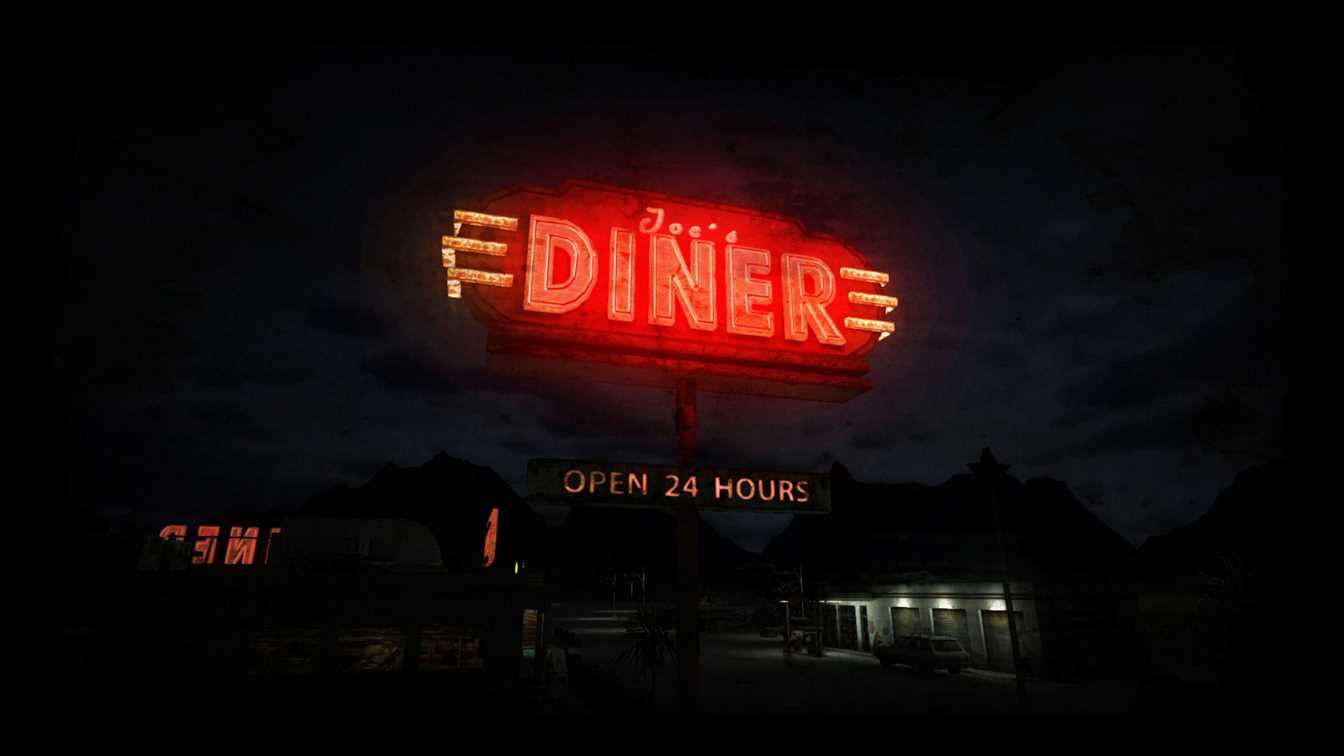 Joe's Diner is one of the games that were not playable on the PS5 through PS4 backward compatibility, but this has been resolved with an update today.
Joe's Diner is the next PS4 game that gets backwards compatibility.
Joe's Diner is one of the games that were not playable on the PS5 through PS4 backwards compatibility. But this has a fix with an update today. In the first-ever update that is available for the game today on the PlayStation Network, it has been patched to version 1.01 and the update notes confirm that the game is now compatible with the PlayStation 5. The file size of this update is just over 500 MB.
This update for Joe's Diner brings nothing more than Compatibility for PlayStation 5. So you should not expect any updates, bug fixes and so on. As there are none. If you already own the game on PS4 and if you also want it to play on your PS5, then you also don't have to pay any additional money in order to play it thanks to the backwards compatibility that is available right now.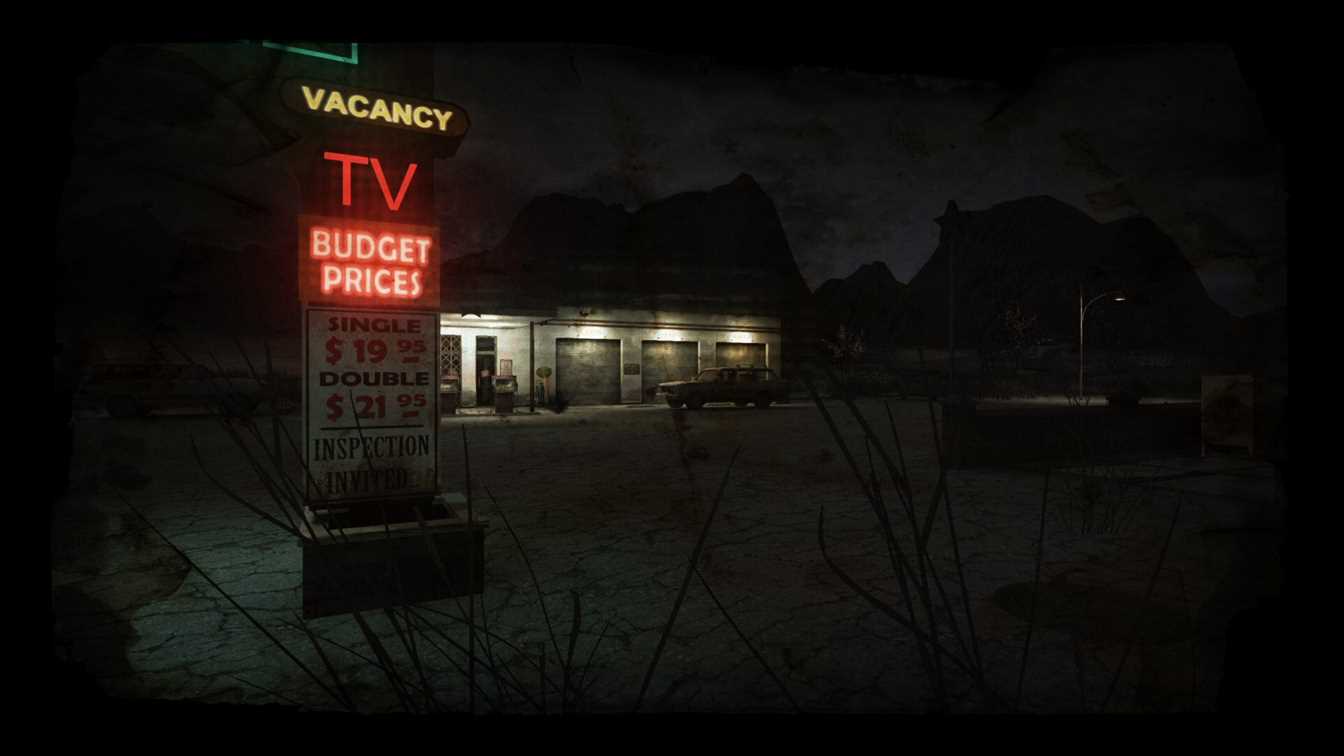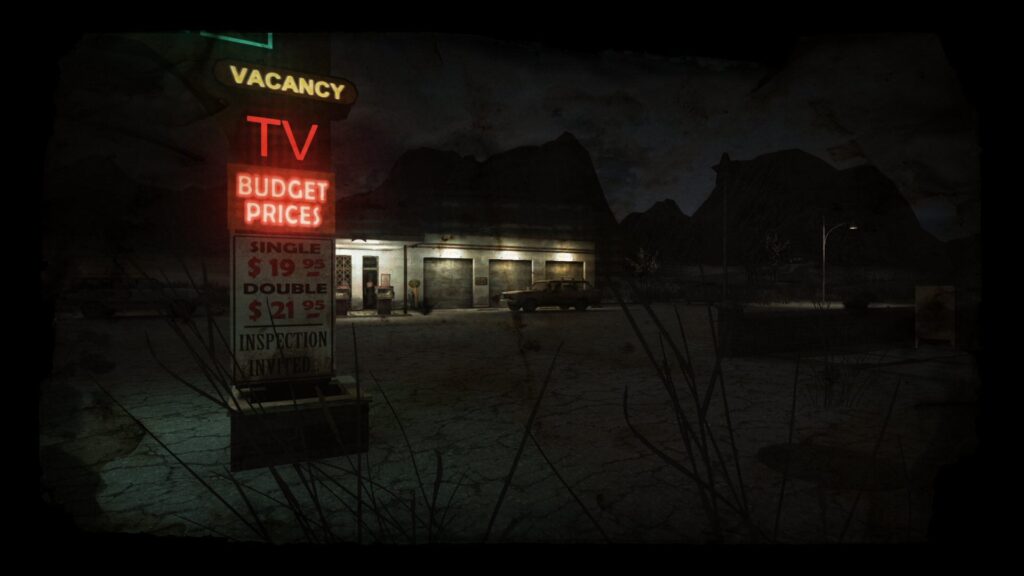 Somewhere along the venerable Route 7, in the middle of nowhere, you will find Joe's Diner. As an employee working the graveyard shift for the next month, your primary task is to keep the tables clean – no tough challenge at all. Unfortunately, there's a rub to it.
The old Diner is available on the site of a former Indian cemetery. Amongst the buried, two rival chieftains are laid to rest while alive each could not stand the other. One chieftain endeavours only to rest in peace. The other, a prankster both in life and the afterlife, is prone to ruffle the feathers of his fellow chief. Says the description on the PlayStation Store. The game is also available on Steam if you have an interest to the title.