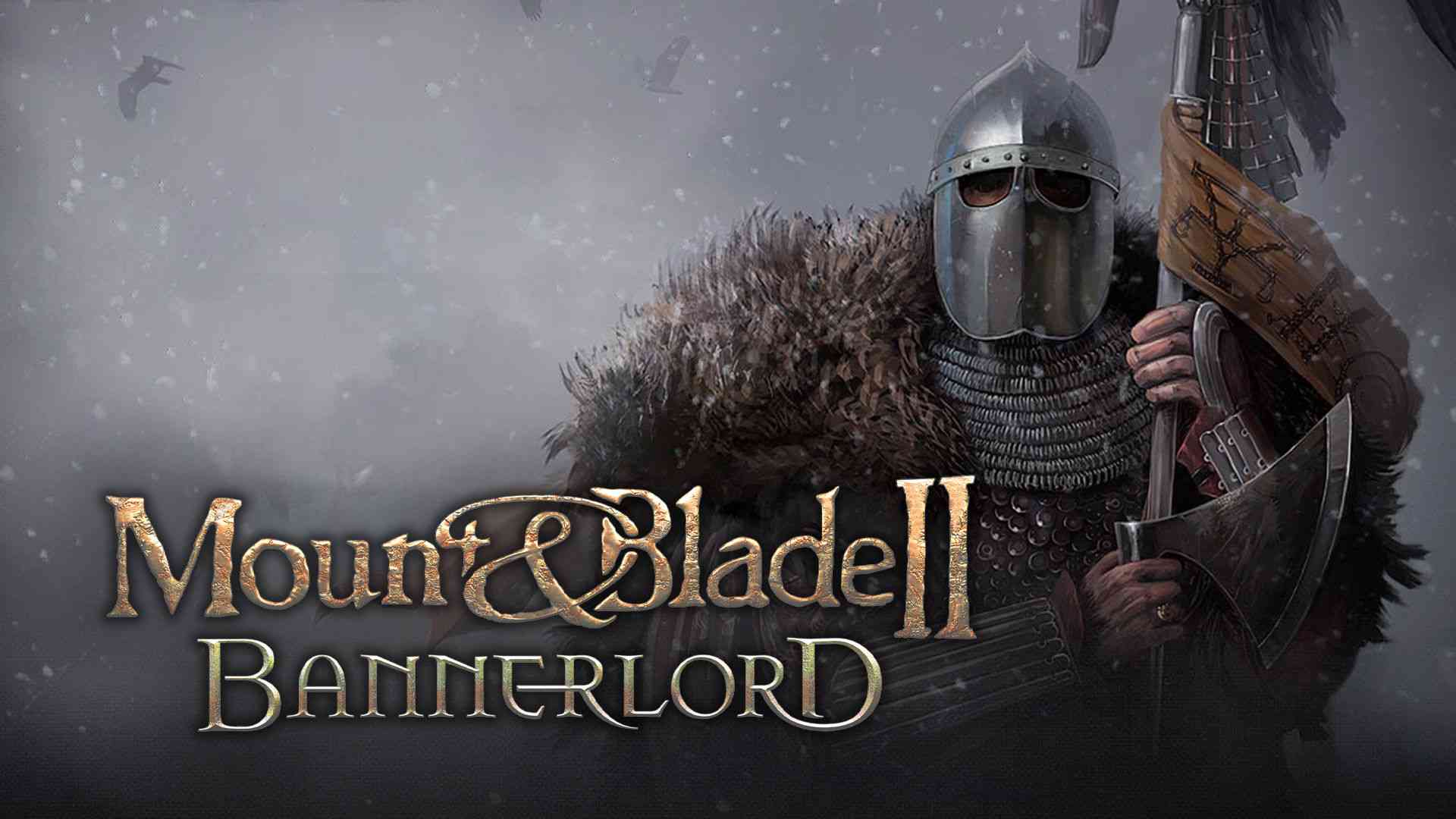 Mount & Blade is a series that attracts great interest from gamers. Thanks to its success in bringing together medieval and war mechanics, it is a production that keeps people at their computers for hours. Even though the years passed, it did not get old. Warband, the previous game of the series rather than the last game, is still playing today. In fact, Warband ranked 30th on PC Gamer's "100 Best Games Ever" list released in 2016. The reason why the game can be played so long is that it has a never-ending game structure. If you want to buy cheap Bannerlord, £27.51, please find the link below. It is cheaper than Steam.
How to Buy Cheap Bannerlord
The sequel, Mount & Blade 2: Bannerlord, was announced in 2012. Mount & Blade 2: Bannerlord, which you can play now, is available for sale on many platforms. But if you care about your budget or if you have a low budget, you prefer the cheapest one.
For our readers who have difficulties in budgeting games, we recommend that they prefer Green Man Gaming. You already have the opportunity to own Bannerlord at the cheapest price. You can reach the seller from the link below.
After today, while you are riding a horse, you can make conquests and surround castles in the fertile lands of Mount & Blade with a sword in your hand. This is your story.
Save 31% on Mount & Blade II: Bannerlord for PC at Green Man Gaming
Mini-Review: How is the Mount and Blade: Bannerlord?
Mount and Blade Bannerlord is released 31 March after waiting 8 years. When you start playing, firstly you have to choose your culture. The game has 6 different culture and each culture has its own abilities. They are; Vlandians, Sturgians, Empire, Aserai, Khuzaits, and Battanians. Vlandians have 20% more upgrade XP to troops form battles. Sturgians have 20% less speed penalty from the snow. Empire has 20% construction speed bonus to town projects, wall repairs, and siege engines. Aserai have Caravans are 30% cheaper to build, 10% less trade penalty. Khuzaits have (they are my favorite) 10% extra speed bonus for horsemen on the campaign map.
Mount and Blade: Bannerlord on XBox Series X
Battanians have forests that give 10% less speed penalty to parties. Each culture has a priority to grow. If you want to get around a huge army very fast, you should choose Vlandians. If you want to fight in the snow or forest you should choose Sturgians or Battanians.. Aserai culture-making money to fast. Empire is so good to keep your castles and cities strong.
After select your culture you are creating your character, characters' face or body type looks like the people of your own culture. Character customization is very detailed, you can spend a long time to detailed your character. And then you have to choose your family, characters' history and what do you do your own life before. This chooses to shape your skills. After all this, you are in the training camp with your uncle. The training camp teaches you how to fight with enemies. Then, you find yourself in the huge map, alone. Your journey starts with the quest, after completing the quest another to another, you have to choose something; save the empire, destroy the empire. And you have to decide what you want to do.
The huge map includes; small villages, castles, big cities, and shelters. Firstly, you have to build a small army to fight bandits, after setting up your army, you can fight with the empires! You can recruits men in the small villages, they are coming with low rank. Gain experience by fighting and rank up your army to be strong. Siege castles and cities with your army and take it your own fiefs (protection). Then you can form your own empire!
Each season has a different atmosphere in Bannerlord. Each season has its own unique color tone and weather conditions. Of course, there is no need to wait for the seasons to change to see the different weather. Because every country in the game has its own geographical conditions and architectural structure. Thus, when we travel from one country to another, we can clearly see the change in the weather.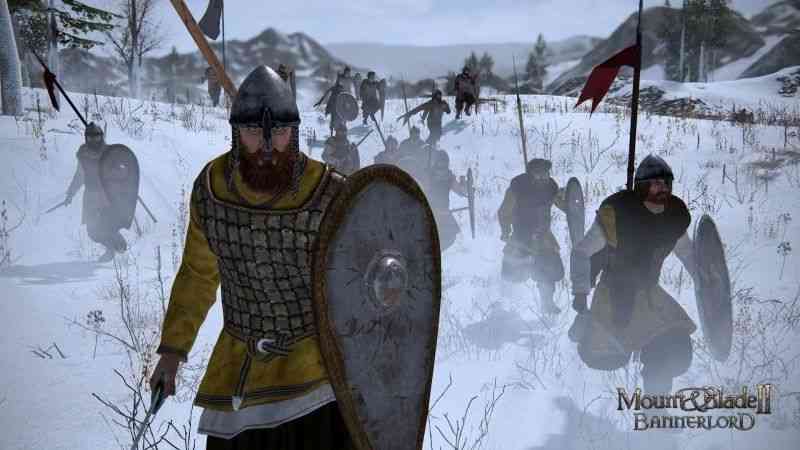 Mount and Blade: Bannerlord on XBox Series X
Another feature that is not in M&B Warband and in the early stages of the game is fabric physics. By looking at the mane of the horses, the tassels of the helmets, and the skidding of the banners, we can see how fabric physics adds to the game. In the same way, we can see another innovation that is not in Warband and early versions of the game in armour. Armour pieces, such as the shoulders, move separately from the entire armour according to the soldier's movement. Those who know, the armour we wore on Warband would have seemed to be stuck on the character. This situation changed with the new game.
One of the innovations added to the game is the Camels. In particular, we will get a speed bonus when we ride the camel while passing through deserts. Also, we can ride the camel in battles. During our trips to Calradia, we are able to come across camel caravans on the roads.
There are a lot of innovations in the combat system. The "chambering" system in Warband was also developed, along with my new system called counter-move mechanics. With the new system, we have the opportunity to combo while performing "chambering". With the change in shield mechanics, a novelty that increased the realism in terms of visuality, although it did not contribute much to the dynamics of gameplay.
As we wrote at the beginning of the article, you can buy cheap Bannerlord from Green Man Gaming.