Game News
Call of Duty Vanguard Announced With a Teaser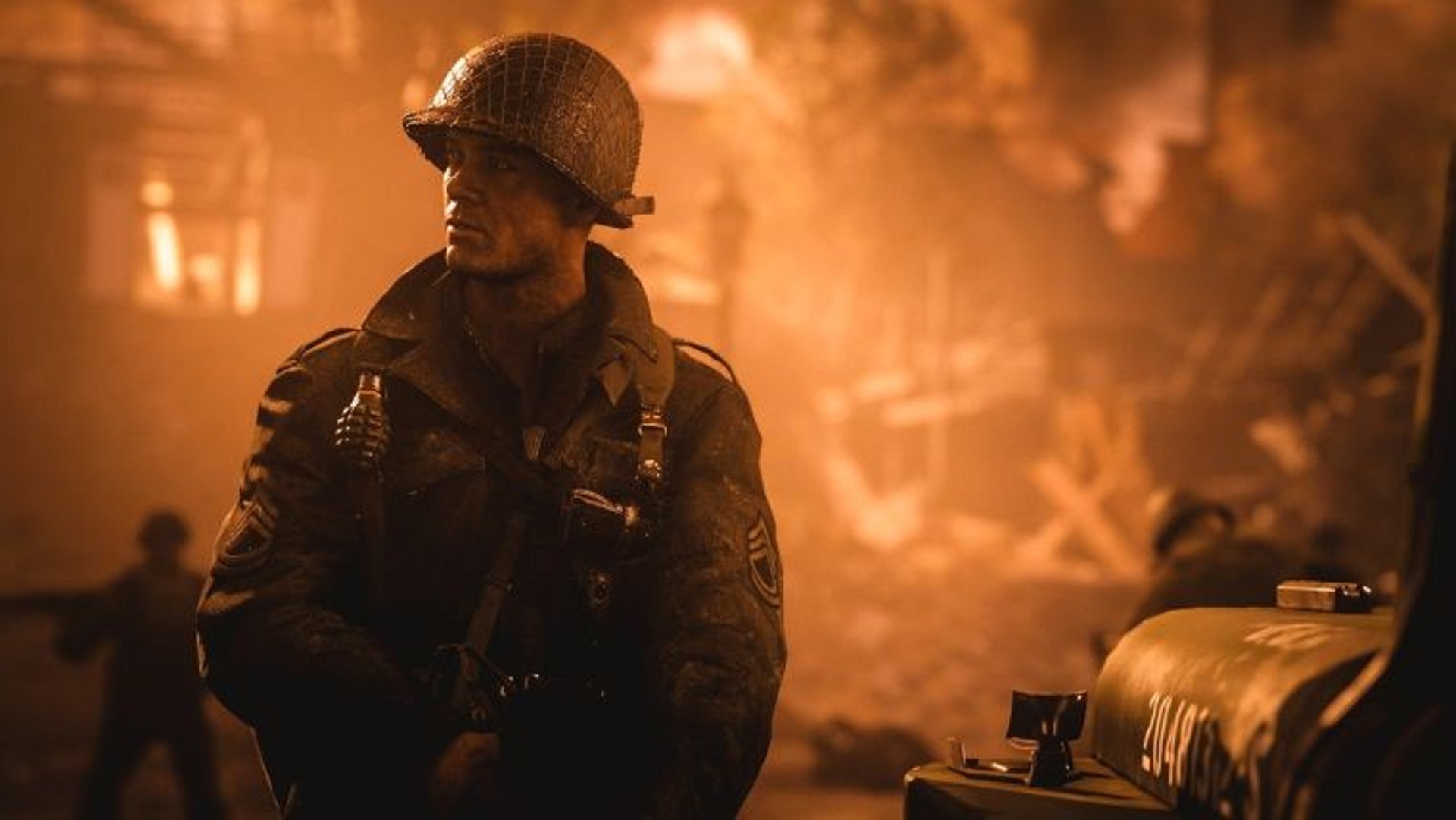 Call of Duty Vanguard, which we often start to hear rumours of, has been announced on the official Call of Duty YouTube channel.
Call of Duty Vanguard is here
The Activision side announced Call of Duty Vanguard with a promotional trailer it has published on its official YouTube channel. After a series of leaks that have been circulating for a long time, the next game in the series has been officially announced. The first look at the new game will take place on August 19 at the Call of Duty Warzone, Battle of Verdansk event.
In the promotional trailer of about two minutes published for the new game of Call of Duty; While opening with images of battlefields focusing on the Second World War, scenes featuring various countries, such as the German signboard in the forest, draw attention. The promotional trailer showing that it will handle the four fronts of the Second World War; It looks like we will fight on the Eastern Front, Western Front, North African and Pacific fronts.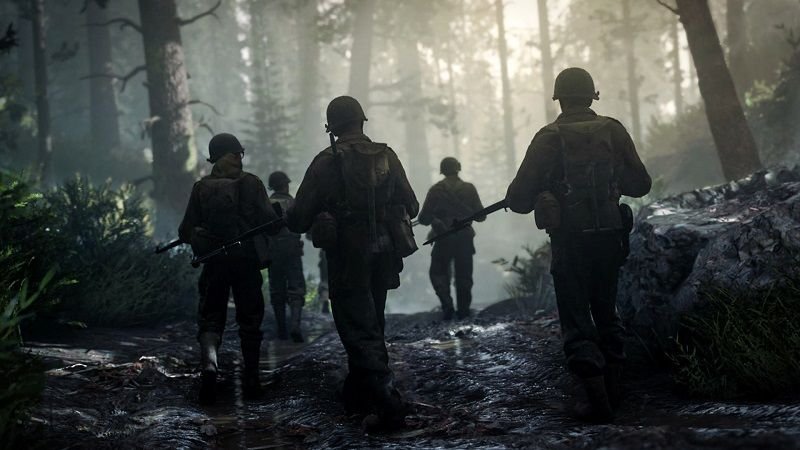 With the event to be held for Call of Duty Warzone on August 19, much more information will be given about the new game. After frequent leaks and rumours for a long time, we have finally officially seen the new Call of Duty game. You can check out the game's official trailer below and check it out.
It looks like the fans are still not happy about the teaser. Most of the fans state that this is the worst teaser that ever came out for a Call of Duty game. Also, you can find more comments about the SBMM feature. It looks like fans have lost their faith in the Call of Duty franchise. Let's hope that this one will be a fresh beginning for the franchise and will make everyone happy.