Game News
Mafia Definitive Edition Trailer Released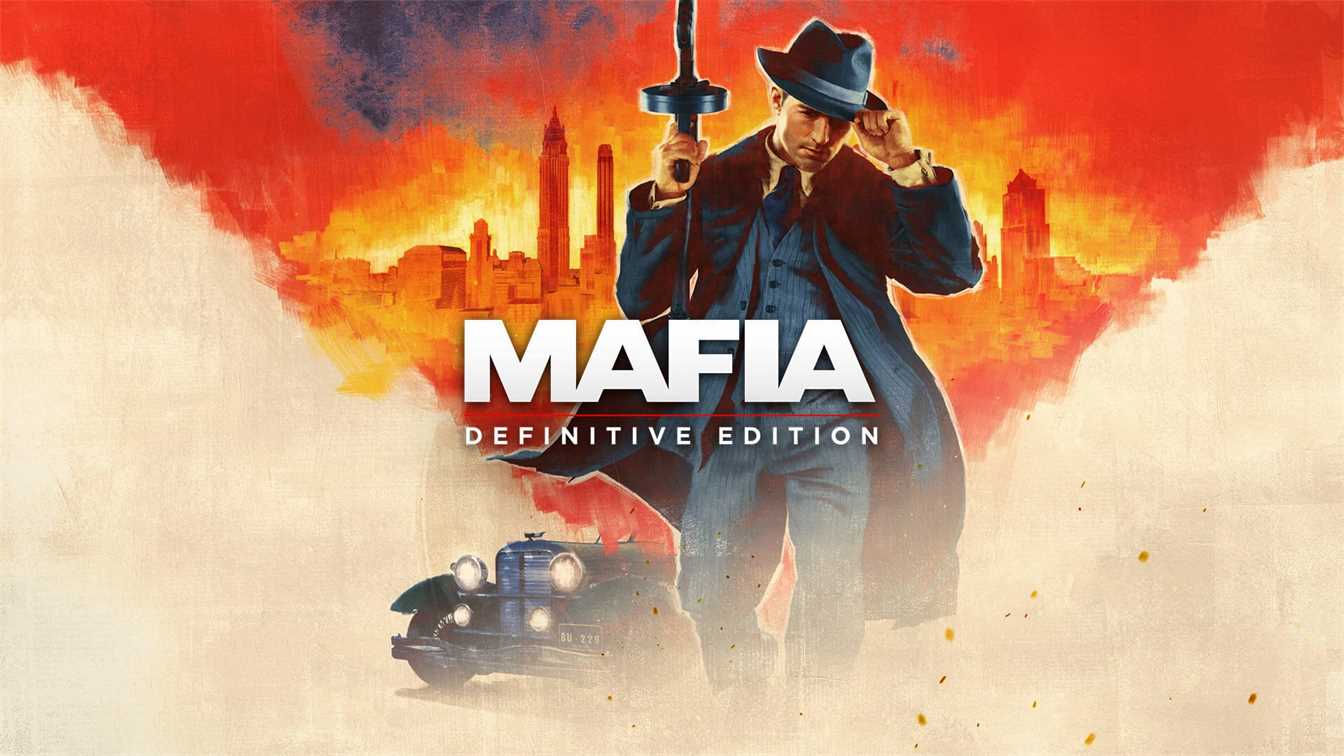 The Mafia series, one of the most popular game series of a period, is being renewed. Updated versions of Mafia II and Mafia III games released some time ago. Mafia I is being redesigned from top to bottom. And a new Mafia Definitive Edition trailer revealed in Gamescom 2020.
Mafia I: Definitive Edition completely redesigned, unlike the next two games. Built on the game engine also used in Mafia III, Mafia I: Definitive Edition will come with 4K resolution textures, advanced game mechanics, and a new control scheme. Screenshots and a short video of Mafia I: Definitive Edition has been released. The trailer released on Gamescom today. You can also watch the new trailer in our article.
Recommended Article: Mafia Definitive Edition Showed Up with New Video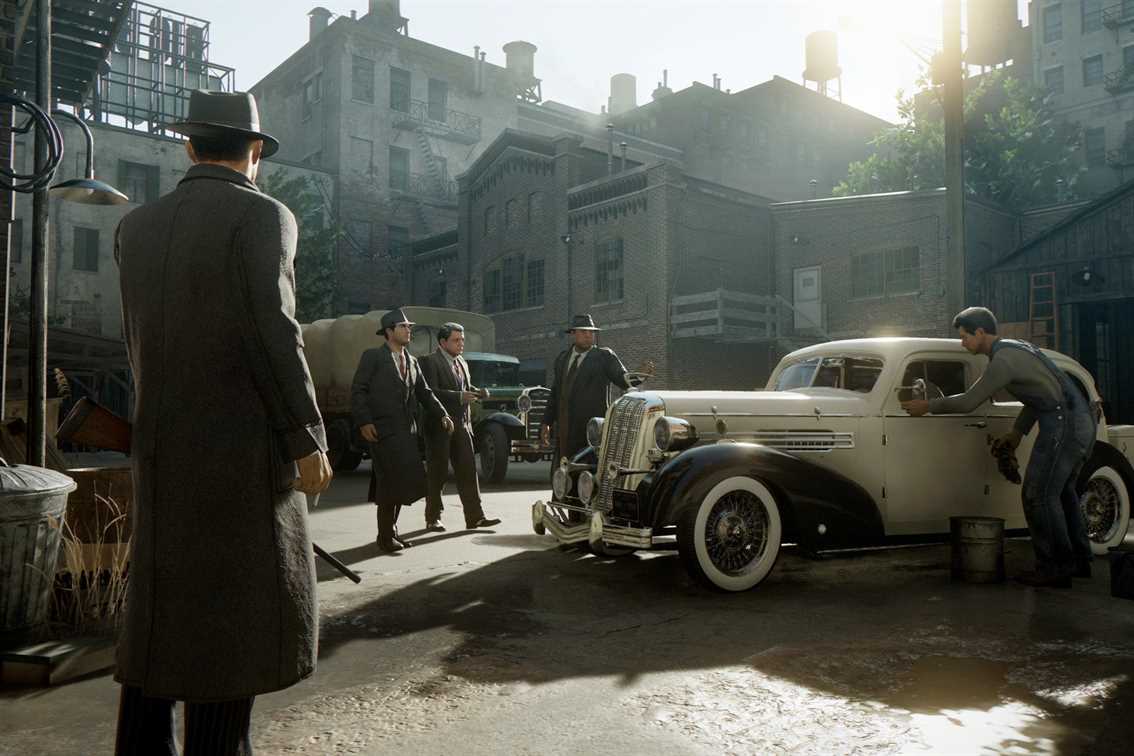 Mafia: Definitive Edition is an upcoming action-adventure video game. The game developed by Hangar 13 and published by 2K Games. The original Mafia game was first released in 2002. And, the definitive edition will release for Microsoft Windows, PlayStation 4 and Xbox One. The planned publish date is September 2020. Mafia Definitive edition's story also will be as the same as the original Mafia game. Players will control a taxi driver called Tommy Angelo. And, will join him in the Salieri crime family. Players will help him to climb the ladders to become one of Salieri's caporegimes.
The Mafia Definitive Edition trailer seems very promising. We are excited to play the game when it is out. We hope that definitive edition won't fail us and will provide us with great gameplay as the original cult Mafia game. Stay tuned, enjoy.