Game News
Mortal Shell Enhanced Edition Released for PS5 and Xbox X/S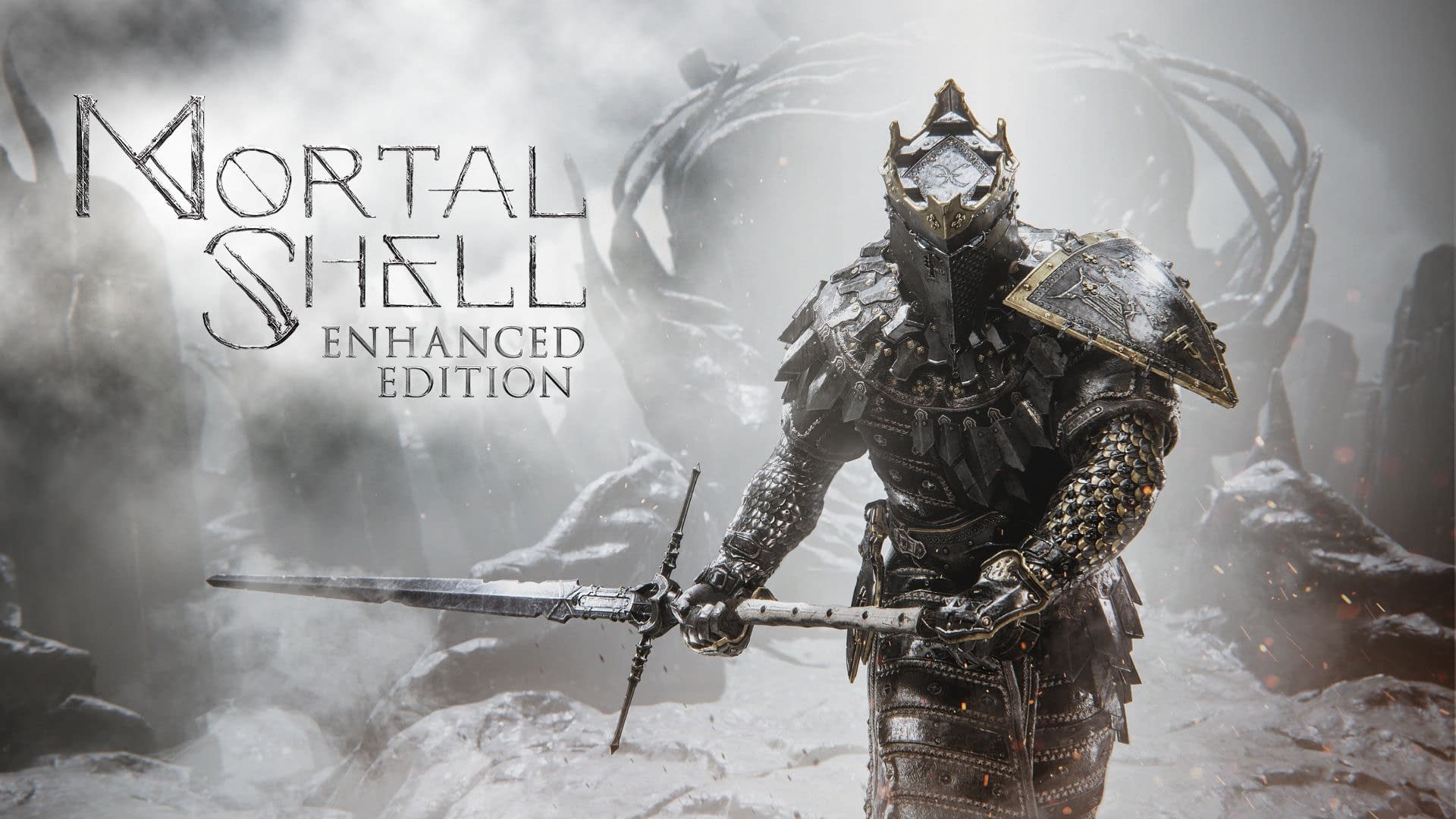 Mortal Shell Enhanced Edition released for PlayStation 5 and Xbox Series X / S. The souls-like experience appears in a the generation. When it was first released in August 2020 for the current generation consoles and PC platform, the game offered a solid souls-like experience for that genre's fans.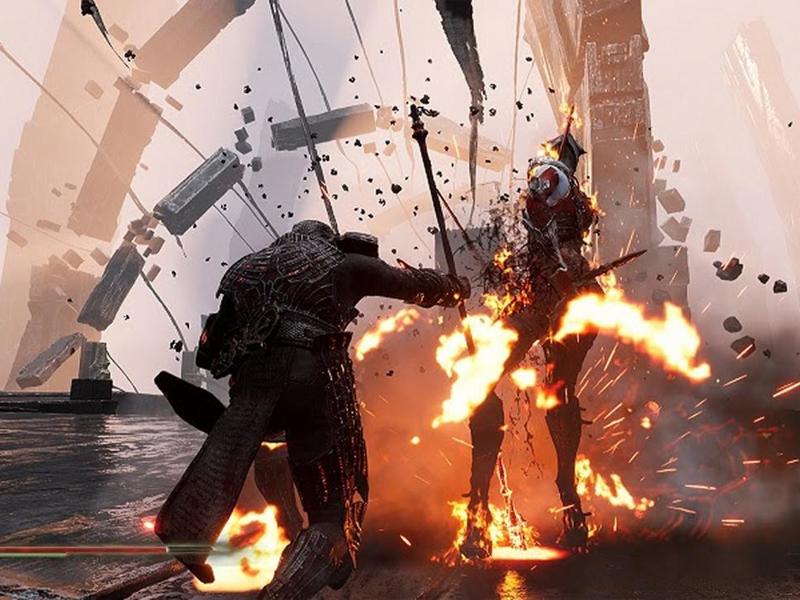 The game is far from being a bad copy of Dark Souls with its unique structure and original touches. And now, it is coming to the next generation consoles. Mortal Shell: Enhanced Edition, which released for PlayStation 5 and Xbox Series X, presents the popular game with improved visuals and performance improvements. At the same time, the new version of the game offers 4K graphics at 60FPS. In the game that will benefit from the features of DualSense on the Sony side, we will be able to feel the arrows and many other events with haptic feedback, as well as subtle sensations such as heartbeats and whispers.
Mortal Shell Enhanced Edition
The developer sums it up directly, saying "We love Dark Souls games, so we did something like that". Just like in Dark Souls, Mortal Shell also offers an oppressive atmosphere as well as the progression system. But with its gameplay mechanics, Mortal Shell is different from the Souls games. In Mortal Shell, our main character is a "humanoid" creature that constantly changes shells. And every time we die we have to go back to our shell. The basis of this mechanic is based on the story. And this mechanic separates the game from the games of its genre.
If you already have the game for the current generation consoles, you will be able to upgrade the game to the next-gen consoles for free. The trailer that you can see watch shows the differences between the original game and the enhanced version. If you want to know more about the game, you can read our Mortal Shell review. Stay tuned, enjoy.