Game News
Maneater Refund is Available for PlayStation Users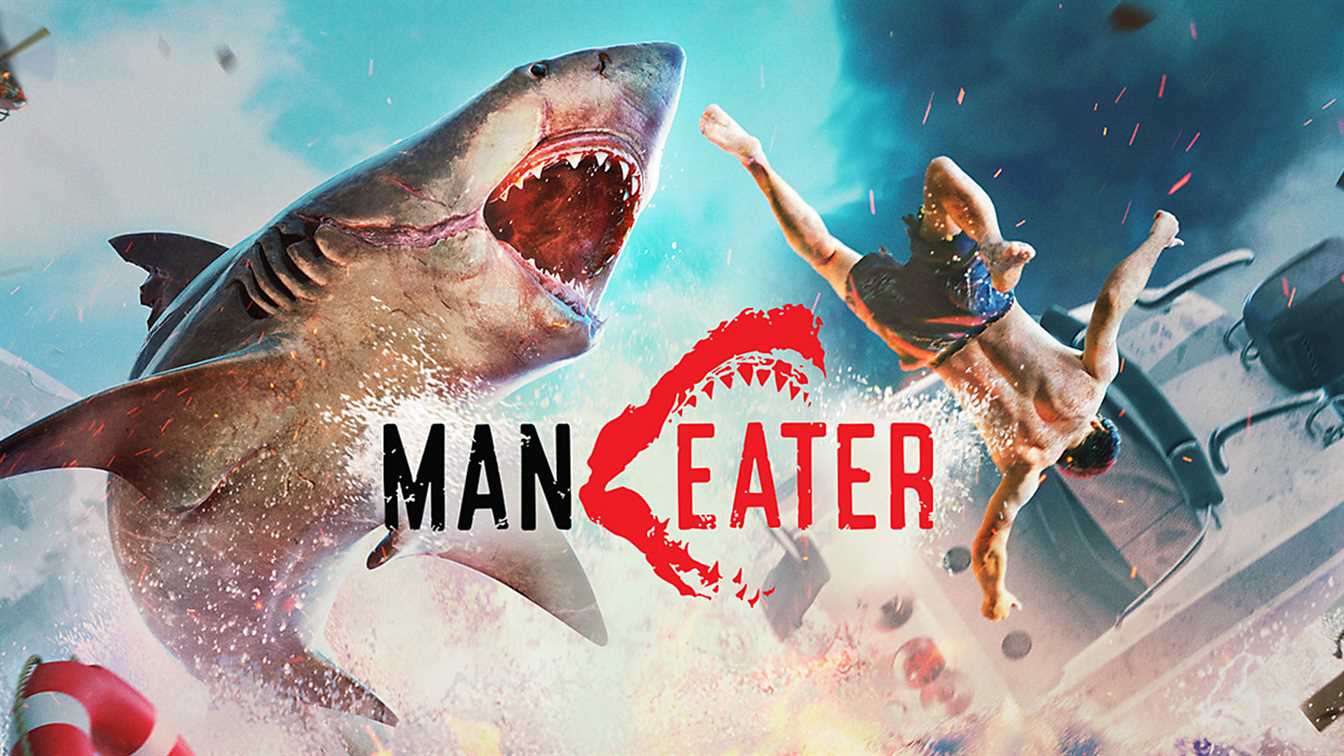 Maneater was a part of a big discount and also, it is one of the PS Plus games that will come in January, so players who bought it can refund it.
PlayStation users will be able to refund Maneater as it is a part of PS Plus
The game was available in a sale on the PlayStation Store at the end of November. The Tripwire's game is priced at $39.99 but the sale slashed it down to $25.99. Since Maneater was announced as one of the free games for January, those who are requesting a refund are getting their request processed automatically. This is a very generous move from Sony. As you can refund it right away.
We can confirm this through a thread on Reddit. Many Redditors say that they can refund Maneater without any issues. This includes also the players who got the game on 23 November. Which was the last time it went on sale. So this eventually means, you cannot refund your game if you have bought it normally, without discounts so to say.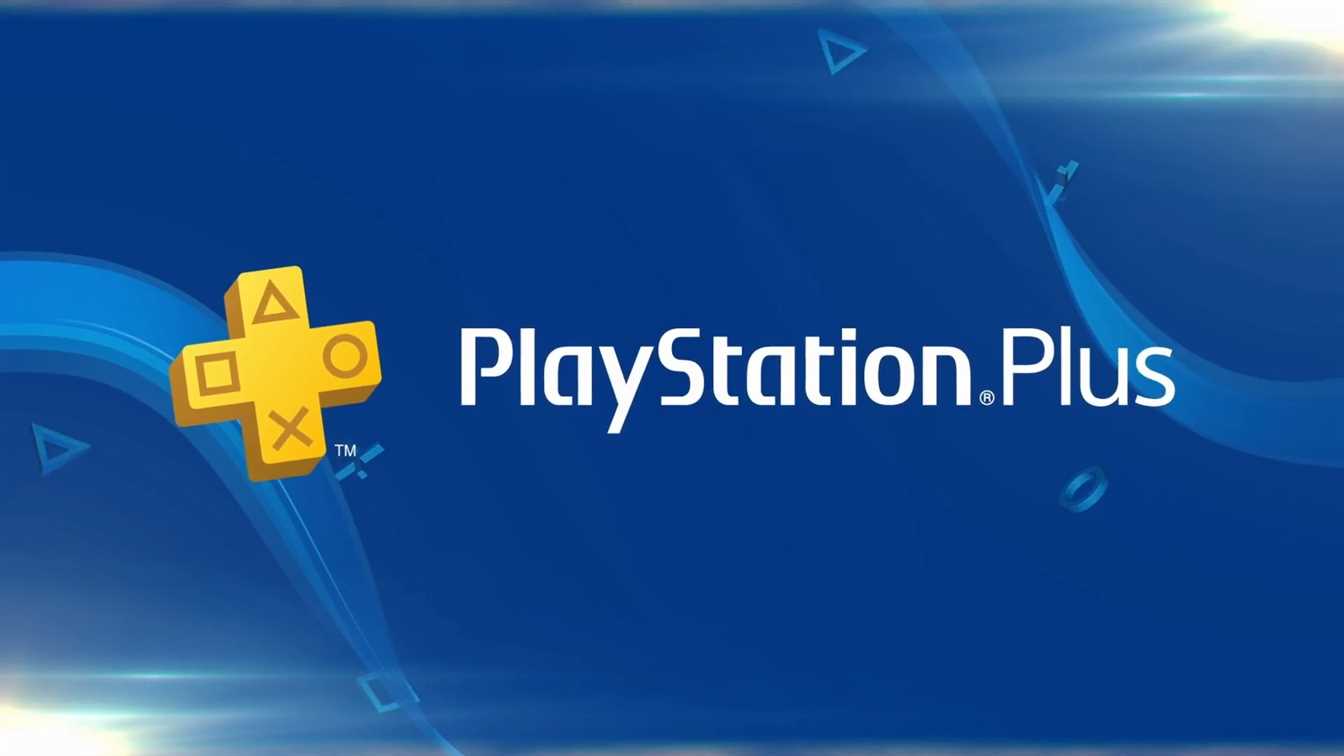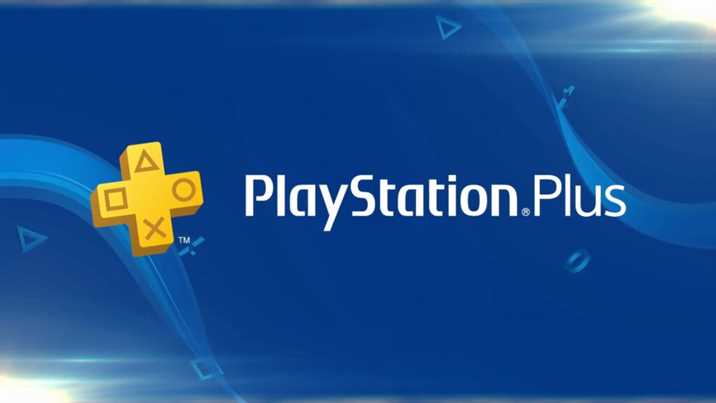 This is a very good and generous decision from Sony. Especially the game will be available on January via PS Plus. So if you bought it earlier with a discount, there shouldn't be a problem when you try to refund Maneater. Also, according to Reddit, most players don't encounter any problems while making a refund process. So we can also say that Sony is managing this situation really well.
Maneater is not the only game that Sony did a refund. As you know, some consumers were not happy about Cyberpunk 2077. Sony also gave a chance to refund the game some time ago. As the game was really buggy and glitchy, Sony refunded most of the user's games without any question. Speaking of Cyberpunk 2077, you can read our review by clicking here.