Game News
Resident Evil Village Upgrade System Video Released
A gameplay video about the Resident Evil Village Upgrade system, character development mechanics, has been released. Resident Evil Village will be a game where we will control Ethan Winters, who appeared in the 7th game as previously explained. We will have to go to a town reminiscent of the medieval European era in the game where we will hit the road because Chris Redfield kidnapped his child in a way we do not know yet. In the game, where we will fight with werewolves and different types of infections as well as zombies, we will also have a dealer, just like the Resident Evil 4 game. We can buy ammunition from this seller, and we can say that he will be at the center of the Resident Evil Village Upgrade system. So how does this upgrade mechanic work?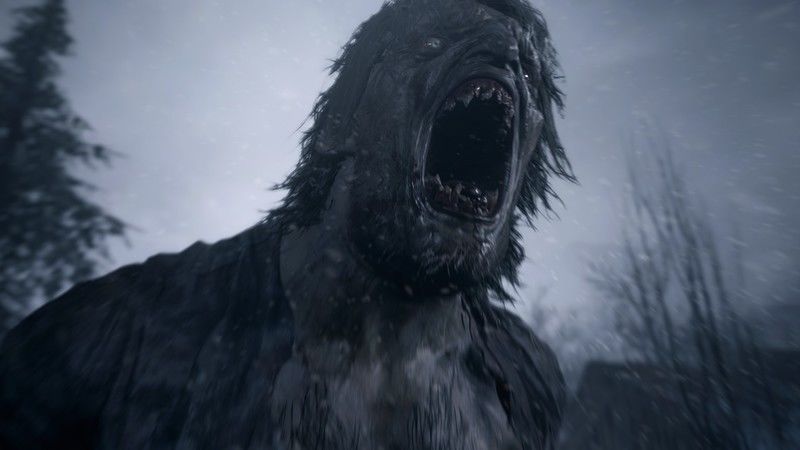 How will the Resident Evil Village Upgrade system work?
Resident Evil Village will have some upgrade features, especially the weapons we use. For this, there will be a lot of items that we will make and collect on the playground. Apart from that, it revealed in the new video of the game that hunting features are also very important for the upgrade system. When we look at the video published by Game Informer, we see that we have to hunt many animals during the game. Some animals such as goats, pigs, fish, or chickens included in the game. Of course, some of them will be easy to hunt, while some will be more difficult for you than other species.
Both weapon and character strengthening can be made with the meat or other things you collect from these animals you killed. For example, if you give goat meat and a few chickens to the dealer Duke in the game, you will unlock a feature that increases your damage. With this kind of rewarding missions, your character will become stronger. Of course, we will be able to take the valuables or money we collect outside of hunting to Duke. With these money you earn, you will be able to buy items and ammunition or improve the features of your weapons. Improvements can be made in issues such as hit power, reload speed, and shell capacity.
There will be a presentation tonight for Resident Evil Village. In this presentation, we will see more information and gameplay images about both the upgrade system and other features of the game. You can take a look at the new video published below.