Game News
New Gameplay Video Released For Blair Witch on PC and Xbox One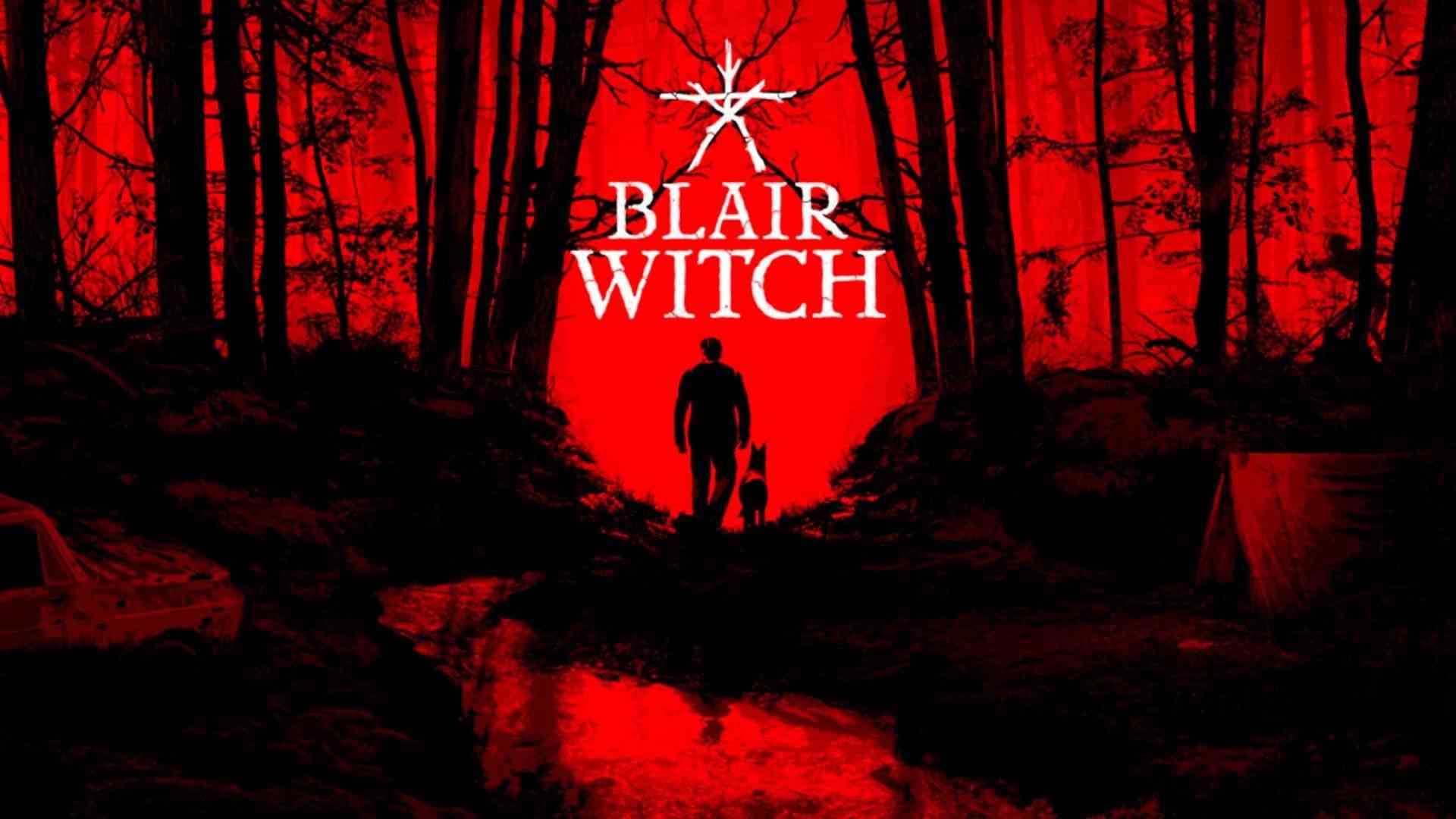 Blair Witch, first revealed at E3 and got a lot of players intrigued in it has released a gameplay video at last. First making it's debut on the white screen, it has fans of the horror genre very excited in the game adaptation. We take a closer look at the dynamics and gameplay from Bloober Team, the developers of Observer and Layers of Fear in the video released by Game Informer.
New Gameplay Video for Blair Witch Released
Although the setting of the game will be similar to the movie, the developers have confirmed that the characters and story will be different. It is clear that there'll be a lot of exploration and discovery due to the fact that we will be carrying a camera. Our character is a member of the police and capable of deductive skills as shown in the gameplay video.
The game that will only be released on PC and the Xbox One is coming out on the 30th of August this year. On Xbox One, the game is also capable of running with 4K. It is one of the most assertive horror games of the year and will hopefully live up to it's expectations.
Blair Witch Game Trailer Video