Game News
A Total War Saga: Troy Claimed By 7.5 Million Players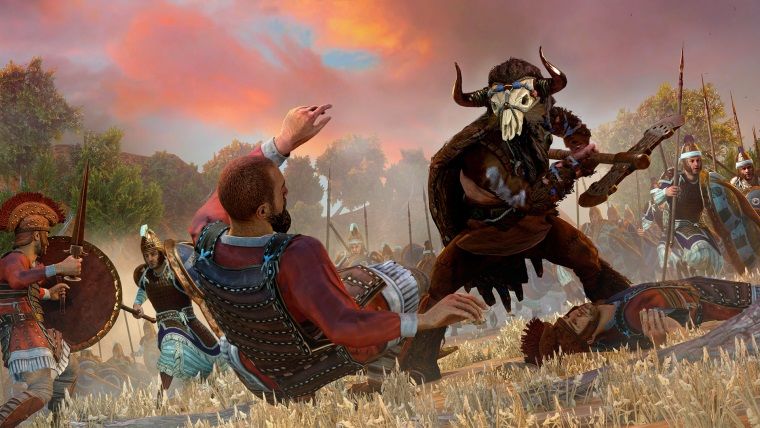 A Total War Saga: Troy was free for 24 hours at Epic Games Store. More than 7.5 million players claimed the latest addition to the award-winning strategy franchise within the first 24 hours of its release. Driven by a time-limited free giveaway on the Epic Game Store, not even the great walls of Troy could keep fans from storming Creative Assembly's stunning recreation of the battlefields of the Bronze Age.
A Total War Saga: TROY™ is an Epic success!
"We were optimistic but we couldn't have predicted this level of excitement," said Rob Bartholomew, Chief Product Officer. "It's been incredible to work with Epic on giving this brand new release away for free. Now we get to welcome so many strategy players – new and old – to experience this incredible Saga. We're very happy."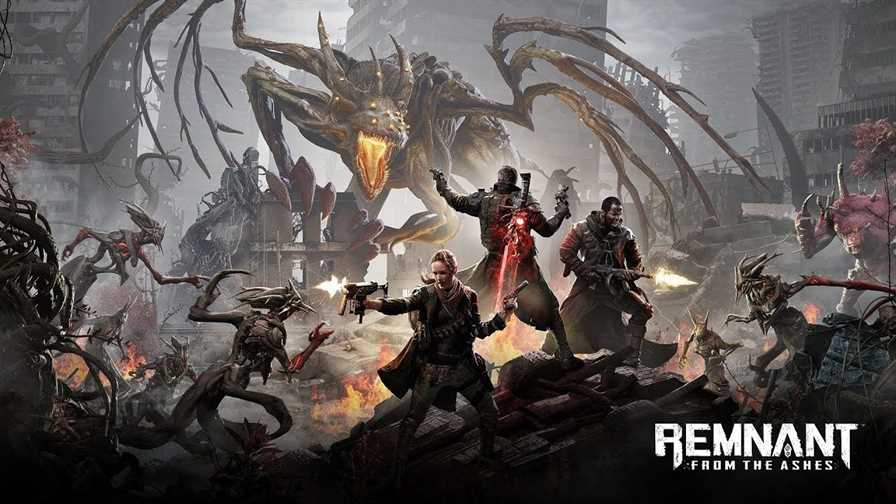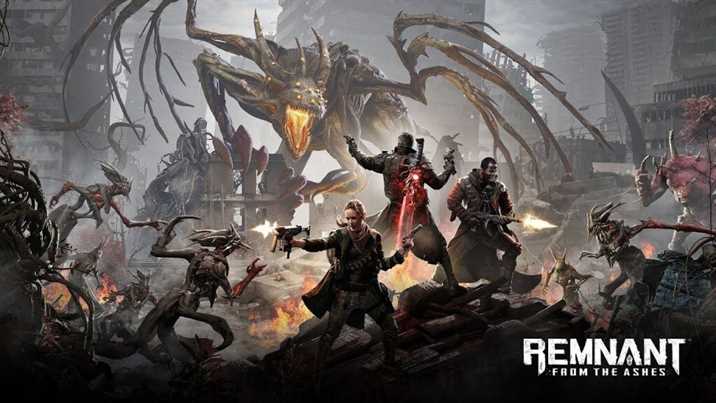 A Total War Saga: Troy is the first in our award-winning strategy series to recreate epic conflict in the Bronze Age and the legendary conflict known as the Trojan War. Combining a gripping turn-based campaign game of empire-building, statecraft and conquest with stunning real-time battles, TROY redefines the series in an age of heroes and legends.
TROY is now available to purchase on the Epic Game Store for £34.99 / $49.99 / €49.99.
About Total War™:
With more than 25 million copies sold, Total War is one of the most established and critically acclaimed series in gaming. A drive for historical authenticity and superb gaming quality has helped establish the franchise as one of the most successful PC games of all time. Alongside the core historical-based games, the Total War series has expanded to include free-to-play mobile (Total War Battles™: KINGDOM), fantasy epics (Total War™: WARHAMMER®), and historical snapshots (Total War Saga™: THRONES OF BRITANNIA).