Game News
New Content for Monster Hunter World ''Will Make Everyone Happy''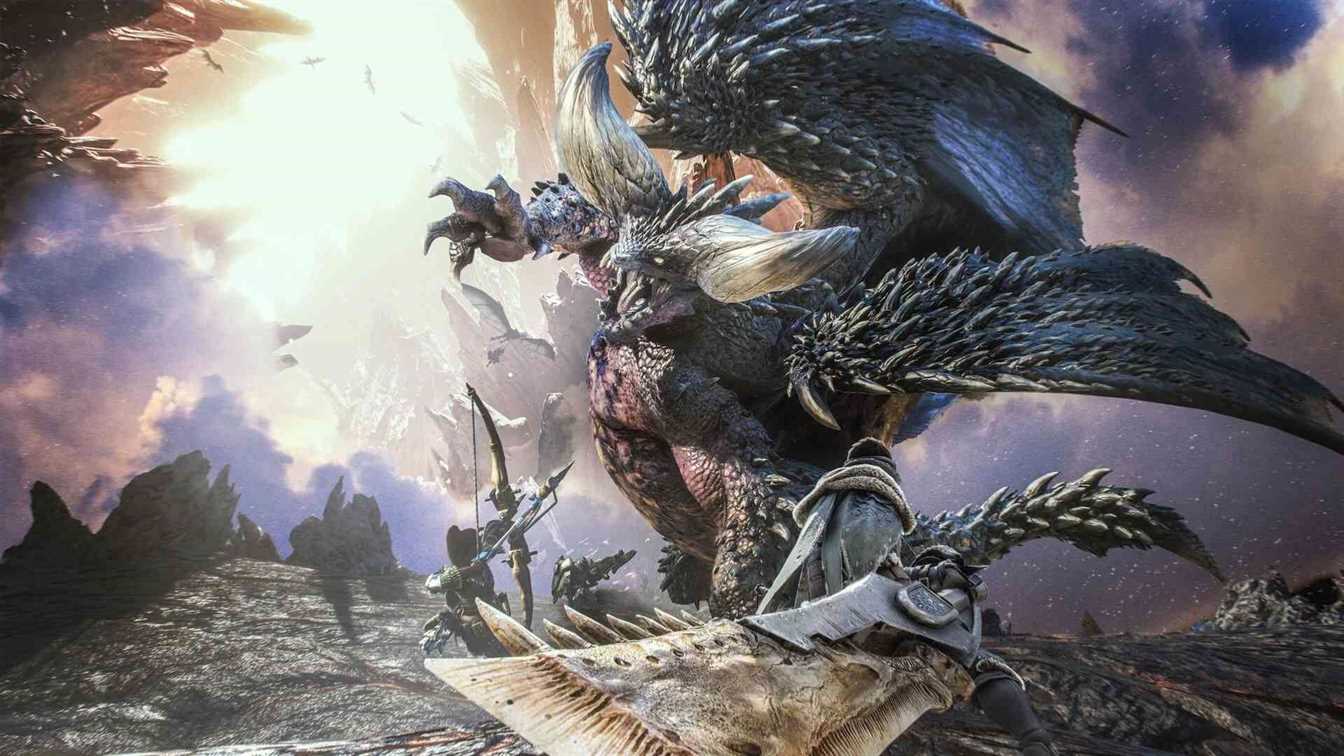 Monster Hunter World by Capcom is an amazing game with barely any flaws and has been a huge success due to it, rightfully so. The gameplay and mechanics are top notch and there is plenty of content to go around such as various hunts. Even so, after Behemoth which launched several months ago, there hasn't been much new monsters at all.
Monster Hunter World New Content
Thankfully, the producer Ryozo Tsujimoto has good news. After being awarded Best RPG at The Game Awards of 2018, he said ''Soon we will make an announcement that will make everyone happy.'' and that the announcement would be revealed in a few days.
There are a number of possibilities for this content update. It could range from new monsters to new gear to maybe even new mechanics and maybe even the anticipated G-Rank for players to grind even further into the end game. Monster Hunter World's anniversary is coming up in January of 2019 so we can expect even more news to be revealed sometime fairly soon.