Game News
Twin Mirror Release Date Announced With New Video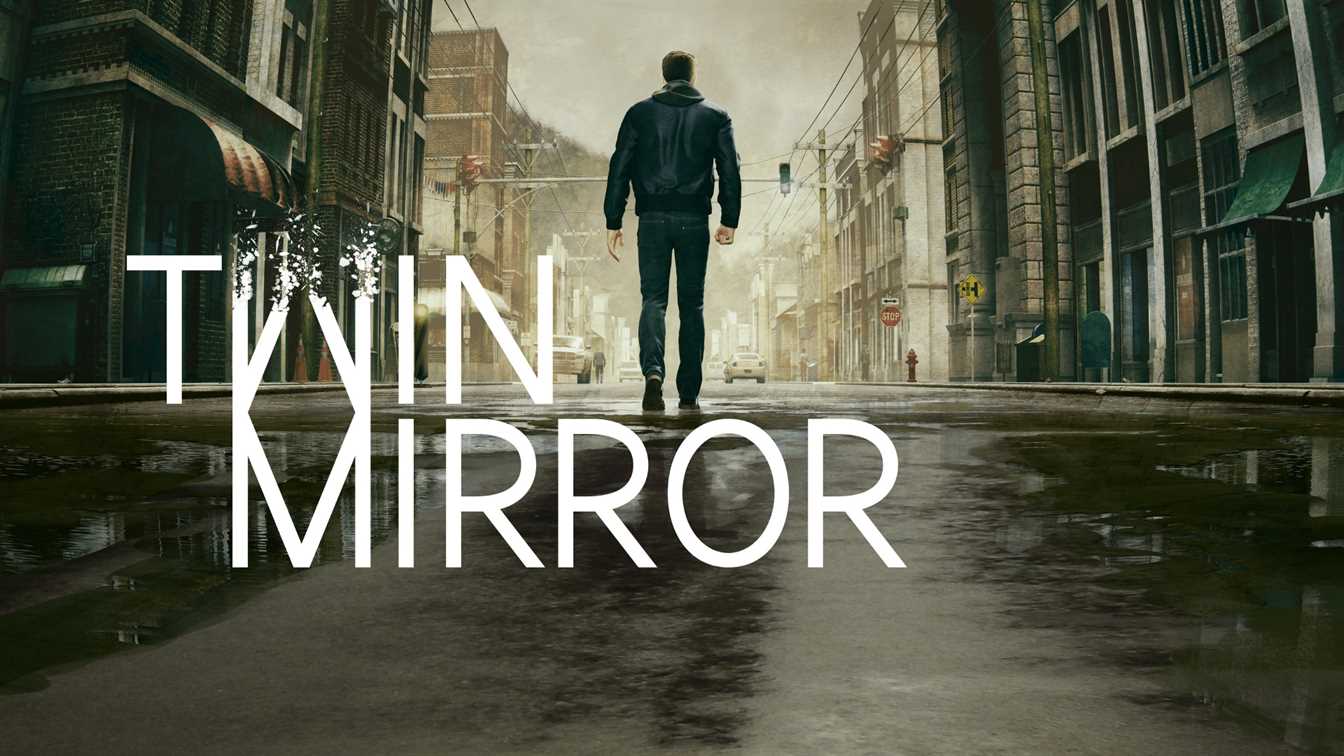 Publisher Bandai Namco and developer DONTNOD today announced that Twin Mirror release date. Also, the release date for the Twin Mirror had first announced at the E3 2018 fair and had under development for a long time. A new gameplay video was also released for the game, which had announced to be released on December 1, 2020. You can reach the official homepage here.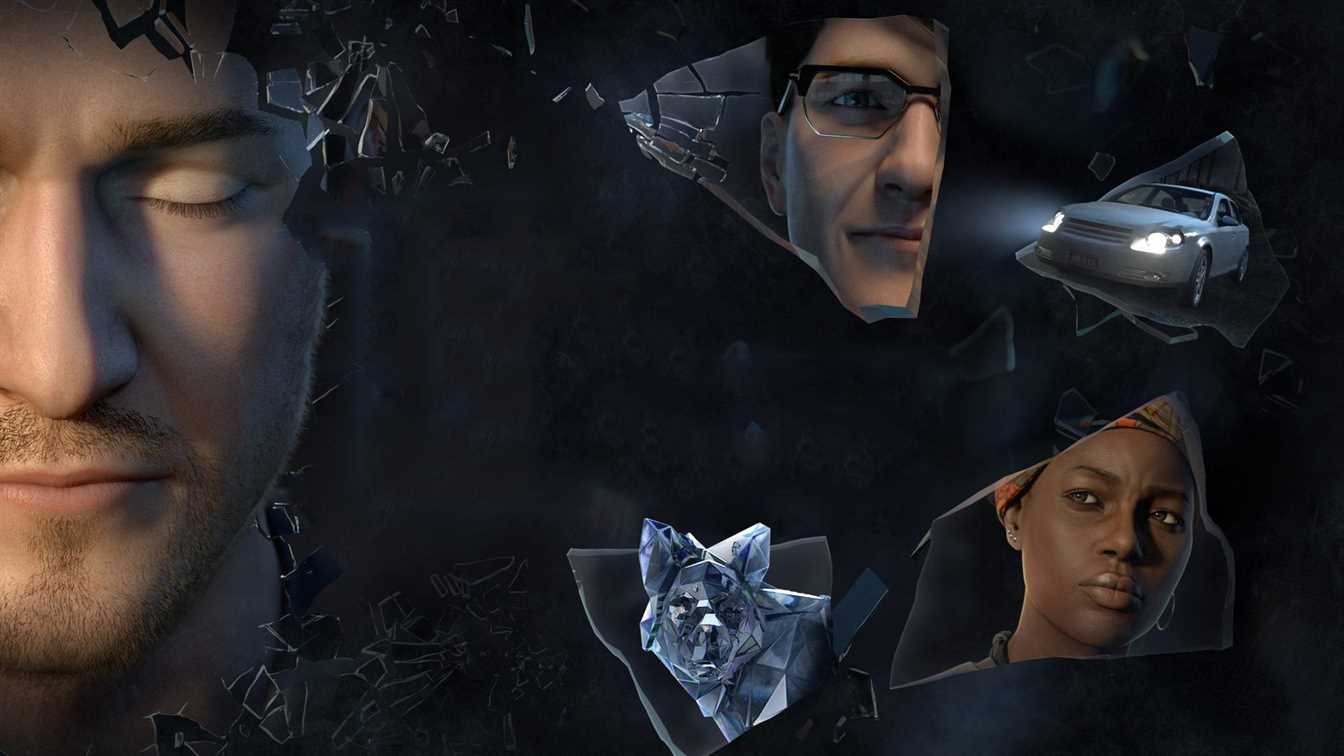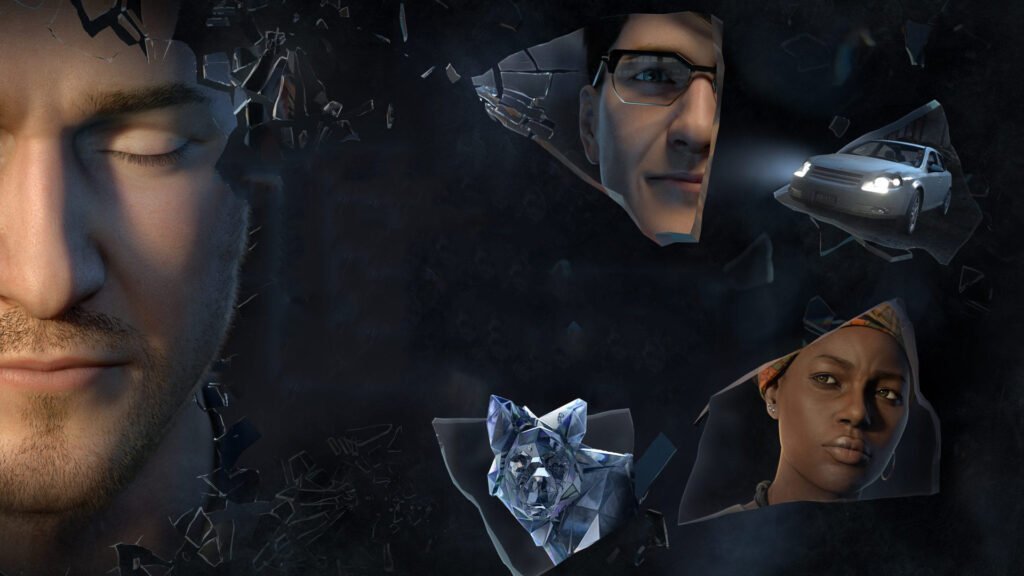 Twin Mirror Release Date Will be on December 1, 2020
When we look at the general structure of the game, we see that the detective element will be at the forefront. Besides, our character will handle the events within the framework of his own view. Also, in the game, we will witness the story of Sam, a 33-year-old journalist. Returning to the town where he had born to bury his friend. And, Sam will witness some very interesting events here. We can say that the game comes to the fore with its mysterious structure and psychological side. You can check out this new video of the game developed by DONTNOD Entertainment for PC, PS4 and Xbox One. It had previously featured with Life is Strange. Let us remind you that the PC version will be exclusive to the Epic Games Store for 1 year.
Sam Higgs was done with Basswood, West Virginia, but it seems this town wasn't done with him. When the former investigative journalist returns to his hometown to see his best friend for the last time, it soon becomes clear that there are new stories to write about his troubled past.
Forced to confront his past, Sam finds himself between connecting his loved ones together and using his unique intellectual abilities to unearth the dark secrets of the town. But how do you know who to trust when you can't even trust yourself?