Game News
Epic Games Store refund policy has detailed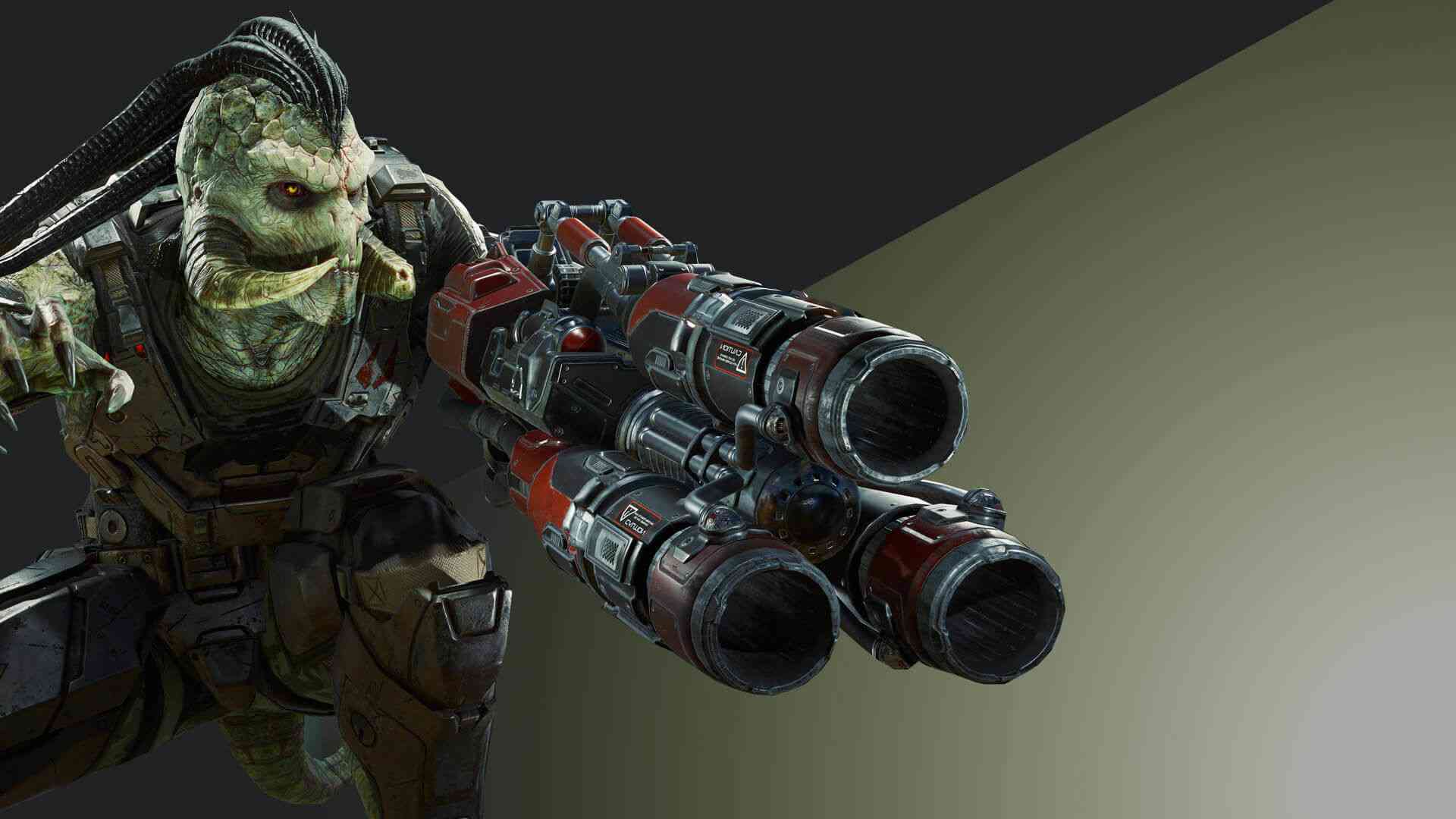 Epic Games announced its own digital marketing platform Epic Games Store in 2018 and it came alive in The Game Awards 2018. Epic Games Store has many opportunities for gamers and developers. But it didn't have a refund policy. Now it has.
Epic Games Store has started refund policy
Epic Games started refund policy in Epic Games Store. You can refund any game in 14 days with certain conditions.
"All games are eligible for refund within 14 days of purchase for any reason. However, you must have not played the game for more than 2 hours.
You will not be eligible for refunds for games from which you have been banned or for which you have otherwise violated the terms of service. In addition, you may not be eligible for refunds if Epic determines that you are abusing the refund policy."
Preroders refunds can be refunded any time before game release. After the release, 14 days policy will be used. And also if a game goes on sale, you can refund it (if it meets condition).
Epic Games Store refund policy is same as Steam. What do you think about that?