Game News
Cyberpunk 2077 Easter Egg: The Office Scene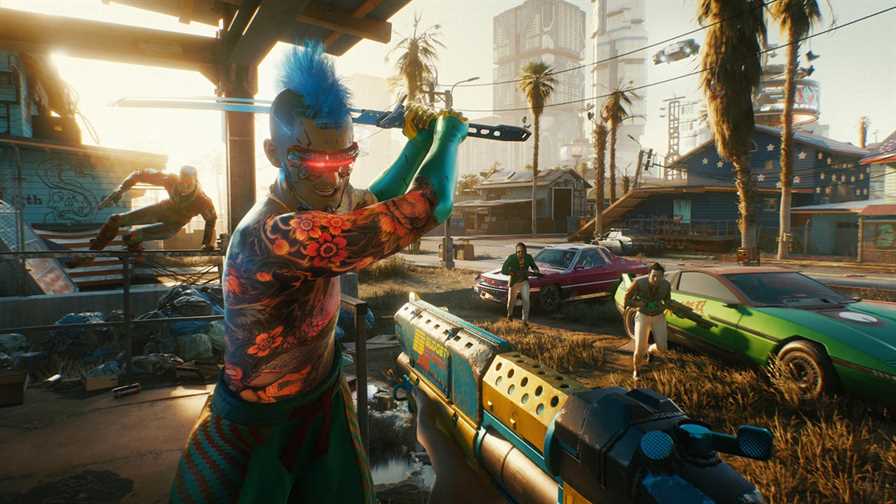 Another easter egg was discovered in Cyberpunk 2077, which makes a reference to almost every important thing in popular culture. At the end of one of the side missions of the game, we can see that there was a reference to The Office series.
The long-awaited Cyberpunk came out at the end of 2077 and became one of the most played games as soon as it came out. CD PROJEKT RED, the producer of the game, placed a reference in every space he could find in the game.
Players are also discovering this easter egg as they progress in Cyberpunk 2077. The last of these includes a reference to the comedy legend, The Office. This submission does not go unnoticed by those who follow the American version of the show.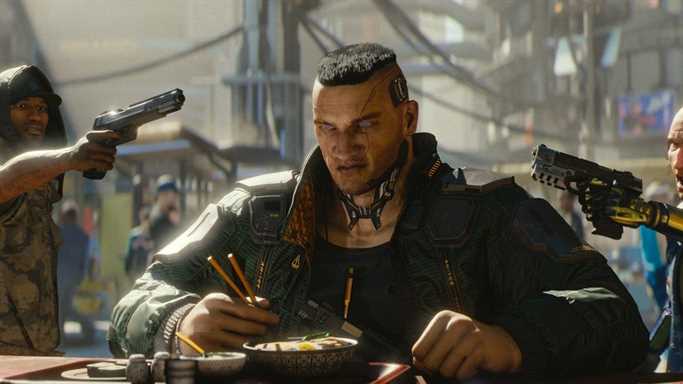 Cyberpunk 2077 Easter Egg: The Office Scene
While wandering the streets of Night City, this time we came across a scene from The Office series. In this easter egg discovered by a user named Racketygecko on Reddit, it stated that a post-mission speech in Cyberpunk 2077 followed the dialogue step by step in the series.
After the side quest named Big Japan completed, it revealed what the load of V is. Actually carrying a human, V takes that person to Dennis. We learn that Dennis is waiting for Haruyoshi, a surgeon.
If we hang around after the mission and listen to the dialogues about why this person should rescue. So, Haruyoshi tells us that he accidentally killed the Tyger Claw boss in surgery and then came to America. The dialogue here the same as in the Happy Hour episode of season 6 of the show, with minor differences.
In fact, Cyberpunk 2077 was already known to be popular. However, the fact that Cyberpunk 2077 had already sold 8 million units as part of the pre-order was not something that was expected. Moreover, such a pre-order amount is an indication that the revenue from the game will be astonishing. Daniel Ahmad, one of the analysts of the platform named Niko Partners, known for his research on the video game industry, shared his predictions about the revenue of Cyberpunk 2077. You can reach our news here.