Game News
Super Seducer Release Has Been Cancelled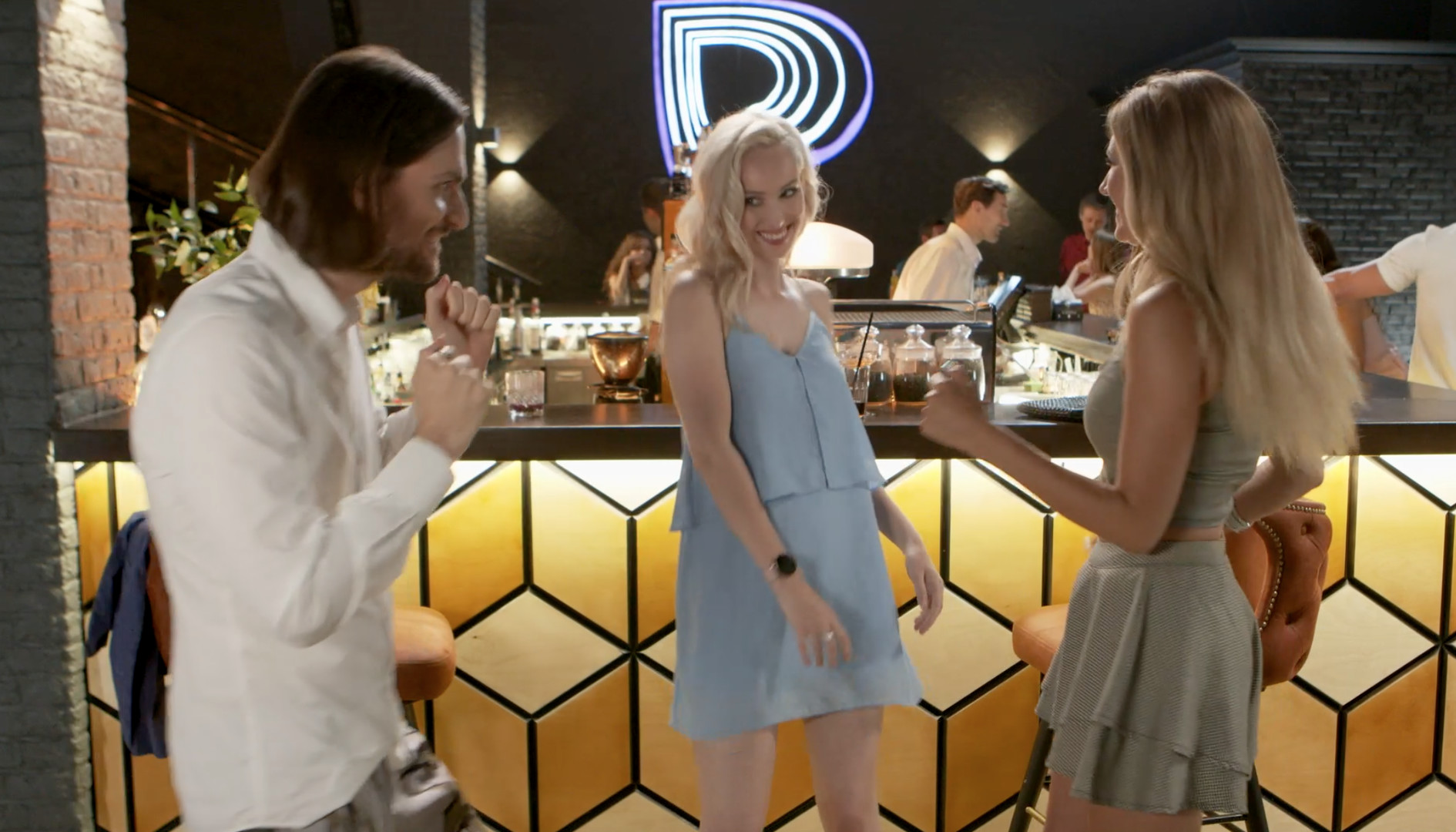 Super Seducer was going to release on the Nintendo Switch platform. But unfortunately, Nintendo has rejected the approval. So the game is no more.
Super Seducer won't be available on Switch
The Super Seducer is in some big trouble lately. Eventually, the third game is already out. But Valve is not letting the developer publish the game on the Steam platform. And now, Nintendo does not allow the developers to release the game on Nintendo Switch. Richard La Ruina says that Nintendo will not let his game to release on the handheld console.
"Dear Richard, We refer to the games Super Seducer and Super Seducer 2 being registered on NDP under the Gamecode AYZDA and A2DEA (hereinafter the "Games") which are currently tested by our Lotcheck departments. While testing the Games we did realize that they contain particularly explicit content. Given this explicit content of the Games we have to inform you, that Nintendo is not able to release the Games on Nintendo Switch." Says on the mail sent to La Ruina.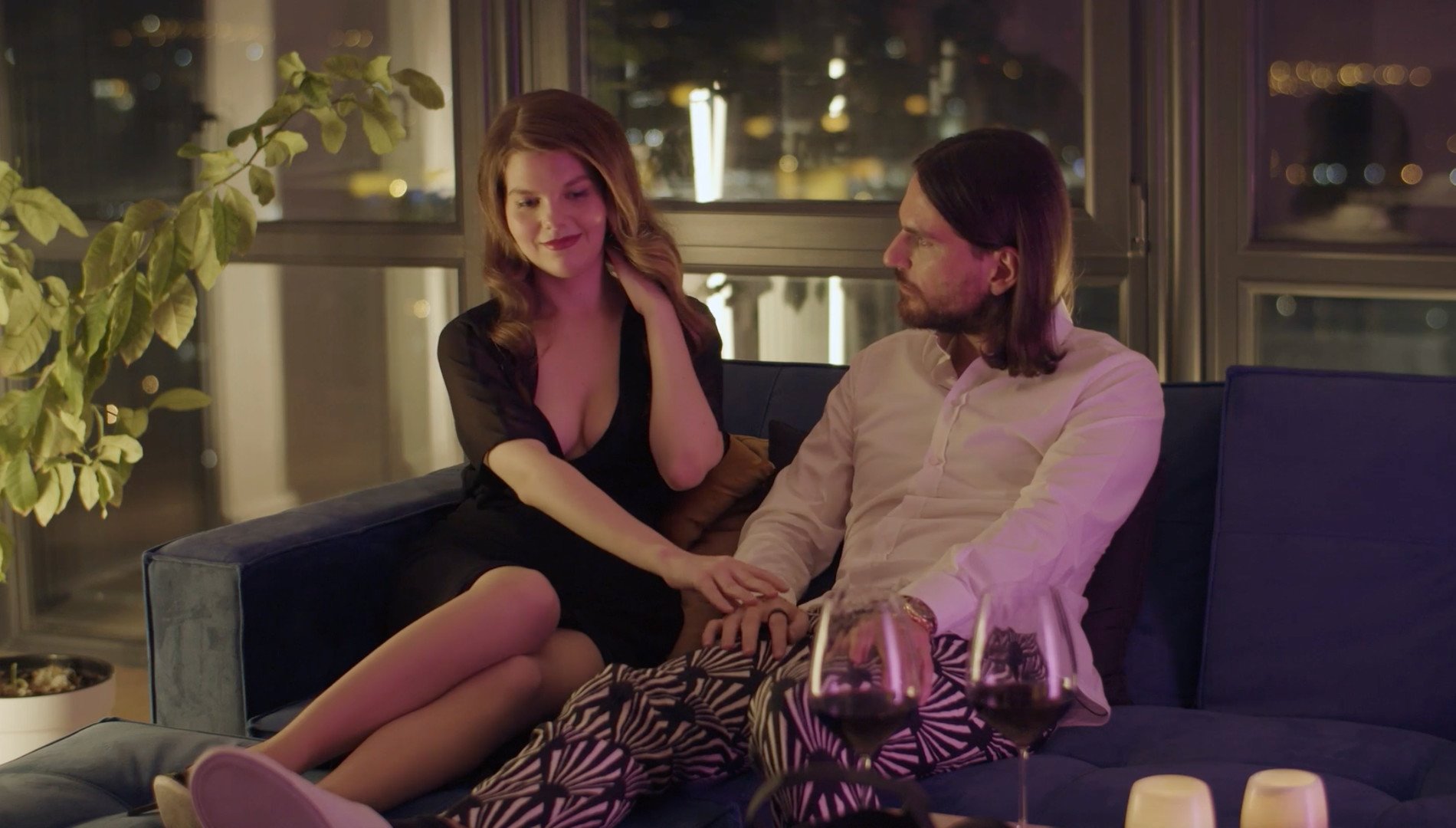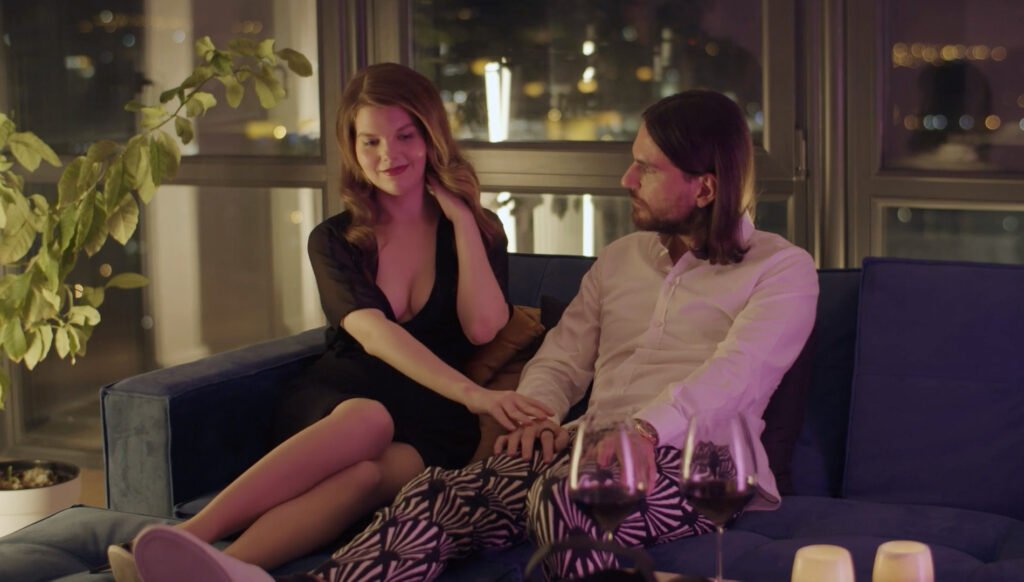 What is odder is that the first two games are already available on Steam. The third one, however, is not allowed. Also, when we add that Nintendo will not release any of La Ruina's games, we can say that the developer is in a big problem. Because he states that he already paid a huge amount of money to the Nintendo Switch port. Unfortunately, there is no turning back from it.
It is still unclear what will happen next with the unavailable ports. The first two games of Super Seducer is still available on Steam. You can buy them if you have an interest. The game has its own path and is unique. It was popular amongst streamers when it came out. However, those days are long gone. If the third game comes to Steam, the tides may change in the future.