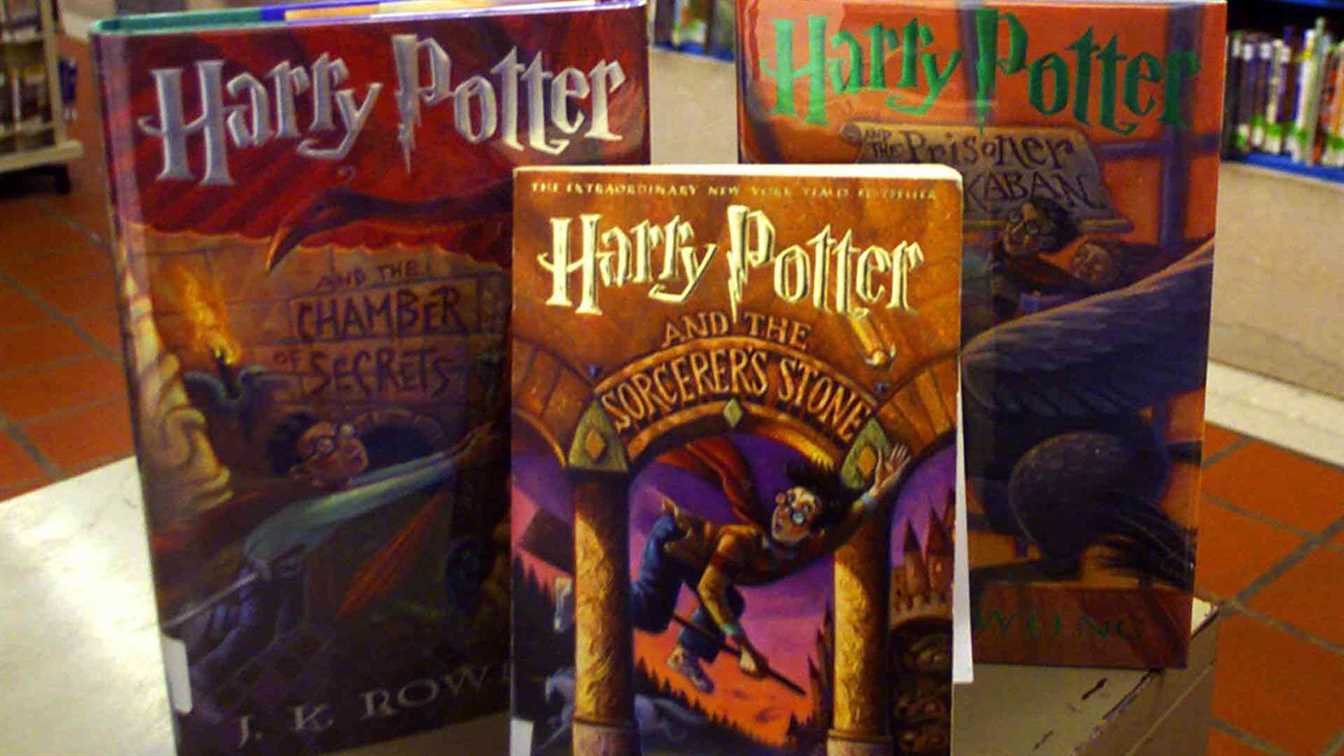 One of the most important works of fantastic literature, the Harry Potter series has millions of fans all over the world. The series, which is also prominent in its films, was an event in a different place. According to the news from Poland, the priests burned the books of the Harry Potter and Twilight series on the grounds because of that they were against the Christian doctrine. The opponents from Gdansk, who belonged to the Catholic Church, set fire to a few pagan gods in addition to the books. Then, the church's Facebook page was announced. In the statement, the pagan gods and the Bible passages, which ordered the burning of their big books, were included. After this action, Harry Potter fans made fun of the church priests on social media.
Priests burned Harry Potter books
#Poland AD 2019: In a religious ceremony, a #Gdansk church burned "articles related to magic" incl. #HarryPotter & @Twilight books, an African mask, elephant figure and.. a #HelloKitty umbrella.
3 years of conservatives in power and the country is reverting to tribal barbarism.???>? pic.twitter.com/iBmUbVoat7

— Martin Mycielski???????? #FBPE #FBR #Resist (@mycielski) 1 Nisan 2019
The Harry Potter universe, which re-depicts the movie in the Fantastic Beasts film series, has greatly increased the bone mass. The movie series, which reveals significant changes in the Harry Potter universe, will continue in the coming years. On the other hand, JK Rowling has been criticized by for a long time followers because of political discrimination.