Game News
Apex Legends will Release For IOS and Android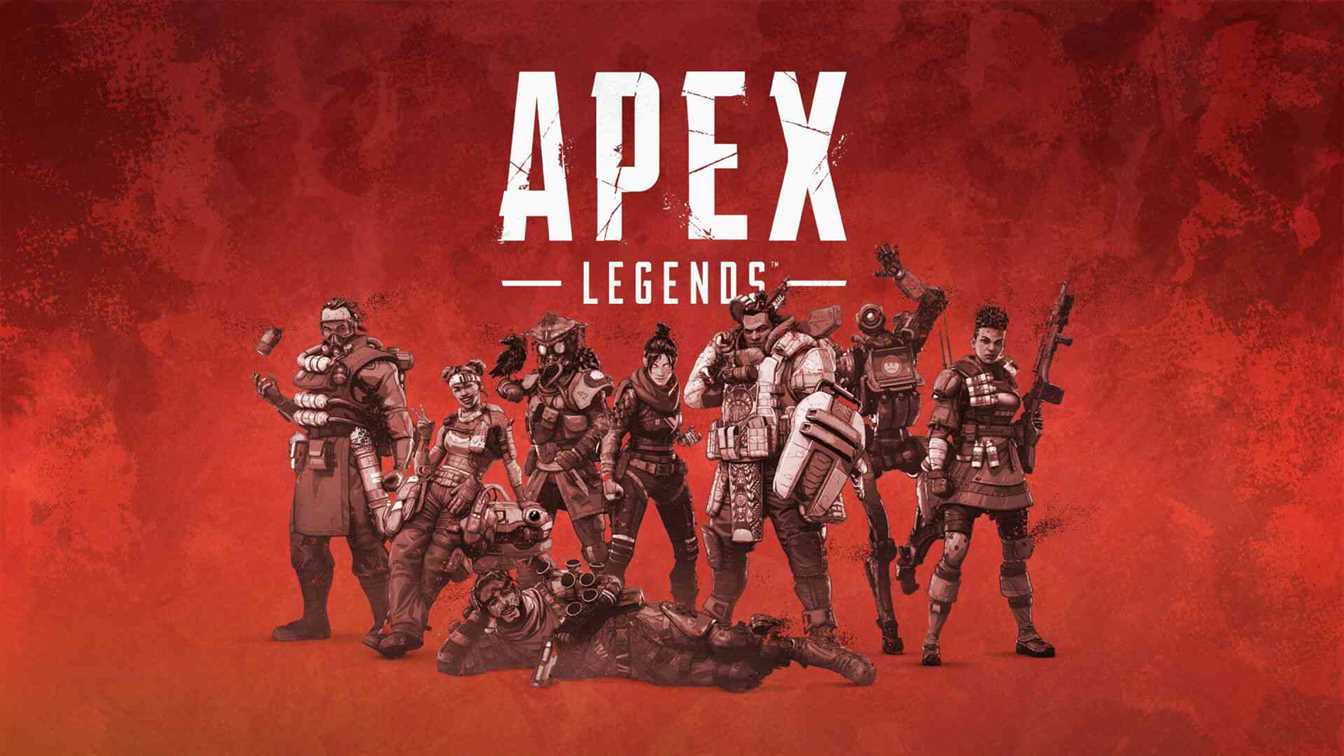 Apex Legends is a free-to-play battle royale game developed by Respawn Entertainment and published by Electronic Arts. It released for Microsoft Windows, PlayStation 4 and Xbox One on February 4, 2019. Respawn's battle royale hit is set to hit mobile devices, IOS and Android, along with its Nintendo Switch port by Holiday 2020, according to EA in their latest Fireside Chat earlier this week.
Like Fortnite and PUBG, players will experience a rendered-down version of the first-person online shooter anywhere they go. The game is likely to keep its gameplay intact and would be near-identical to its console versions.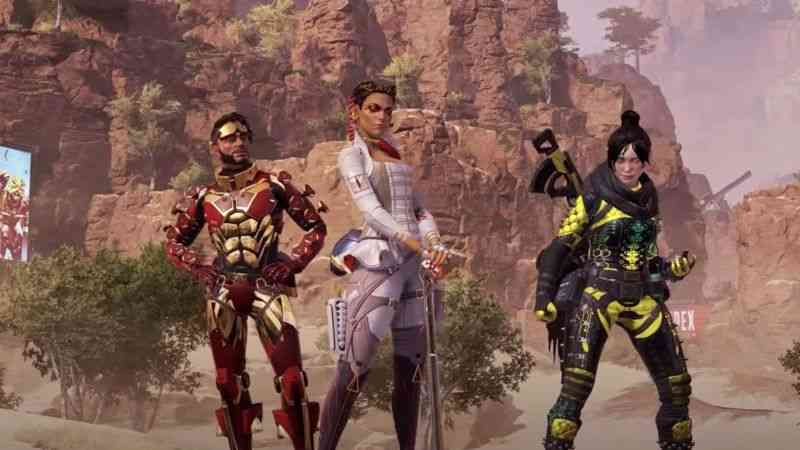 According to EA CEO Andrew Wilson in the stream, the game for mobile will "soft launch". He said: "We feel very good about our mobile business. Mobile, in particular, is a category that kind of spans across all of that (core franchise gaming).".
Apex Legends For IOS and Android
While its Nintendo Switch port would offer console-quality controls and feel on the go, the game on mobile would be making compromises to its graphics and performance to keep the game running on newer and older phones.
In Apex Legends, up to 20 three-person squads land on an island and search for weapons and supplies before attempting to defeat all other players in combat. The available play area on the island shrinks over time, forcing players to keep moving or else find themselves outside the play area which can be fatal. The final team alive wins the round. The game set in the same science fiction universe as Respawn Entertainment's Titanfall and Titanfall 2.