Game News
Apple IOS 14 Rumours: Release Date, Features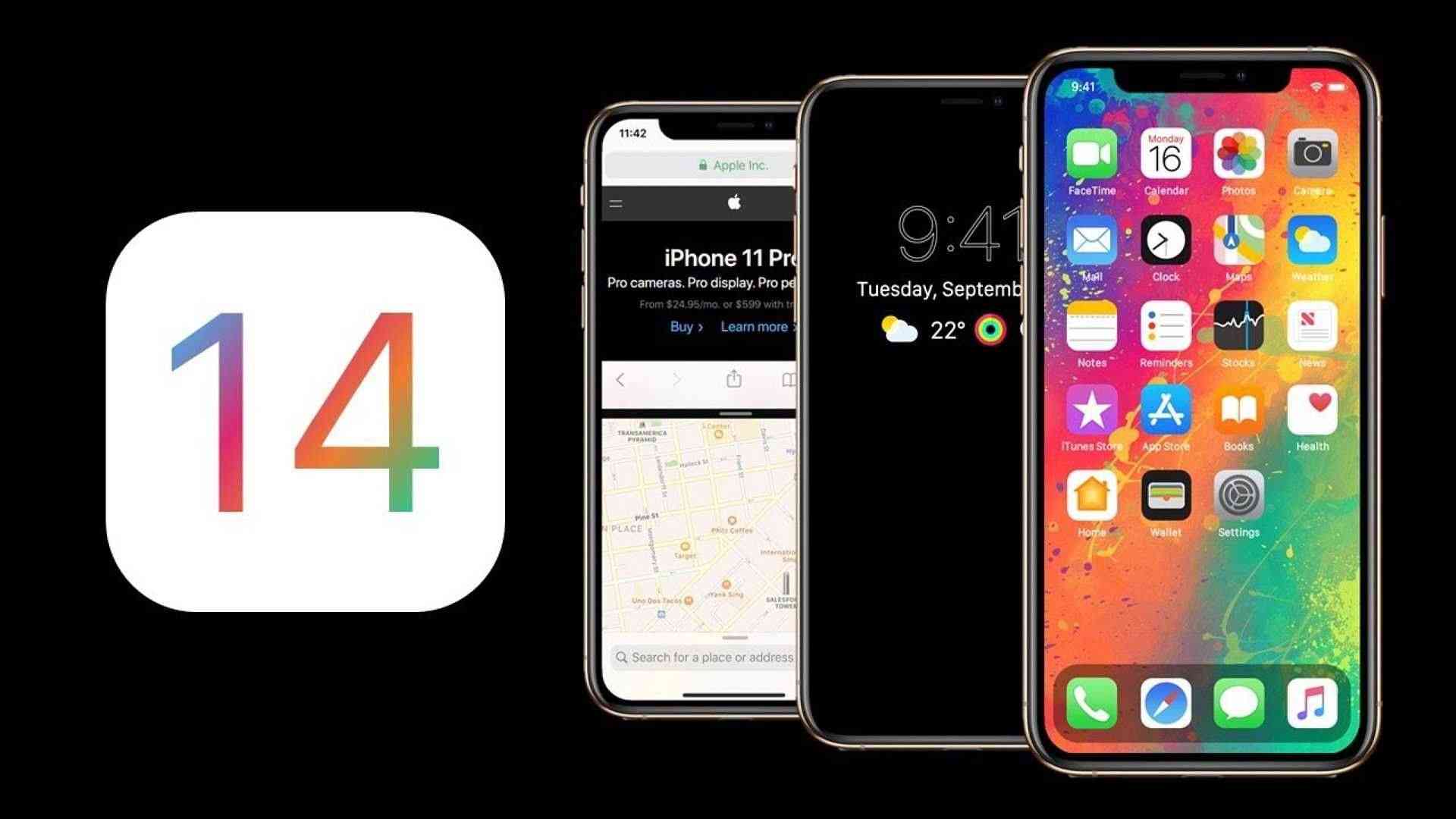 As we all know, every year, Apple introduces a major new software update for their product, iPhone. This year, that update is would be called iOS 14 or iPhoneOS 14, like iOS 13 from the year before.
First of all, let's take a look at the requirements needed to run IOS 14/IPhoneOS 14. According to the rumours, iOS 14 should be compatible with all iPhones and iPod touch models already running iOS 13. iOS 13 is compatible with the iPhone 6s and later so if you have an iPhone 6s or newer model, that means you can run IOS14 on your device. But keep in mind that Apple hasn't officially confirmed this list of supported devices.
We expect iOS 14 to be revealed at Apple's online Worldwide Developers Conference (WWDC). As soon as it is revealed, beta versions of the new operating system will be provided to developers for testing. When the developer and public beta testing finished, iOS 14 will officially be released, approximately in autumn.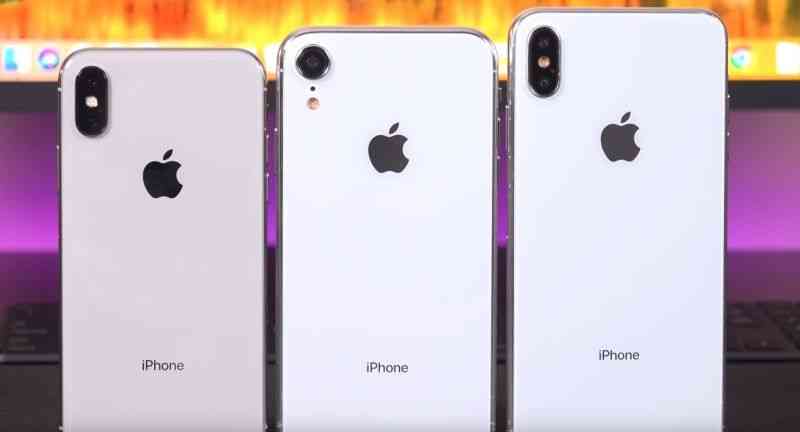 And now lets take a look at the rumoured features.
Compatibility with all devices able to run iOS 13
Fitness app
New Messages features
PencilKit updates
New AR app
Performance improvements
Apple IOS 14 Rumours: Release Date, Features
According to rumours, in iOS 14, Apple may allow iPhone and iPad users to set third-party applications as their default instead of Apple's own apps. This change would allow apps like Google Chrome and Gmail to be set as the default apps on iOS devices. The change would also allow music apps used with the HomePod to work with Siri, something that's limited to Apple Music at the current time.
Apple is making this move cause of criticisms that its own apps have an unfair advantage over third-party apps given that they're installed by default and can't be replaced. Keep in mind that Apple hasn't officially confirmed anything yet.
iOS 14 expected to be released in Autumn, may be in September.