Game News
Early access time of Prey for the Gods is finally announced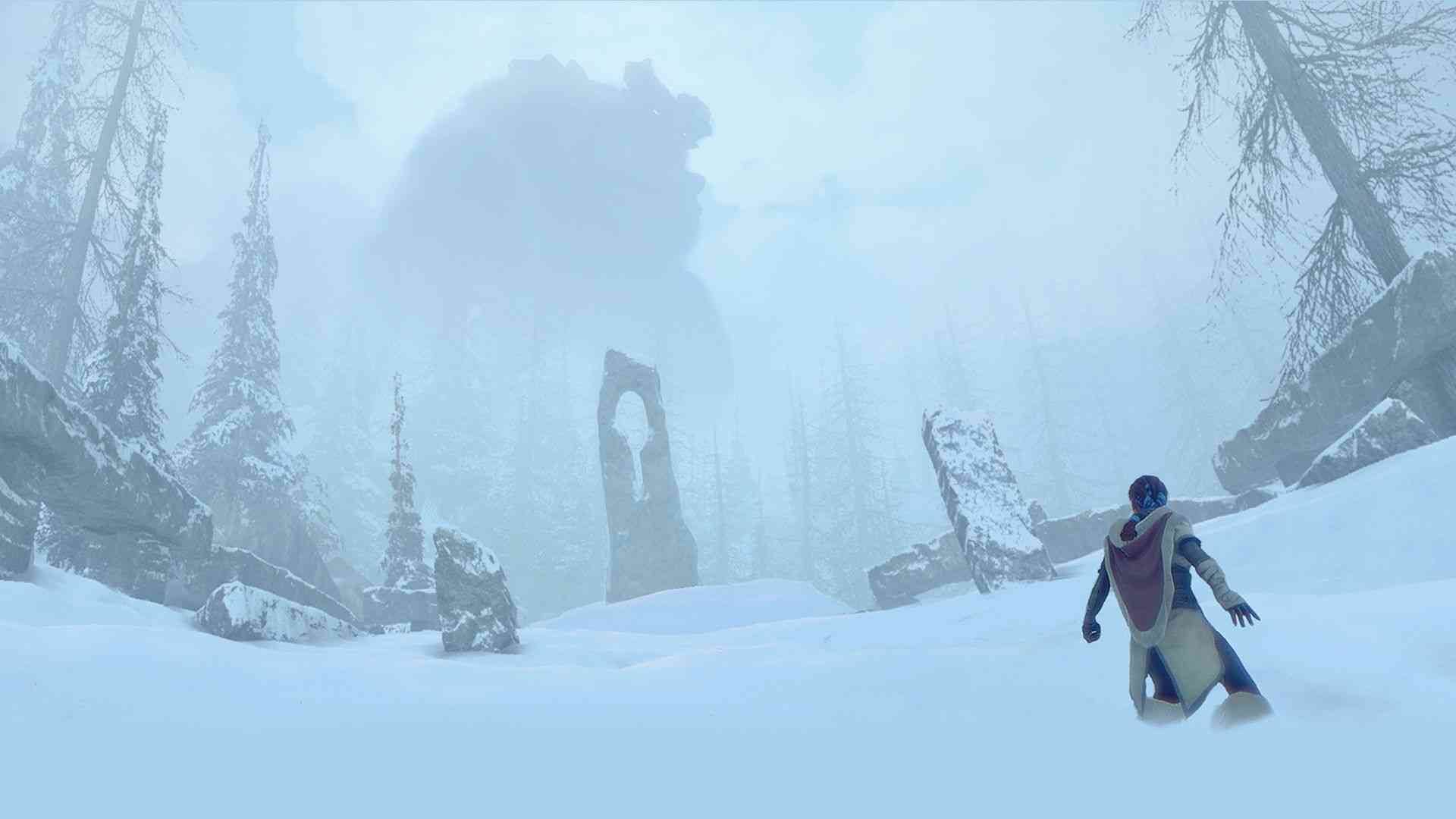 Prey for the Gods resembles Shadow of the Colossus, which was exclusively designed for PlayStation platforms with its theme, atmosphere and gameplay dynamics. The early access time of the game is finally revealed.
Early access time of Prey for the Gods is finally announced
We will play as a lone warrior on a journey in Prey for the Gods. The game, which we will explore the truth behind the endless winter, will be available for early access on Steam on January 31st. In addition, it is also announced that the console versions of the game will be released this year.
Prey for the Gods actually came up by its conflict with Bethesda. The name of the game was the subject of Bethesda's statements about the game. Even though Bethesda made negative statements about the game because of its game called Prey, there was no explanation after it. Considering that the name of the game remains the same, we can also think that the problem between the two companies is solved.
Prey for the Gods Game Trailer Video