Game News
Walmart's decision about video games surprised everyone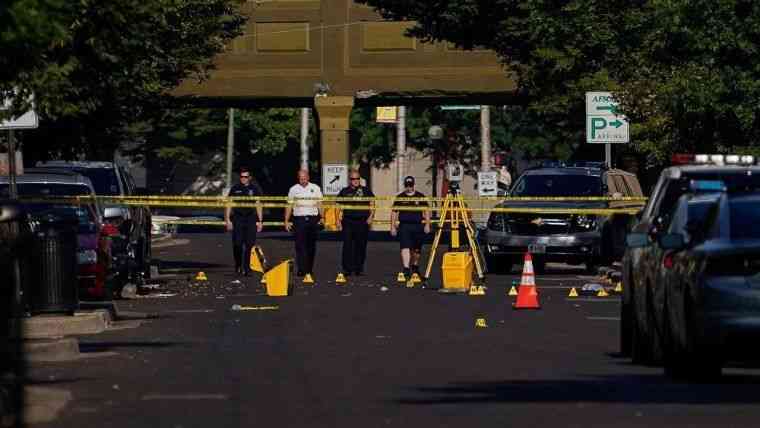 The effects of armed attacks in two different locations in the US are still continuing. In addition to political statements, gun law and accusations against the games, interesting news from the country continues to come. Walmart signed one of these news.
Walmart's decision about video games surprised everyone
Walmart, one of the country's largest retailer, sells many products as well as content such as games and movies. It was revealed that Walmart sent a new statement to the employees as a result of the armed attack that killed 30 people. According to this statement, the company has started to remove the violent logos in games and movies on the shelves. The statement sent to the employees ordered the removal of violent visuals and offensive signs of offensive behaviour in products on sale.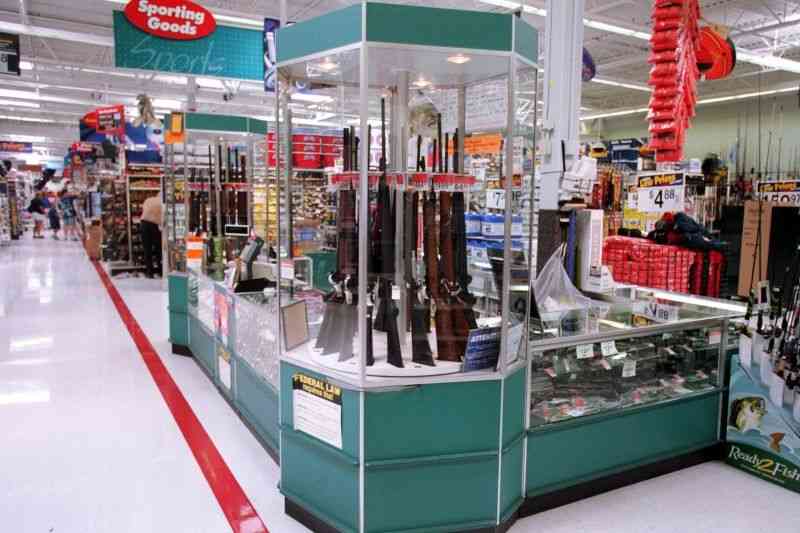 The interesting thing, perhaps, is that Walmart sells guns in the stores. In other words, it is possible to see the scenes similar to the following image in almost every branch of the company that wears logos in games and movies. In short, some companies in America seem to be confused. Instead of gun law, video games and movies continue to be seen as criminals.