Game News
Origin Access April Vault Drop Games Revealed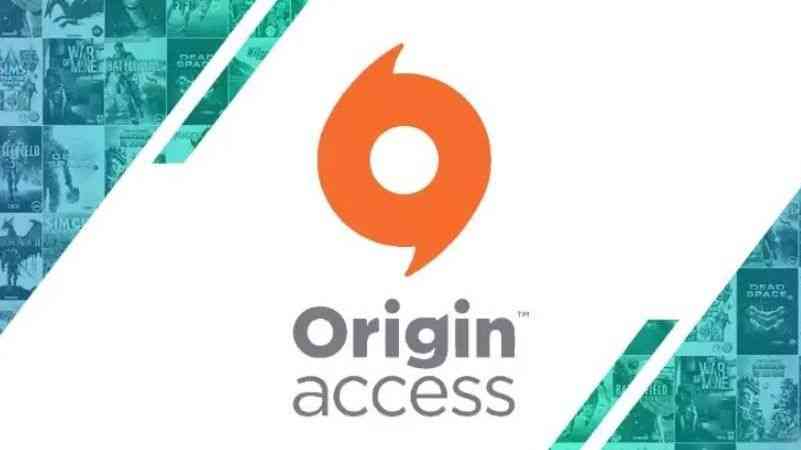 This month, PC players can embark on a number of adventures from ascending Mount Olympus to taking on an alien army of lethal cyborgs or escaping from a deadly facility littered with booby traps with the latest games coming to Origin Access.
Origin Access April Games
Apotheon – Ascent Mount Olympus and make the Gods feel your wrath in this Ancient Greek Mythology 2D action game.
Bomber Crew – Recruit your unique crew, build your bomber and take to the skies in this WWII bomber simulator where keeping your flight team alive is just as important as completing your mission.
Stealth Bastard – Strategy and stealth goggles are your only tools to escape from a deadly facility brimming with booby traps, searing laser systems and brutal bots.
Cryptark – Crank up the chaos and take on an alien army of lethal cyborgs, robots and security systems in this 2D roguelike shooter.
Hue – Explore a dangerous land of darkness and unleash a cornucopia of color in this gorgeous, award-winning puzzle-adventure.
Stealth Inc. 2 – Rely on your brains and reflexes to escape from a high-tech cloning lab intent on your destruction.