Game News
Star Citizen's donations set a new record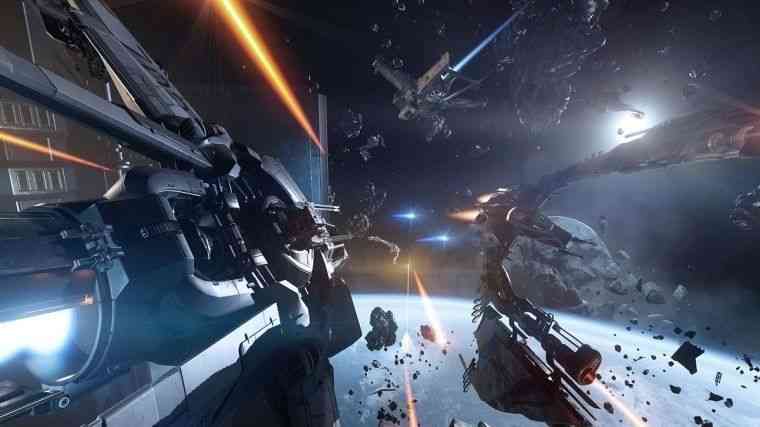 Star Citizen, which has been shown as the most successful Kickstarter project in the history of the video games, has already left behind the Kickstarter period it has crawled. As a AAA game has been in development for a long time. Star Citizen, which has been funded by players since 2012, outpaced $ 200 million in donations over the past few months.
Star Citizen's donations set a new record
The current donation of the project, which has approximately 2.2 million supporters, has exceeded $ 230 million. It is not clear when the product will be released to the final version, which attracts the attention of players with its huge world, realistic graphics and beautiful gameplay dynamics. Star Citizen, which is currently in beta, is available to players in the form of early access, but has a huge range of content.
On the other hand, we are wondering if the game, which is still under construction, will surpass the cost of the GTA 5. GTA 5 cost 265 million dollars. Cloud Imperium Games spent $ 193 million between 2012 and 2017 to develop Star Citizen.