Game News
Dauntless player count rising rapidly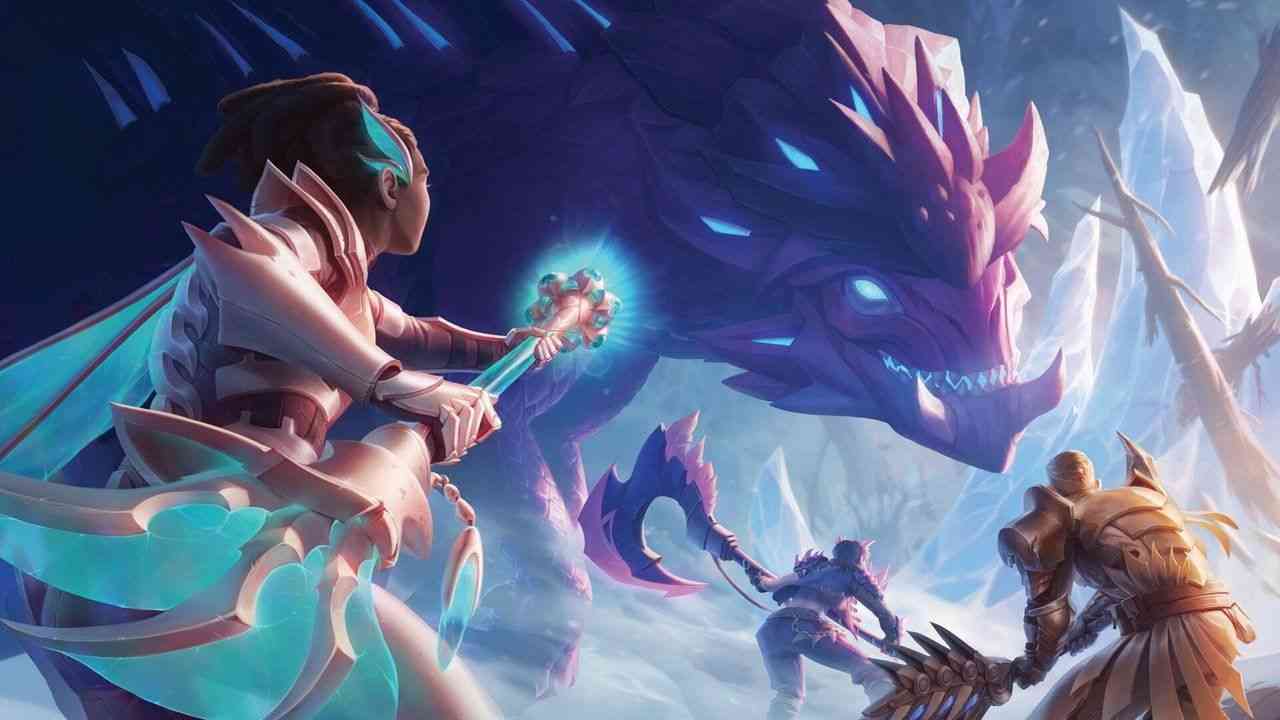 Phoenix Labs announced that Dauntless, the recently released free-to-play co-op action RPG, welcomed over half a million players to the Shattered Isles in its first 24 hours, surpassing 4 million players total worldwide.
Dauntless Surpasses 4 Million Players Following Launch on PlayStation 4, Xbox One and the Epic Games Store
Dauntless launched May 21 on PlayStation 4, Xbox One and the Epic Games store with true cross-play and cross-progression support. "One Dauntless," the cross-play and cross-progression vision Phoenix Labs set forth to achieve at launch, is a first for the games industry.
The large influx of new players are also spending a significant amount of time in Dauntless, clocking in over 2 million player hours in game, and totaling over 3 million hunts since May 21.
Phoenix Labs will continue supporting Dauntless with significant content roll-outs, and looks forward to welcoming Nintendo Switch and mobile players in the future.
Dauntless puts players in the role of a Slayer, one of a rare class of heroes risking their lives to defend the Shattered Isles from the growing Behemoth threat. As a Slayer, players and their hunting party are all that stand between the Shattered Isles and the Behemoths that seek to devour them. Players take on boss-sized monsters, forge powerful weapons, and craft armor from the very creatures they slay – all in a massive, free-to-play online world.