Game News
RAGE 2 launch trailer shows the game villain General Cross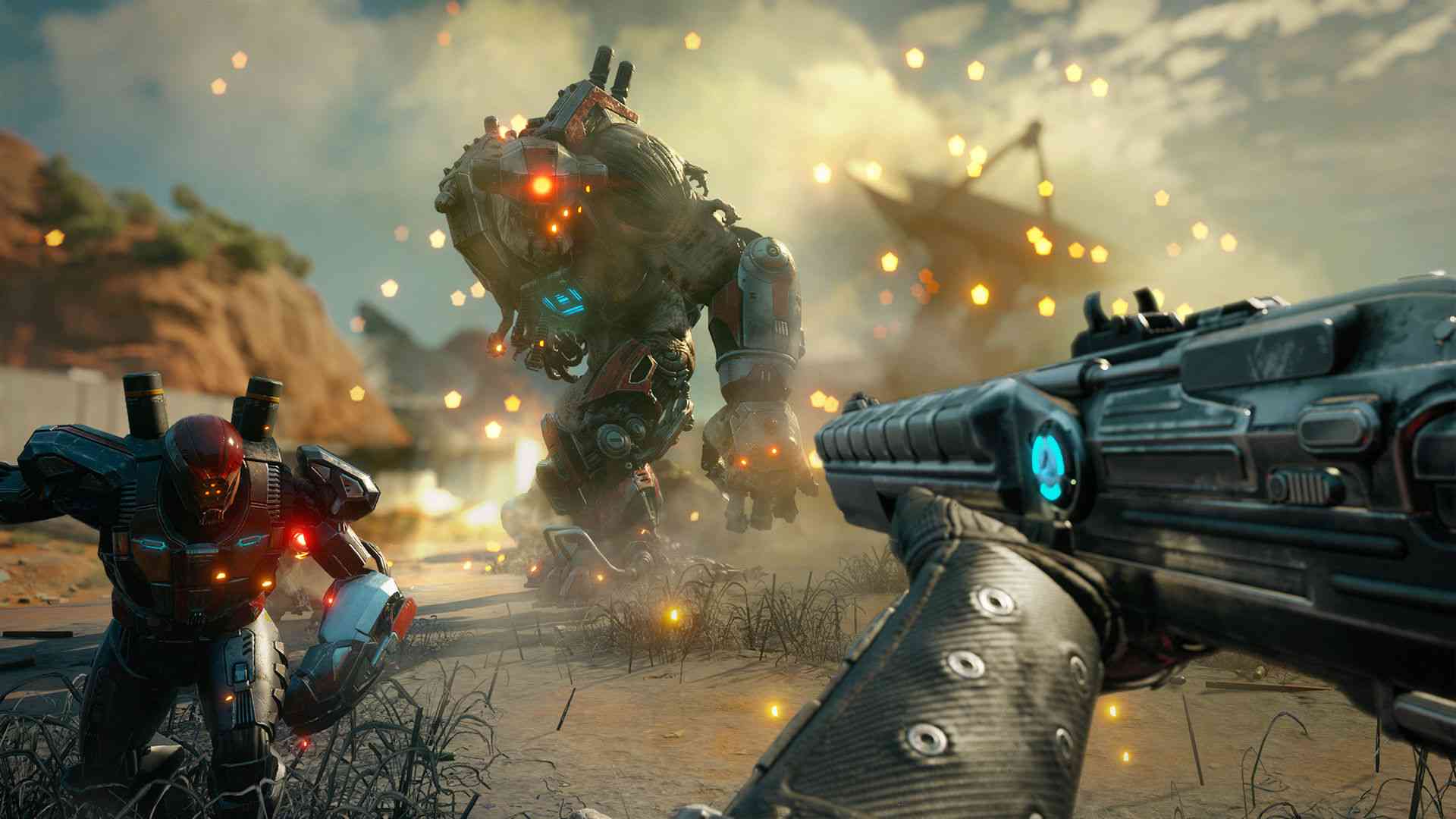 Bethesda released launch trailer for its upcoming post apocalyptic game, RAGE 2.
RAGE 2 Launch Trailer
RAGE 2 Game Trailer Video
RAGE 2's launch trailer shows us General Martin Cross, the leader of Authority. As you know from RAGE, General Cross wants to control Wasteland and he is capable to do anything for it. After General Cross appears, the trailer starts to rewind and we see some parts of game. The trailer is also ending with an unexpected end.
RAGE 2 is a post-apocalyptic open world first-person shooter in development by Avalanche Studios with oversight of Id Software. It is a sequel to the first hit sci-fi first-person shooter racing game RAGE, released in October of 2011.
RAGE 2 will be released on May 14, 2019 for PC, PlayStation 4 and Xbox One. What do you think about launch trailer? Do you think RAGE 2 will be successful as a post apocalyptic game? Don't forget to share your thoughts with us!