Game News
PS Vita: Some Developers Didn't Knew Anything About the PSS Disclosure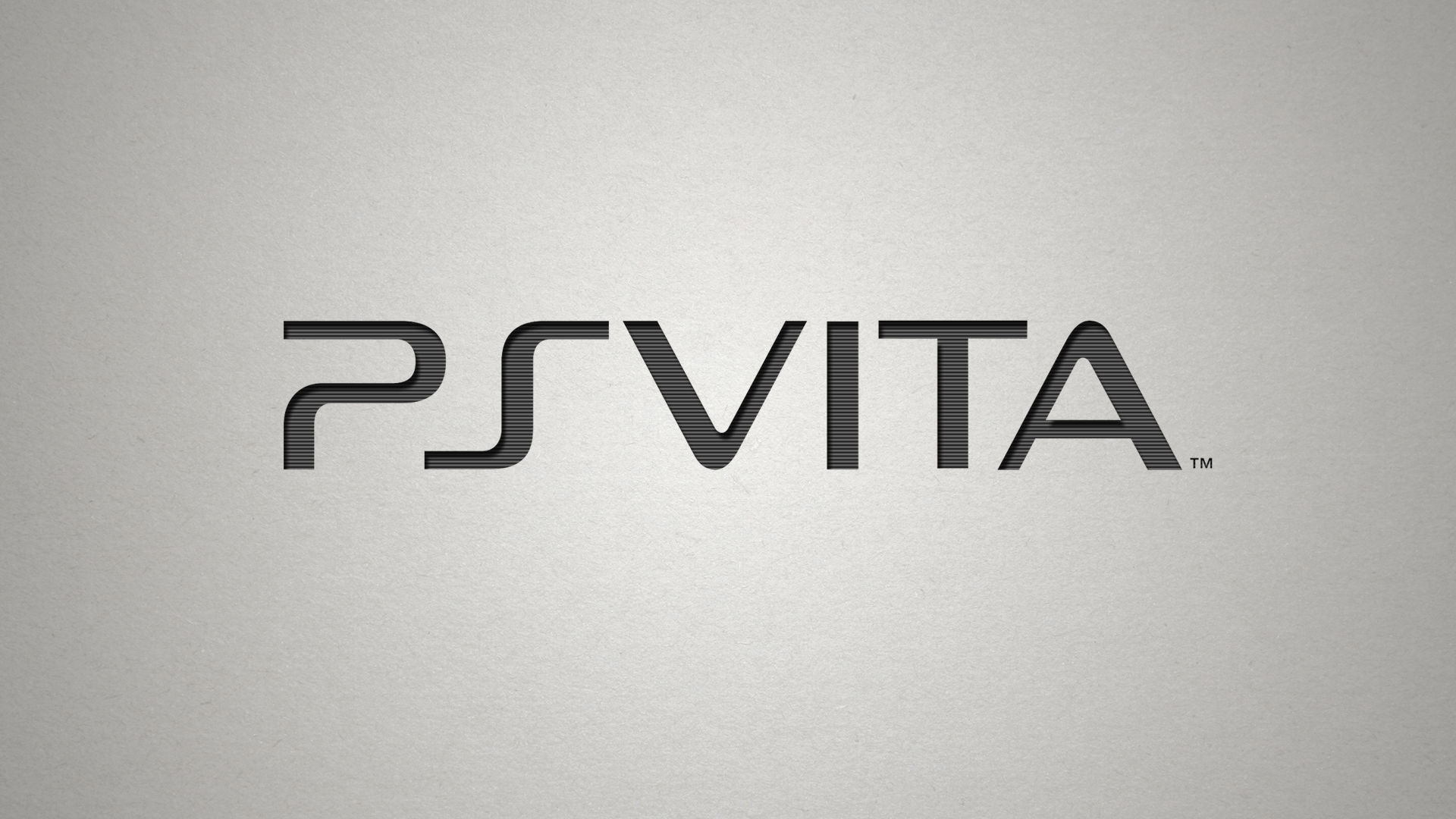 PS Store is no longer active. This is for PlayStation 3, PSP and PS Vita. However, some Vita developers didn't have information about this situation.
PS Vita developers don't know what to do
The PS Store is on the edge of closing for PlayStation 3, PSP and PS Vita. While the development phase for PS3 and PSP have mostly come to an end, we cannot say the same for Vita. Because there are still games that are in development. And according to their developers, they found out about the PSN closures right around the same time as everyone else.
Lillymo Games says that they decide to cancel the PS Vita game development. Because the store will close before the development phase is over. Making the game unplayable on the handheld console. In a DM to IGN. Barry Johnson from Lillymo Games says that the studio was "not warned about the closing of the Vita store in any way." In fact, Johnson says they purchased a second Vita devkit just last month.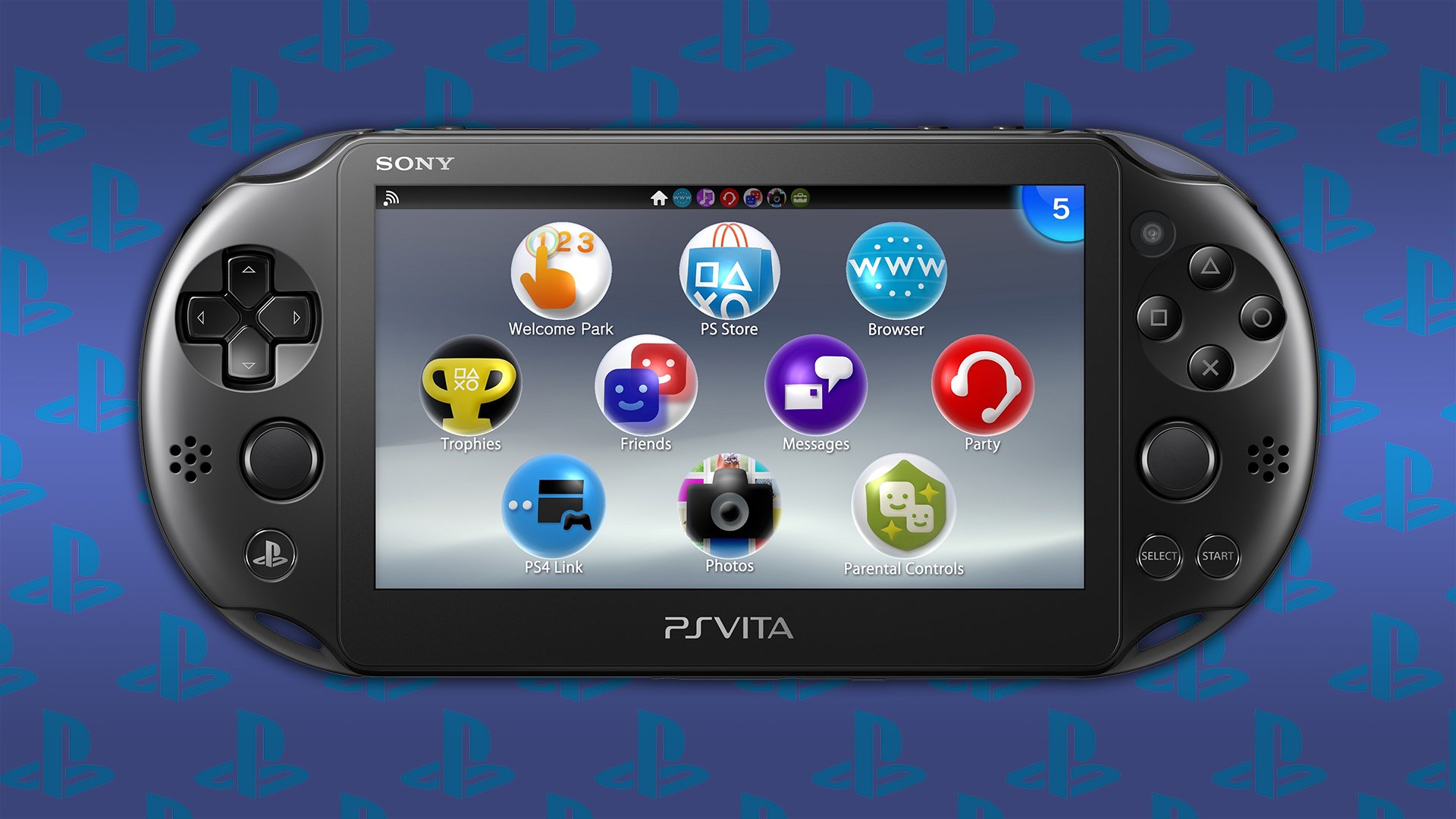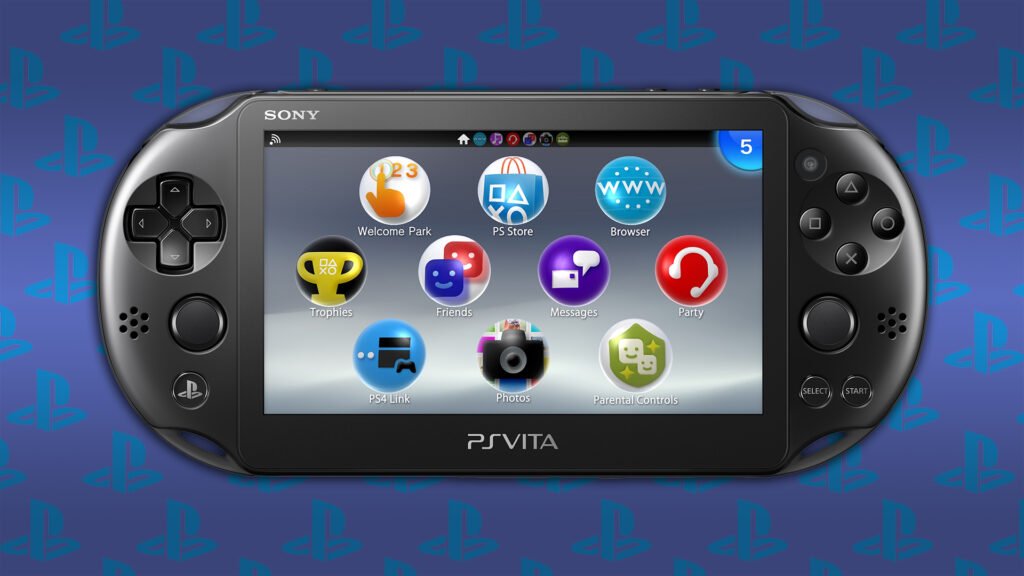 "I've been working on porting the game to PS4, Xbox One, and Vita, switching back and forth every few weeks," Sternberg said in a message to IGN. "It was some serious emotional whiplash going from being happy about new improvements I'd implemented [to the Vita port] over the weekend, to learning it might be too late to release the game, and now knowing it's possible but only if I can hit that deadline. I miss it for whatever reason and all that work is for nothing!". Says  Miguel Sternberg, game designer at Spooky Squid to IGN. 
While we don't know what the future of PS Vita without the PS Store will be, we surely know that this is some bad news for the developers. We will see what will happen in the future about this situation. Maybe Sony will release a press release explaining everything.