Game News
Download Free Kingdom Come at Epic Games Store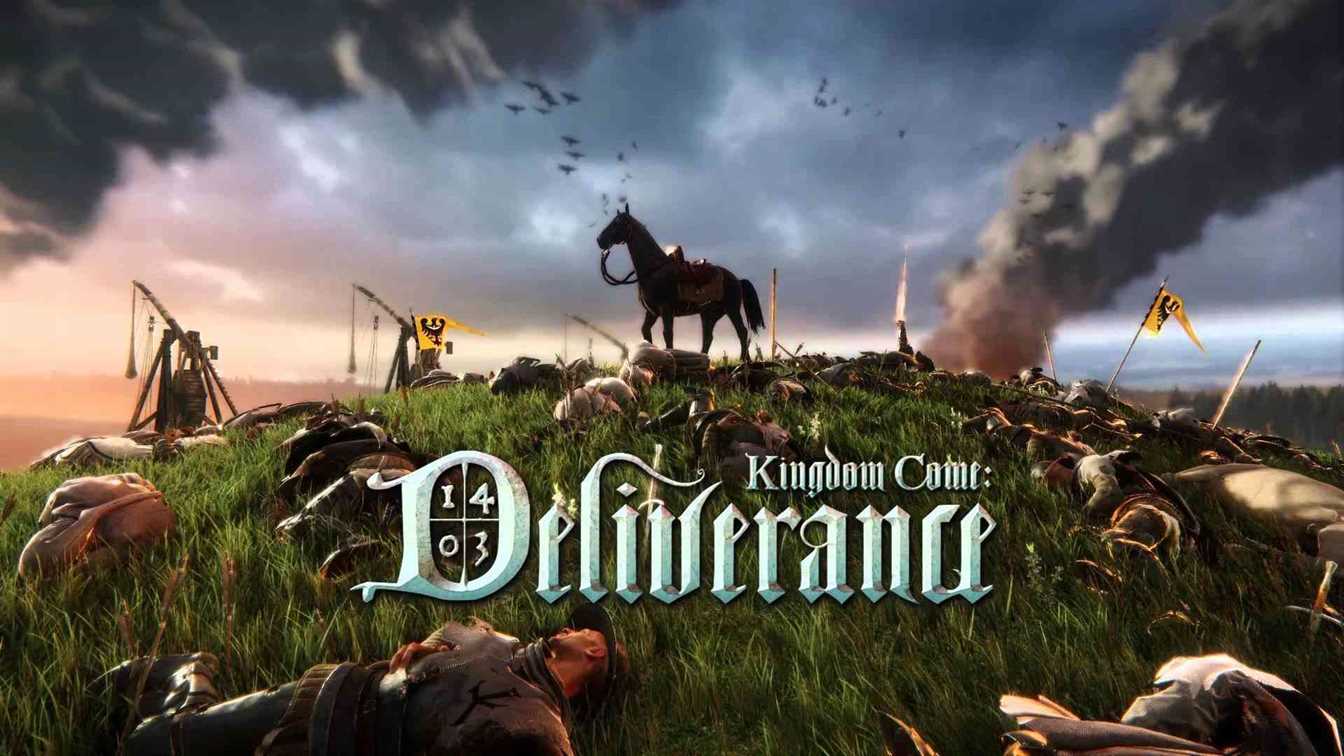 You'll be able to download free Kingdom Come Deliverance from Epic Games Store. The Royal Edition version of the RPG game developed by Warhorse Studios, which includes all the DLC, will be available for free on the Epic Games Store. The download will be available for free from the Epic Games Store for a limited time.
Epic Games Store's free game for next week: Kingdom Come: Deliverance
The company continues to make players laugh with free games. Gamers can download free Kingdom Come: Deliverance and Aztez from Epic Games Store next week. But the company offers Carcassonne and Ticket to Ride to its users for free this week.
Kingdom Come: Deliverance is a story-driven RPG game set in the 15th Century Bohemia. In the game that tries to provide the player with a realistic RPG experience as possible, we manage the character named Henry, the son of an ordinary blacksmith. Henry sets off on an adventure to avenge what happened to him after he hardly saved himself from a civil war that led to his family being murdered and plundering his village. Kingdom Come: Deliverance promises the player a huge and realistic world. In the game, which has a challenging fighting system and a non-linear story structure, the player faces the results of every action and choice he makes.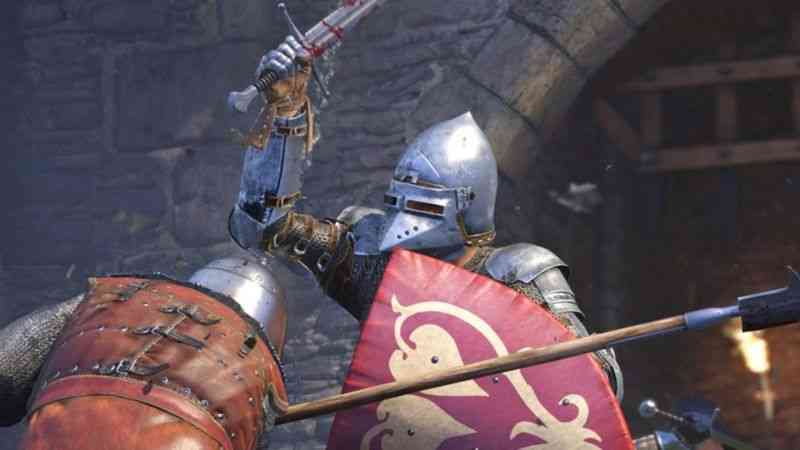 What content does Kingdom Come: Deliverance offers the player?
A realistic and gigantic world: Witness majestic castles and vast lands designed with stunning graphics.
Nonlinear story structure: Use different ways to complete your tasks, face the consequences of your choices and actions
Challenging fighting system: Confidentiality, melee or remotely… You choose how you approach your enemy and what kind of weapons to use. Cooldown your enemies, accompanied by unique combos and mercilessly on the ground.
Character development: Improve your features, acquire new abilities and build your equipment and make them better.
Dynamic world structure: Your actions will change the behavior of people around you towards you. You can fight, steal, seduce, threaten, persuade, or bribe. It's all up to you.
Compatibility with history: Really lived, meet historical characters and feel the medieval Bohemia to the fullest.
You can watch Kingdom Come: Deliverance video on our website.