Game News
Legends of Runeterra open beta will start on January 24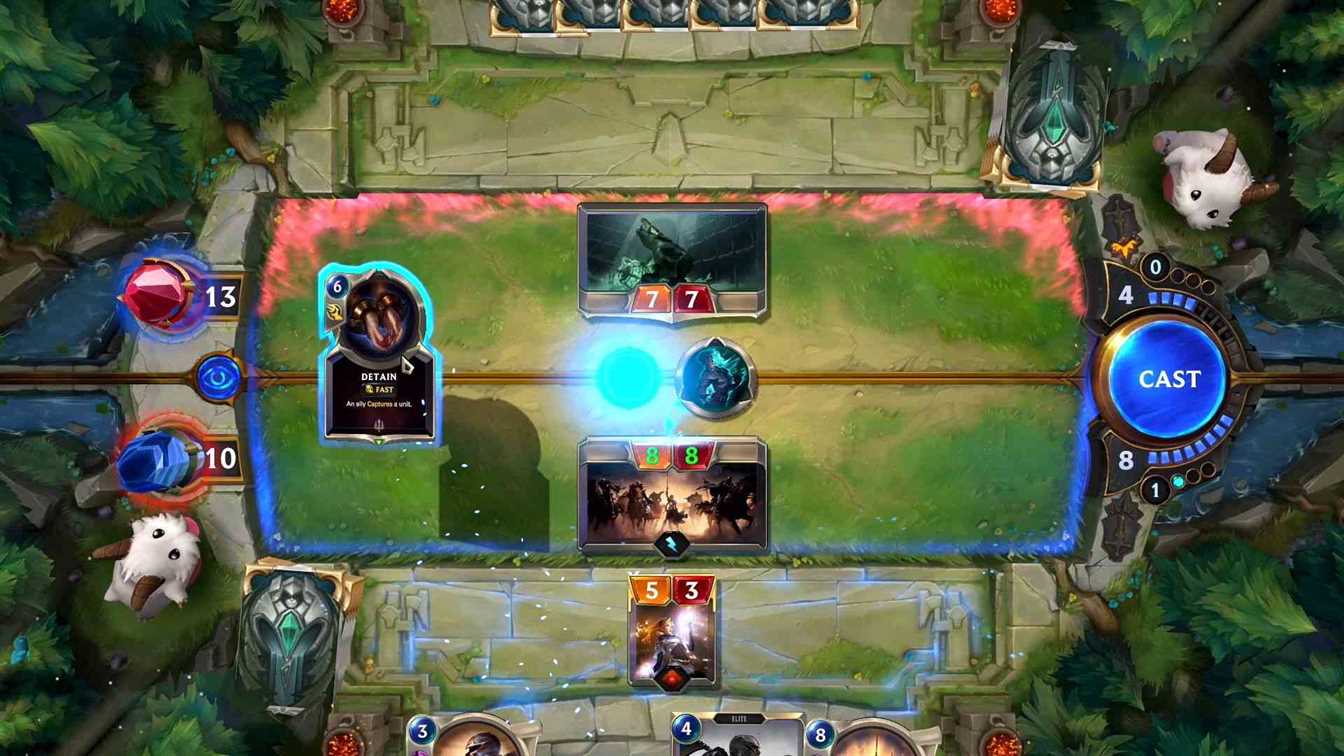 In a recent video about the future of Legends of Runeterra, Executive Producer Jeff Jew and Design Director Andrew Yip announced that the League of Legends Card Game's PC open beta will go live on January 24. Legends of Runeterra will also have mobile versions both for Android and iOS but they won't be available for public use until the second half of 2020.
Get ready because the Legends of Runeterra open beta will go live on January 24!
Legends of Runeterra Game Trailer Video
Both Jeff Jew and Andrew Yip made some great points during the announcement video that really caught my ear. The very first is their brand new ranking system special to Legends of Runeterra. Those who play Legends of Runeterra ranked will not lose any progress after reaching a certain point in ranked leader. Perse, if you've reached Platinum 1, you will not de-rank after your losses. According to Jeff and Andrew, this will encourage players to try different decks, builds, and give them freedom by not sticking into meta.
The second thing that caught my attention is the path Riot takes while monetizing Legends of Runeterra. During the announcement video, both Jeff and Andrew underlines that there will be no purchasable decks and card packs. I'm looking at you Hearthstone. Just like League of Legends, Legends of Runeterra will have cosmetic purchases that you can use to customize the way your deck looks and more. Which will be the main income for Riot considering the game will be free-to-play. Plus, Legends of Runeterra will include a friend-challenge system on closed-beta launch and transfer all your friends from League of Legends.
For those who were lucky enough to test out the game during its two-week test run, there will be special gifts. And if you pre-register before January 19, you will gain a tiny early access but your progress will be deleted once the closed-beta starts. If you haven't registered for Legends of Runeterra yet, you can click here.