Game News
Isonzo, a New WW1 Game Title Has Been Announced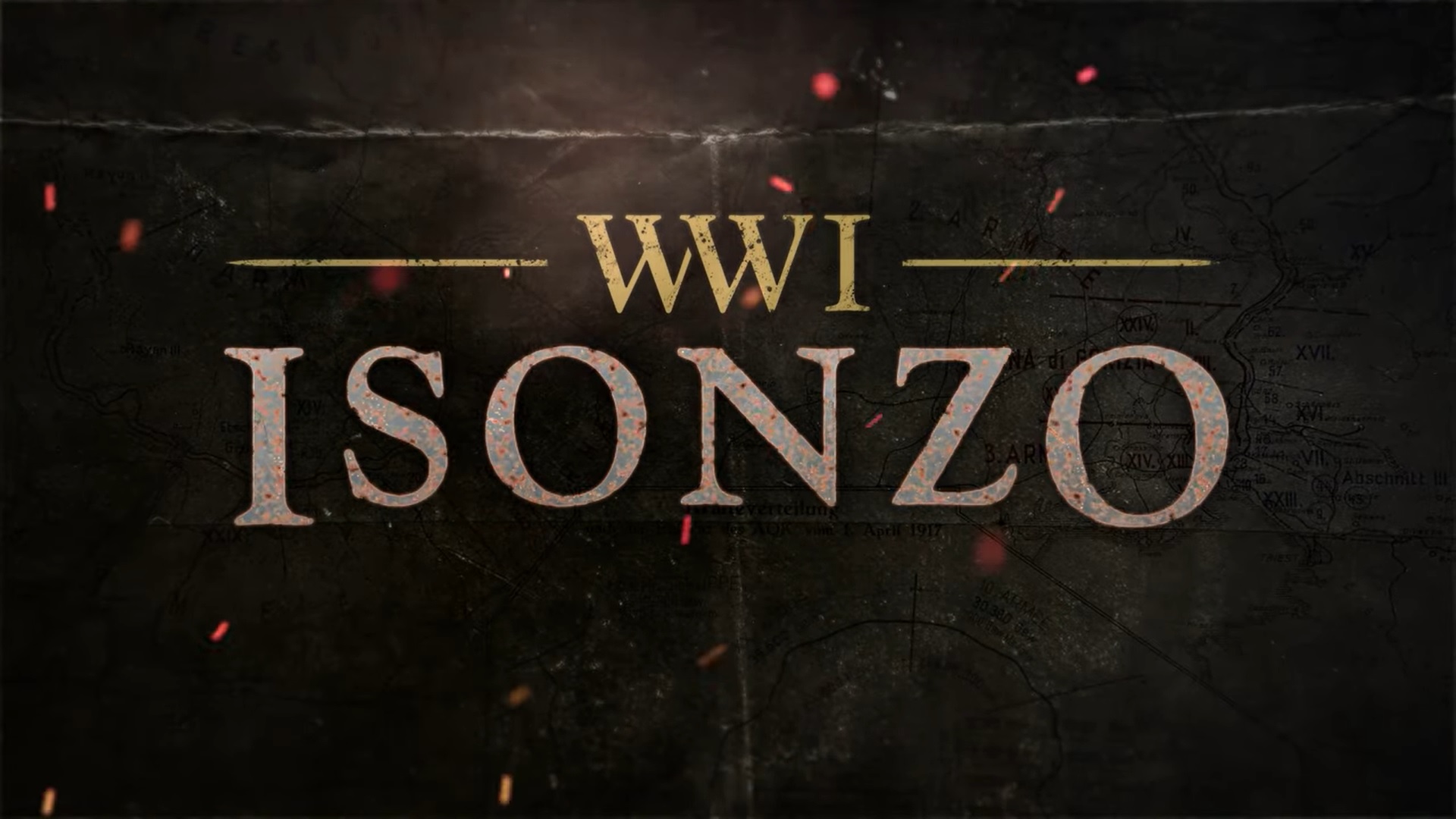 It is time to go to the Italian fronts. First Verdun, Then Tannenberg and now Isonzo. Get ready to participate in the Alpine Warfare.
Isonzo will release for multiple platforms
Are you ready for some mountain warfare? Then Isonzo is the best option for you to play. Thrusting players onto the southern front of the Great War, you'll get to take in the clash between the Kingdom of Italy and the Austro-Hungarian Empire. It will be similar to Verdun and Tannenberg. We can count it as a sequel for both titles as the developer is the same as the first two games.
When we take a look at the trailer we can see the Isonzo will take place in the Alps. The trailer looks satisfying overall. The only bad thing is the smoke and explosive animations as they look pretty artificial. But when the game releases those issues will be already gone most probably. You will be inside one of the harshest climates in this World War 1 themed game.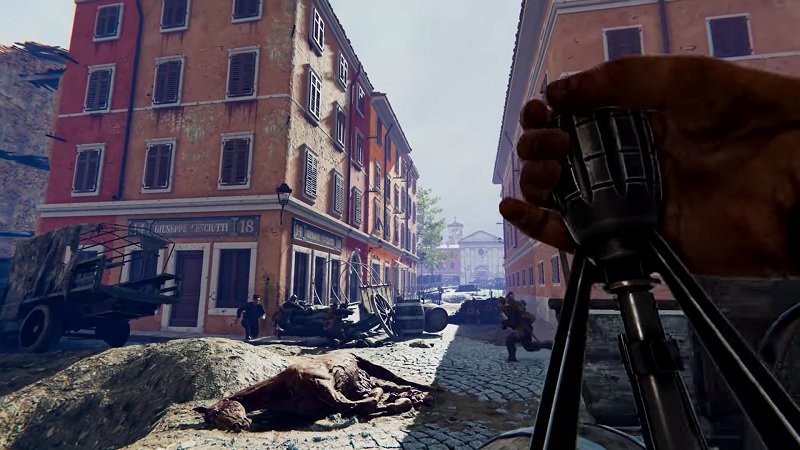 "The Italian Front was the perfect opportunity for us to elevate the WW1 Game Series, both figuratively and literally! Alpine warfare in Isonzo brings lots of fresh game mechanics to the series, along with the all-new Italian army, facing off against Austria-Hungary. We can't wait to share more of what we've been working on – there are many exciting reveals on the way!" Says the Developer and M2H co-founder Matt Hergaarden.
Isonzo will also feature real-life weapons and places. It will be a combination of Verdun and Tannenberg. Every bullet counts so you need to create some different strategies in order to win the battle. If you want to take a look at the trailer, you can check it out below. The game will be available for PC, PlayStation 4,5 Xbox One, Series X and S. Also, the Steam page is now live, you can visit it to gather more information.