Game News
Devil May Cry 5 Pirated Immediately on Release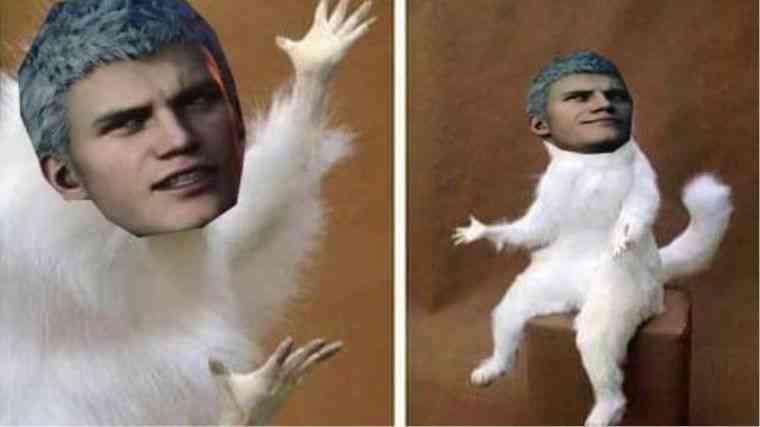 One of this year's best action games Devil May Cry 5 has finally been released. However, as per usual with PC games, it was immediately pirated. Due to this, the game will most likely sell a bit less on PC.
Devil May Cry 5 Pirated
The game also came out on consoles, working at the same 4K quality that PC does. On the game's Steam page, it's stated Denuvo was used. How a game using Denuvo was pirated so quickly has befuddled the players. Devil May Cry 5 will no doubt continue to sell well despite dropping a bit but it is very mind blowing how fast these games are pirated.
Devil May Cry 5 PC Requirements
Minimum:
OS: WINDOWS® 7 (64-BIT)
Processor: Intel® Core™ i7-4770 3.4GHz or better
Memory: 8 GB RAM
GPU: NVIDIA® GeForce® GTX960 or better
DirectX: Version 11
Storage: 35 GBs of free space
Additional Notes: A controller is suggested. Internet is required to launch the game.