Game News
New Videos, Release Date of Watch Dogs Legion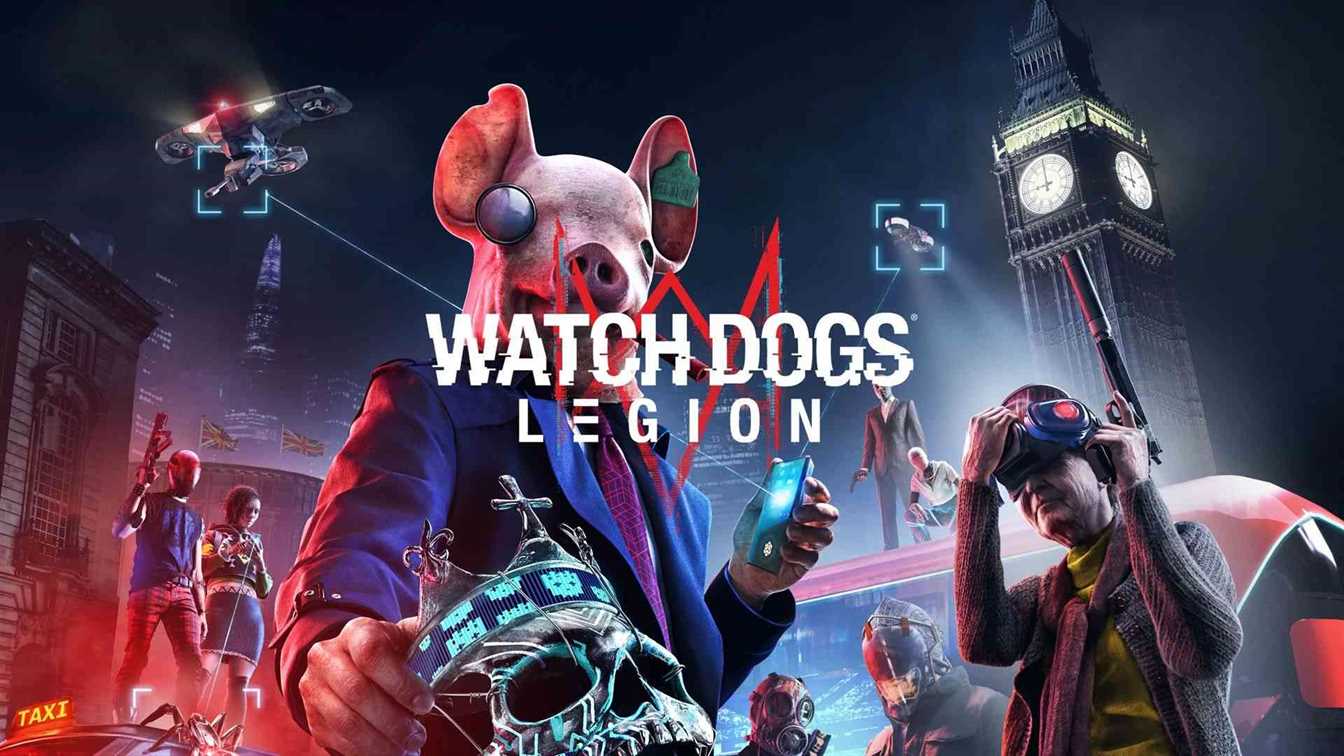 There are lots of game news and announcements in Ubisoft's UbiForward event. And one of those games is Watch Dogs Legion. Release date and new videos from Watch Dogs Legion revealed.
Watch Dogs series is liked and hated together. Some players loved it but some players hated it. The new game of the series is Watch Dogs Legion and in today's Ubisoft Forward Event, there is a new video published. Watch Dogs Legion first announced in 2019 E3. The game delayed for a couple of times but after the delays, Ubisoft announced that the new title will be available for next-gen Playstation 5 and Xbox Series X with PC.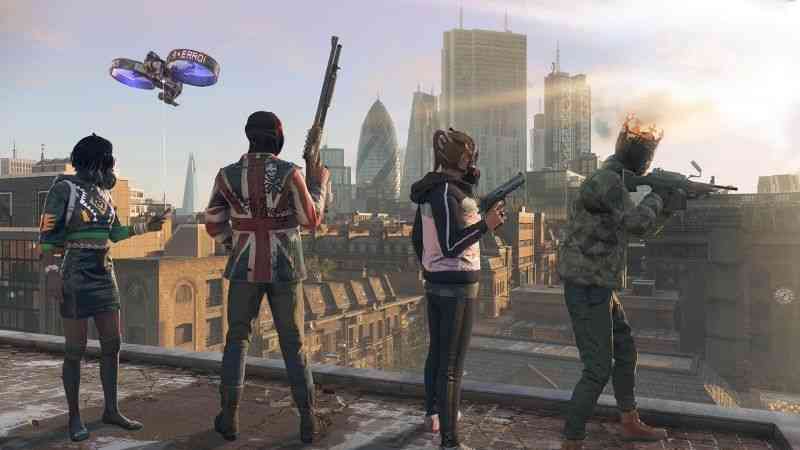 New Videos, Release Date of Watch Dogs Legion
We were in America in the other game of the series. In Watch Dogs Legion, we will be in London and will control a group of members of a big resistance. So, we will not control only one character, we will have the chance to control tens or hundreds of characters may be. As in the other games of the series, hacking abilities will be our biggest weapon.
First of all, there is a special video which announced by Alberto Mielgo. In this video, the subject was the character changes and how the characters joined the resistance. You can watch the video below.
Watch Dogs Legion Game Trailer Video
After this video, another video shown. In this video, we also saw the important parts of the city among the characters. We can get ideas about gameplay mechanics. The game will be released on October 29, 2020. You can watch the new gameplay video below.
(((((video=1169]