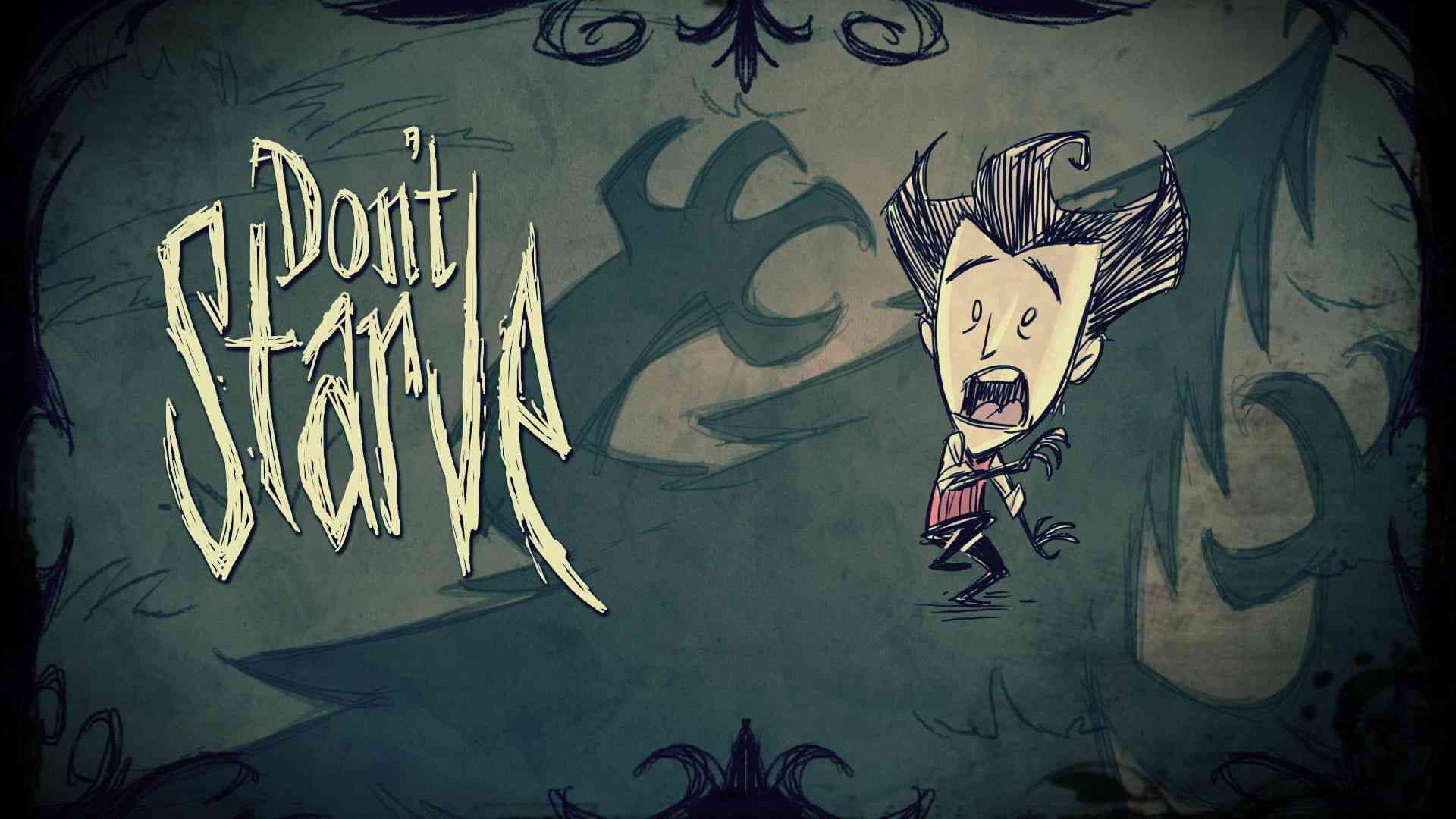 Don't Starve: Newhome, the newest title from Klei Interactive will begin limited closed Beta testing in July. Players can sign up for the closed beta from the official website. But the closed beta will be just available for the players in the United States and Canada and the applicant should be over the age of 13.
Don't Starve: Newhome Beta Starts
As we know, Don't Starve is a hit survival game. Don't Starve: Newhome is also a survival game like the other games of the series, but this time players will try to survive in a different gaming platform. Yes, Don't Starve: Newhome will be free to play mobile game. The game will be published by Tencent Games and developed by Shengqu Games.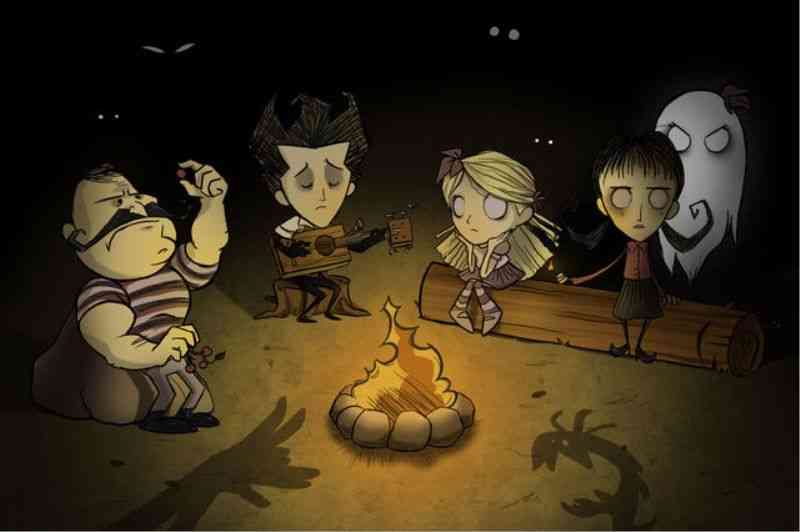 Of course, the main point will be survival, crafting and exploration. The gameplay will expand with multiplayer in exciting new ways. Beta testers who complete a series of challenges during the test period will be rewarded with a unique in-game gift that will carry over to the live game when it fully launches.
Don't Starve: Newhome designed for mobile gaming, including co-operative multiplayer modes to play with friends and personalized progression systems while still retaining the unique art style, challenging survival and exploration gameplay and extensive crafting. Players will be able to build persistent homes, discover new creatures and crafting options. The game will also have a new story mode.
There is no exact date for the closed beta, we just know that it will be in July. So, after registering for the closed beta, don't forget to check you e-mail inbox to see if you are available.
You can watch the official cinematic trailer below. Stay tuned, enjoy.
Don't Starve: Newhome Game Trailer Video