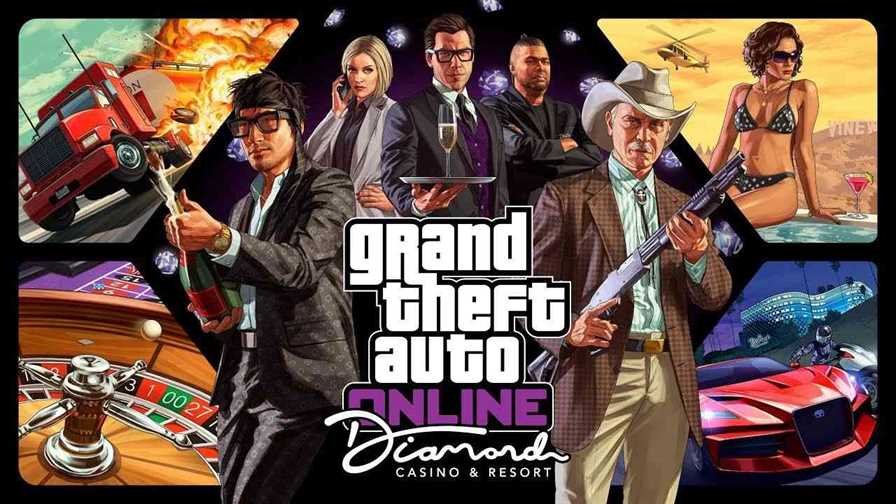 Today, Xbox has announced that Grand Theft Auto 5 is now up and playable on Xbox Game Pass. Thinking that it is one of the most-played games now despite being nearly 7 years old, it is actually pretty good to see GTA V in Game Pass. Aside from including the base-game, the Xbox Game Pass version also has GTA Online and The Diamond Casino Heist from the latest December 12 patch. Xbox Game Pass members can tune-in iFruit Radio, play DaBaby bangers, and put themselves in the shoes of Trevor, Franklin, and Clinton. Keep in mind though, it is only on the console version of Game Pass and PC users might have to wait a little longer.
GTA V is available today with Xbox Game Pass for Console
In the official announcement, Xbox Game Pass community manager Megan Spurr has stated, "You know us at Xbox Game Pass, we like to make memes and jokes about our games. I am sitting here giggling to myself about something Trevor Phillips said in GTA 5, and then realized that there is no possible way I could repeat that out loud without getting in trouble. I am productivity personified, and here to tell you that GTA 5 is available today with Xbox Game Pass for Console."
You can check out the official announcement below.
Have you seen the news lately? pic.twitter.com/fYxxQI06tD

— Xbox Game Pass (@XboxGamePass) January 3, 2020