Game News
WW1 FPS Tannenberg release date announced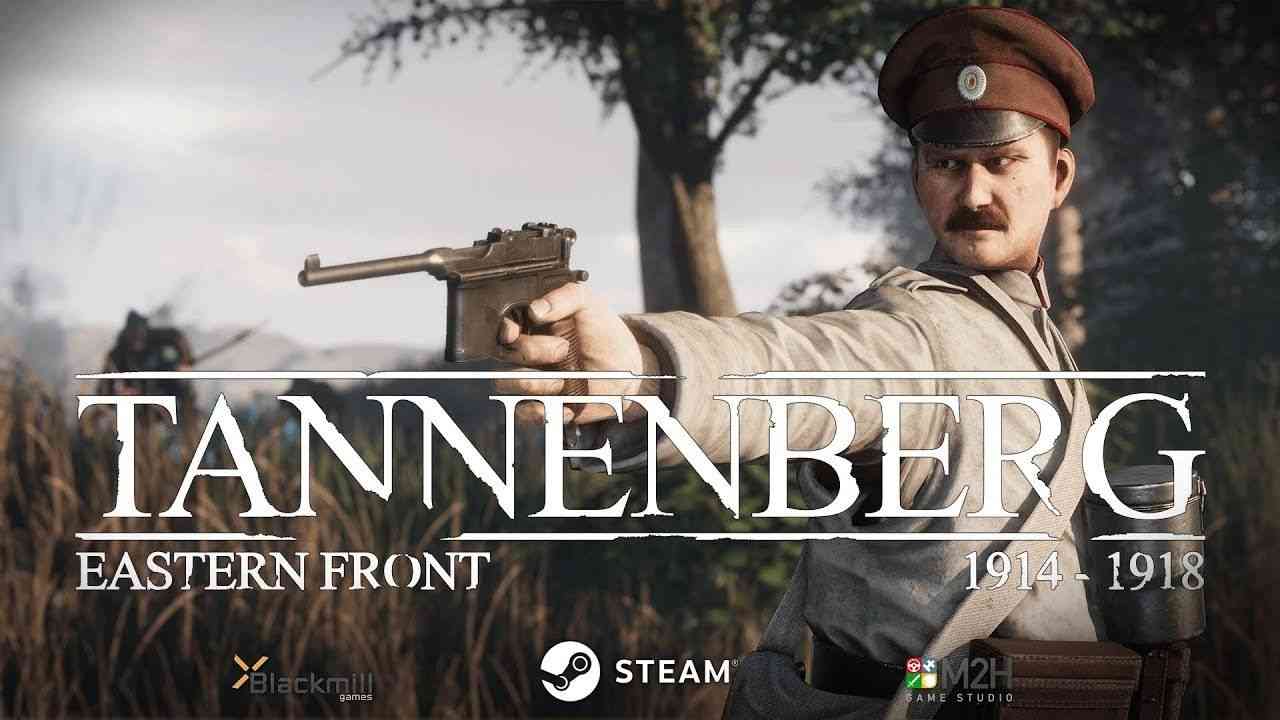 Blackmill Games and M2H announce that WW1 shooter Tannenberg will leave Steam Early Access for a full release on February 13 2019. The end of Winter will bring more than new features and players to Tannenberg. In addition to a special winter offensive (we won't say more just yet) new content has been spotted. Watch the Tannenberg release announcement trailer here:
Tannenberg Game Trailer Video
Players can add Tannenberg to their Steam wishlist, or buy the game already in Early Access on Steam: http://store.steampowered.com/app/633460
Tannenberg release date
Alongside this news, the developers are planning to commemorate the centenary of the Armistice on November 11th that ended the First World War 100 years ago. Players will be able to take part in a two minutes silence in-game.
Tannenberg leaves Early Access
Tannenberg's Early Access development has seen Romania introduced to the game with a squad and the Mount Co?na map, a whole new sound system with realistic new audio effects (demo video at https://youtu.be/VyIZ2TCCwAQ), new weapons, and many other improvements. Every aspect has been worked on through the Early Access, from performance and map design to the artillery command systems and AI bot behaviour… and we're not done yet! More updates will be made in these last months, in particular making the squads and roles within them more distinctive. Call-ins of artillery and air support will be further balanced, and attention will be paid to the weapons in order to make sure they all feel authentic and varied in how they handle. There will also be extra polish for the new user interface which released earlier today. The game is now cleaner, more intuitive and more atmospheric, from the menus to the battle maps and soldier HUDs. Up until the full release there will be continued gameplay improvements to ensure the feeling of large scale Eastern Front warfare is captured.
Co-founder Jos Hoebe says: "We received great feedback from Tannenberg players, and have made use of that as we iterate on our gameplay to create an intense, authentic Eastern Front experience."
It isn't only Tannenberg which is seeing an update this Winter! A huge free update is expected for Verdun later this year, including gameplay improvements, bots, an interface overhaul to bring it in line with the new UI of Tannenberg, and new content! M2H and Blackmill Games have been committed to making both entries in the WW1 Game Series compelling experiences, and have taken this past year to do so.