Game News
San Diego Comic Con 2020 canceled due to coronavirus crisis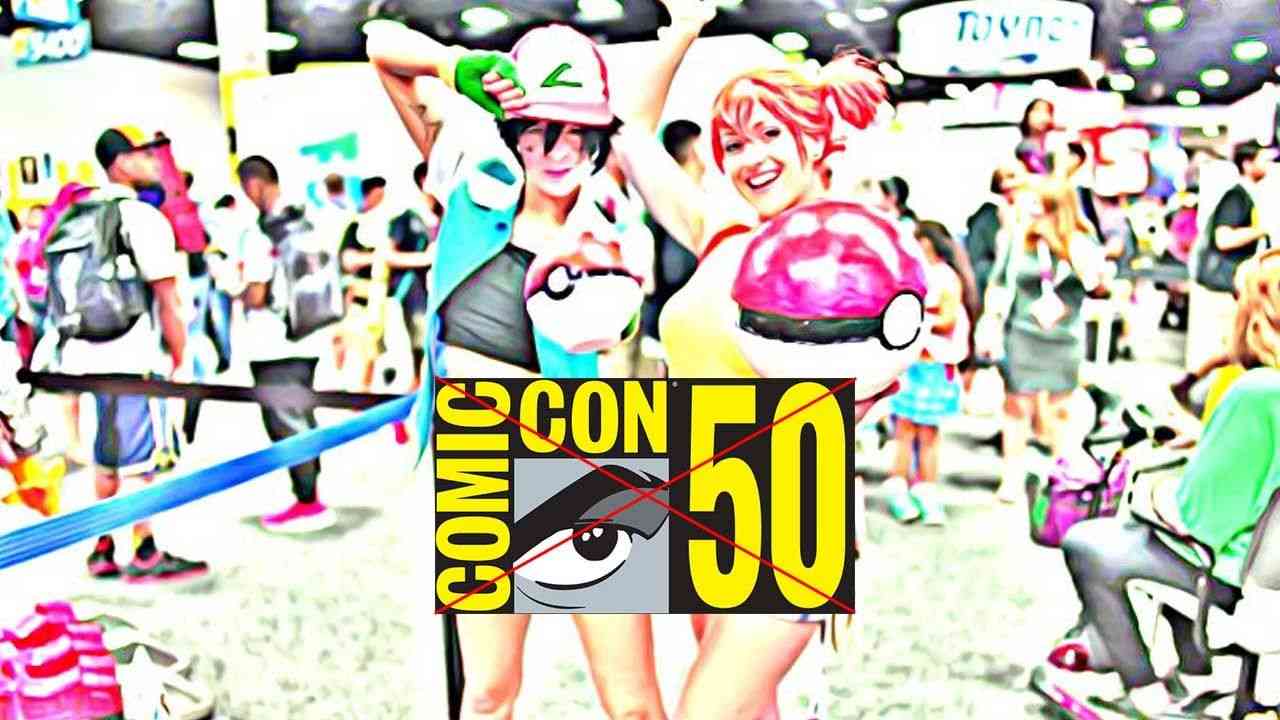 The San Diego Comic-Con 2020 has been canceled due to the coronavirus outbreak. It is the first time San Diego Comic-Con has been canceled in its 50-year history.
This organization, which is the largest fan convention in North America, was scheduled to draw more than 130,000 people to Southern California from July 23-26. However, the organizers said that it would not be possible to do so because of the health crisis.
San Diego Comic-Con 2020 canceled due to coronavirus crisis
We all know that the state of affairs was declared in California. and governor Gavin Newsom stated that there will be no large-scale organization in the near future, and planned organizations will not be held.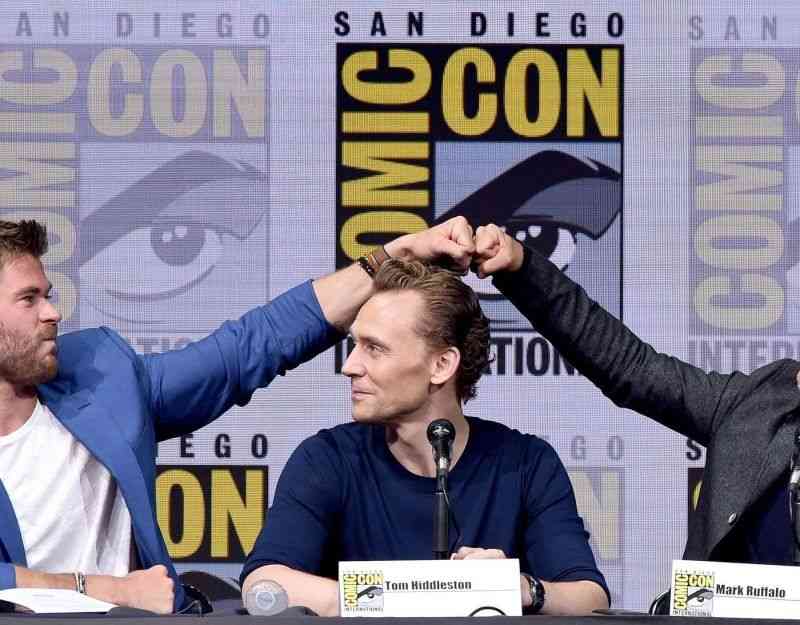 In a statement, Comic-Con said: "Recognising that countless attendees save and plan for its conventions each year, and how many exhibitors and stakeholders rely upon its events for a major portion of their livelihood, [the organizers] had hoped to delay this decision in anticipation that COVID-19 concerns might lessen by summer.
"Continuous monitoring of health advisories and recent statements by the governor of California has made it clear that it would not be safe to move forward with plans for this year."
"Extraordinary times require extraordinary measures and while we are saddened to take this action, we know it is the right decision," said David Glanzer, spokesperson for the organization. "We eagerly look forward to the time when we can all meet again and share in the community we all love and enjoy."
San Diego Comic-Con returns on 22-25 July 2021, at San Diego Convention Center the declaration added. Fans who have purchased tickets to the 2020 convention can request a refund or move their badges to the next year.
About Comic-Con
Comic Cons, a comic book event, is an event that focuses on the comic book culture where comic fans, creators, and experts come together to meet. In general, comic book events are daily events organized at convention centers, hotels or college campuses. Many fans participating in cosplay participate in various events and panels. Comics are also used as a tool for the industry, where publishers, distributors, and retailers represent comic-related products. Comic book events can be considered as derivatives of sci-fi events that began in the late 1930s.
Comic-cons have traditionally been organized by fans on a non-profit basis, but today, most of the events that appeal to fans are carried out for profit by commercial interests. Many conferences have prize presentations about comic books (such as the Eisner Awards at San Diego Comic-Con International since 1988 or Harvey Awards at various venues since 1988)
The San Diego Comic-Con International, the annual entertainment and comic convention held in San Diego since 1970, is the largest among US-based comic-cones. According to the San Diego Comic-Con data, the contribution of the event to the regional economy is an average of $ 162.8 million annually.