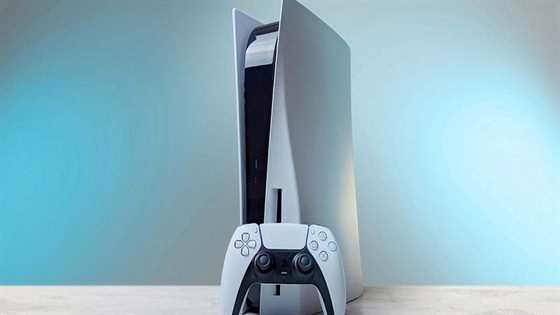 Sony has published some unimportant games since the PlayStation 5 was released, but now it seems the company is planning to take a step forward in the new generation PS5 consoles. New generation PS5, which will be released in 2024, will have an extraordinary feature.
New generation PS5 5 will have a new features
In a recent statement, Sony plans to add removable disk drives in PlayStation 5 models that will be released in 2024. Company has made some minor changes for on PlayStation 5, released in 2020, but we think this breakthrough seems to be both a pioneer and a great innovation.
The source of the rumor is actually a well-known name, and the fact that he is Tom Henderson strengthens the possibilities. Sony is preparing for a new PS5 console to be released around September 2024. In terms of power, it looks like fans won't notice much difference from current devices.
EXCLUSIVE: Sony is developing a new PlayStation 5 with a detachable disc drive!

Via @InsiderGamingIGhttps://t.co/2rzlDrjqKD

— Tom Henderson (@_Tom_Henderson_) September 19, 2022
However, we think the biggest thing that separates it from the others will be the new feature. Rumor has it that the PS5 console will be sold alone and with a disc drive. Therefore, existing PS5 Digital Edition console owners seem to be able to use this feature.
Design of the new PS5 is believed to be similar to the current ones, but is still expected to be "thinner and lighter". This new feature, of course, seems to be a somewhat controversial step for Sony, but we can say that it is great news for Digital Edition users. Of course, this is just a rumor for now. It won't be clear until an official information comes from Sony.