Game News
Tomb Raider for macOS updated to 64-bit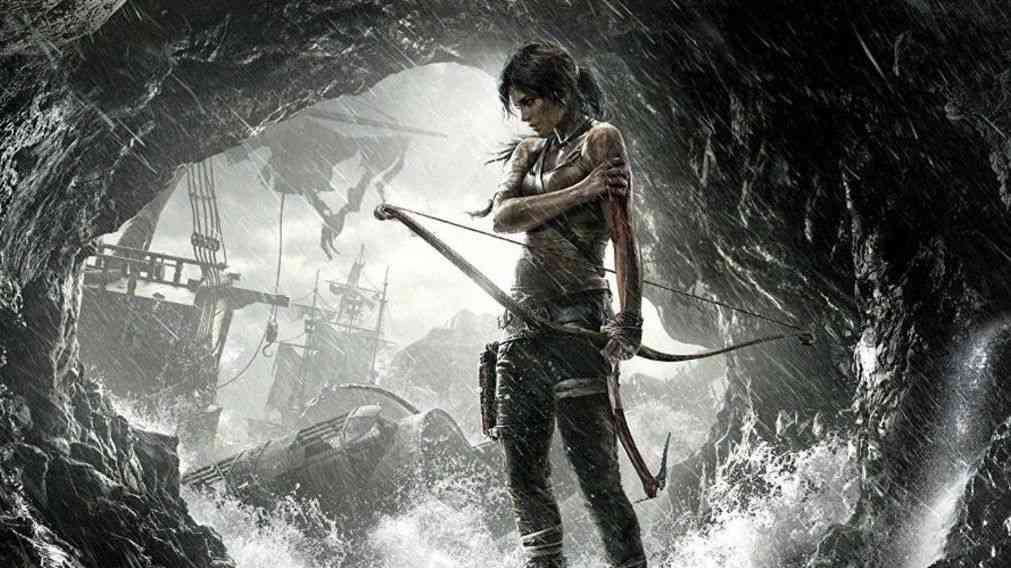 Tomb Raider has been updated to 64-bit, using Feral Interactive's latest code libraries and Apple's Metal graphics API for performance enhancements across all supported Macs.
Tomb Raider for macOS updated to 64-bit
When a young Lara Croft is shipwrecked on an uncharted island, she enters a fight for survival armed with nothing but her instincts. Players will help Lara perfect her natural gifts as she embarks on a perilous journey to save her friends, and escape the island's murderous inhabitants.
Users running macOS 10.14 Mojave can update their copy of Tomb Raider for free on the Mac App Store or Steam.
Crystal Dynamics celebrated its 25th year of development in 2017. This is the studio behind the critically acclaimed and world-famous TOMB RAIDER franchise, which has sold over 63 million copies worldwide. With over 30 video game titles released and hundreds of awards, the heroine Lara Croft has been a cultural icon for 20 years and has made an indelible mark on virtually every facet of entertainment. The most recent release, Rise of the Tomb Raider, has received over 100 awards and nominations and is one of the highest rated games on next generation systems.