Game News
Liquid Swords Announced By Just Cause's Producer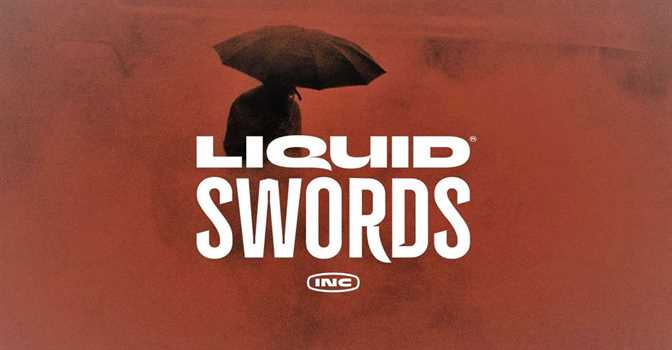 Christofer Sundberg, the founder of Avalanche Studios, known for the Just Cause series, recently made an announcement on Twitter. Sundberg announced his new studio called Liquid Swords and explained what kind of games the studio will focus on.
When it comes to a crazy action game. Probably everyone has heard of Just Cause, one of the first names that come to mind. After the production studio of the famous series Avalanche Studios purchased by Nordisk Film for $ 114 million in 2018. Also, the studio's founder Christofer Sundberg both left the studio and moved away from the game industry. Christofer Sundberg, who also the producer of a masterpiece like Just Cause, has made an exciting announcement after two years.
Explaining that he has established a new studio called Liquid Swords, Christofer Sundberg explained with his press release what kind of games the company will focus on and what its goals are. The company, whose headquarters in Stockholm, Sweden, stated that they will quite ambitious. Even though they did not give any names while making a press release.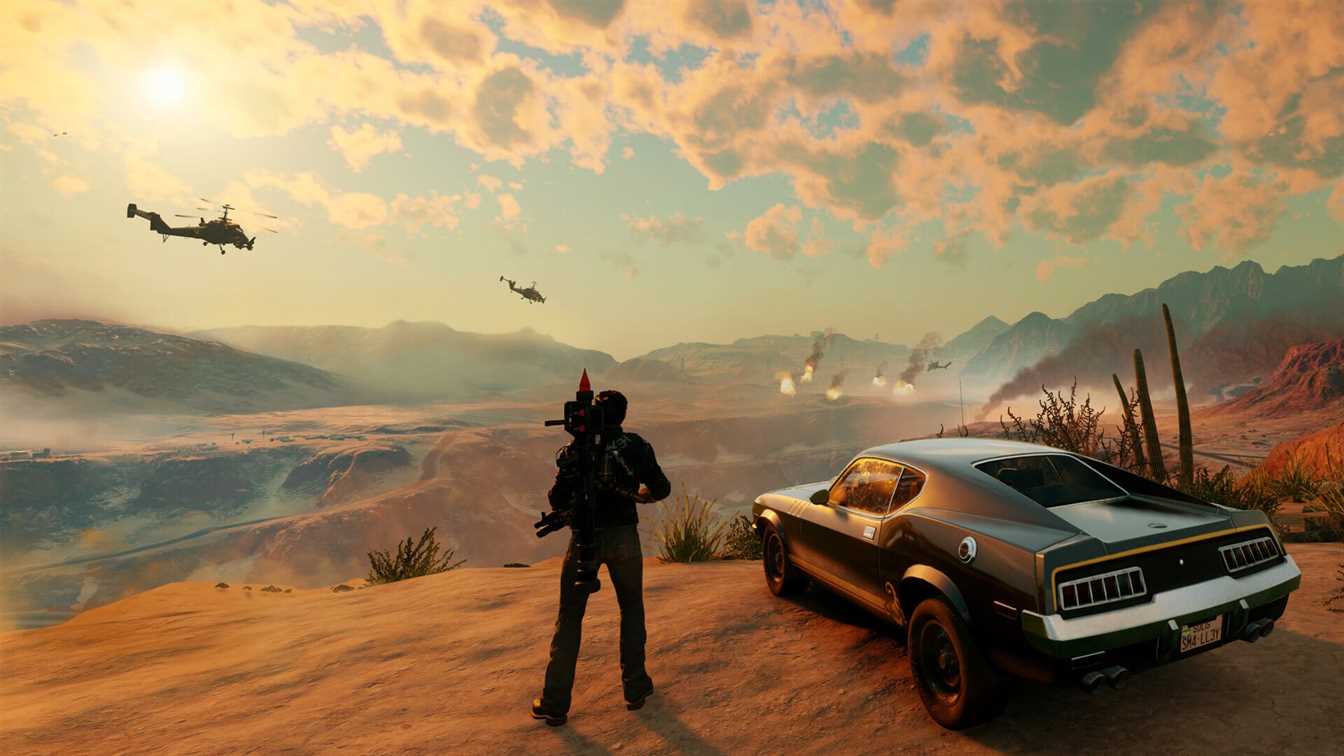 Liquid Swords: High Action And Show-Themed Games Are Waiting For Us
Christofer Sundberg pointed out that his new studio, just like Just Cause. It will be making plays that will have both action and visual feast and create a show atmosphere. Liquid Swords will generally concentrate on open-world games and develop games in which players will be freer.
"Our swords sharpened, our mission set, and we could not more excited about what the future holds," said Sundberg.
He continues, "After living and breathing the Just Cause franchise from the day I started Avalanche Studios to the eventual sale of the company, I am excited to come back and create spectacular experiences for players to explore, share, and enjoy."
It stated in the press release that Liquid Swords will not too interested in storytelling but instead will focus on developing games that can access by all players and can continuously rewarded. With this attitude, Sundberg had quite successful in the Just Cause series. We will see together if the Liquid Swords team can achieve the same success by developing different games with the same attitude.
Hey! I just announced my new game development studio LIQUID SWORDS. #LiquidSwords ⁦@StudiosSwords⁩ pic.twitter.com/6i4dD6zzci

— Christofer Sundberg 🧨💦⚔️ (@CHSundberg) December 2, 2020